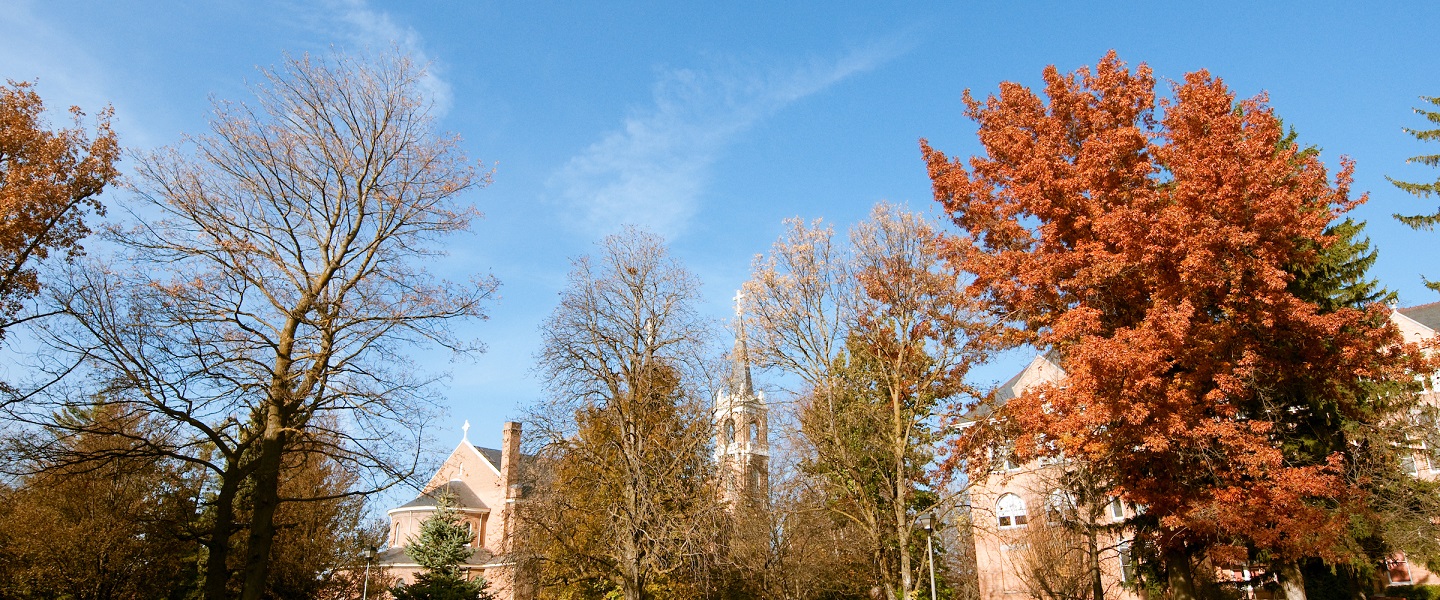 Academic Calendar & Resources
The Gonzaga experience is one of both academic rigor as well as individualized attention & support.
Upcoming Events
Kirk Besmer, Ph.D., professor of philosophy and the 2018-21 Distinguished Professor for the...
10:00 AM - 11:30 AM
Presentation by Dr. Greg Gordon, Environmental Studies Climate Change, Habitat fragmentation, and...
5:30 PM
In 2018, Dr. Laurie Arnold co-directed an NEH summer institute for two- and four-year college and...
4:30 PM - 6:00 PM
Due to a medical issue, 'Who's Your Mama? Assisted Reproductive Technology and the Decline of...
5:00 PM - 6:30 PM