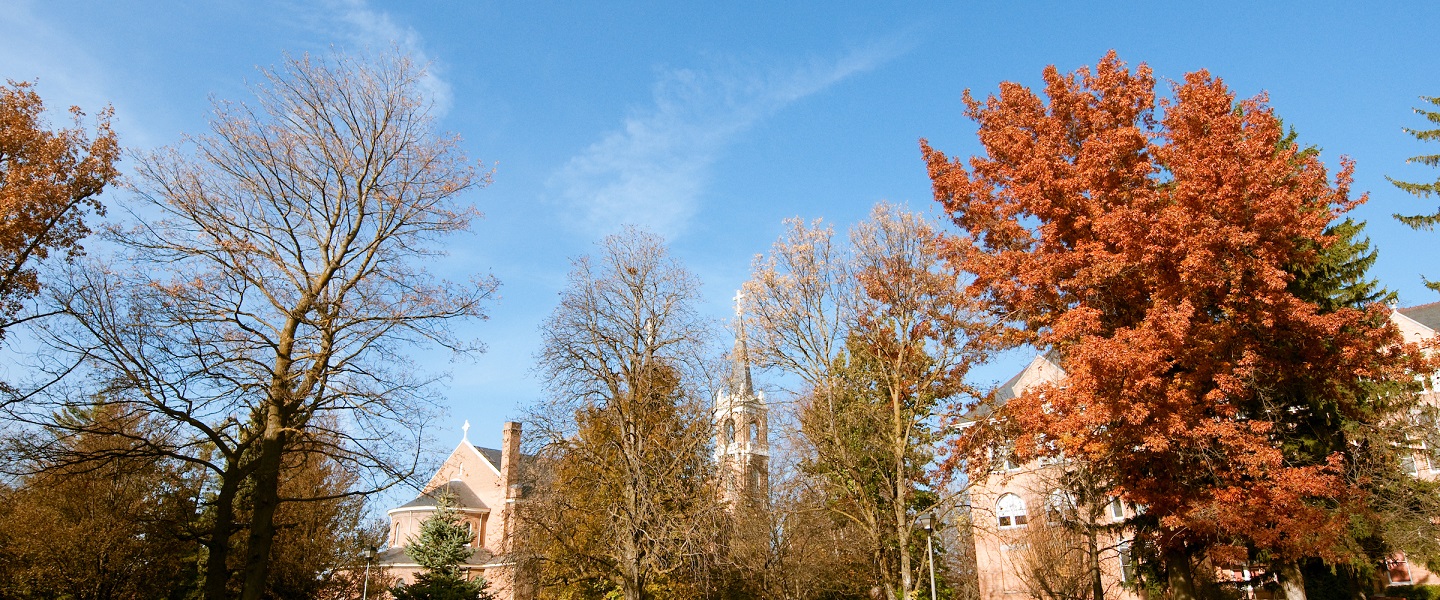 Academic Calendar & Resources
The Gonzaga experience is one of both academic rigor as well as individualized attention & support.
Upcoming Events
Come meet Assistant U.S. Attorneys Tyler Tornabene and Tim Ohms from the United States Attorney's...
12:00 PM - 1:00 PM
Filmmakers will be present to view the film and have a Q&A after the screening
6:30 PM - 8:30 PM
CPD is pleased to welcome Toni Ursich, Spokane Division Chief and Assistant Attorney General Jason...
12:00 PM - 1:00 PM
Network with civil justice attorneys and find out more about professions rooted in social justice.
5:30 PM - 7:00 PM