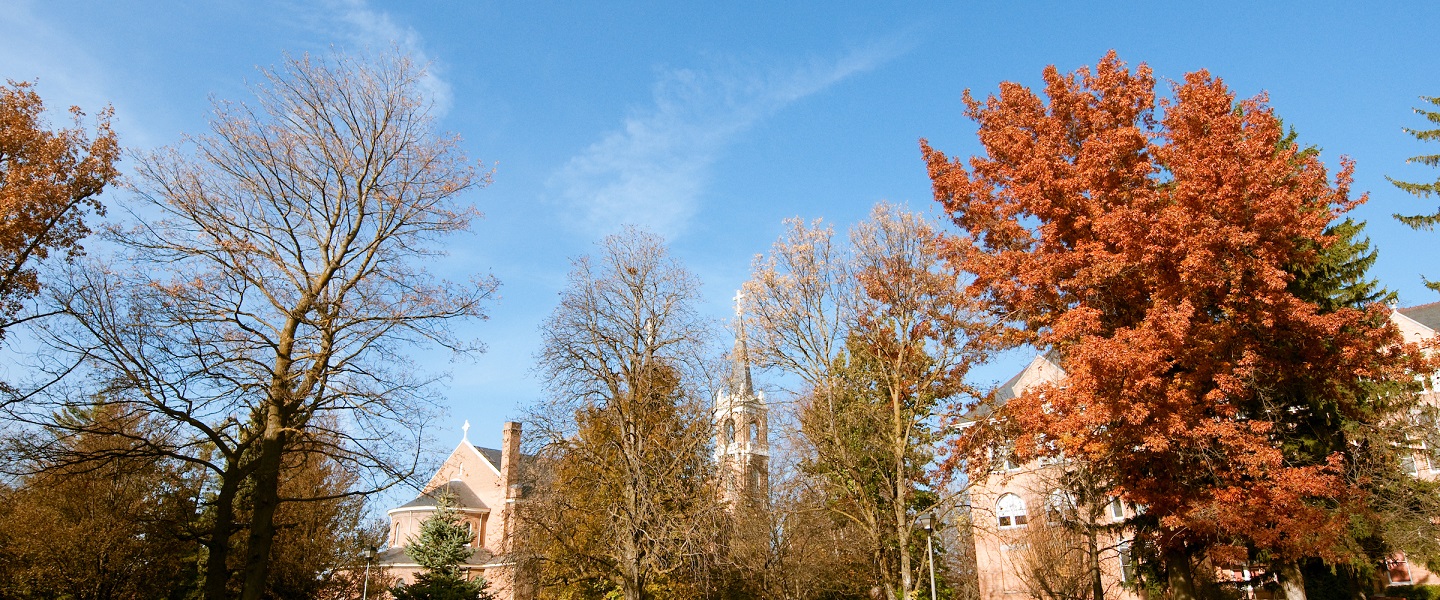 Academic Calendar & Resources
The Gonzaga experience is one of both academic rigor as well as individualized attention & support.
Upcoming Events
The Gonzaga Visiting Writers Series, the Powers Chair of the Humanities, and the Center for Public...
7:00 PM
Save the Date! The Center for Civil and Human Rights will host its launch event, an all-day...
8:00 AM - 5:30 PM
"Navigating landscapes through unconventional materials" Brooks Salzwedel's work...
5:30 PM - 7:00 PM
Applicants To register, print the registration form on the information brochure and mail the form,...
8:30 AM - 12:00 PM