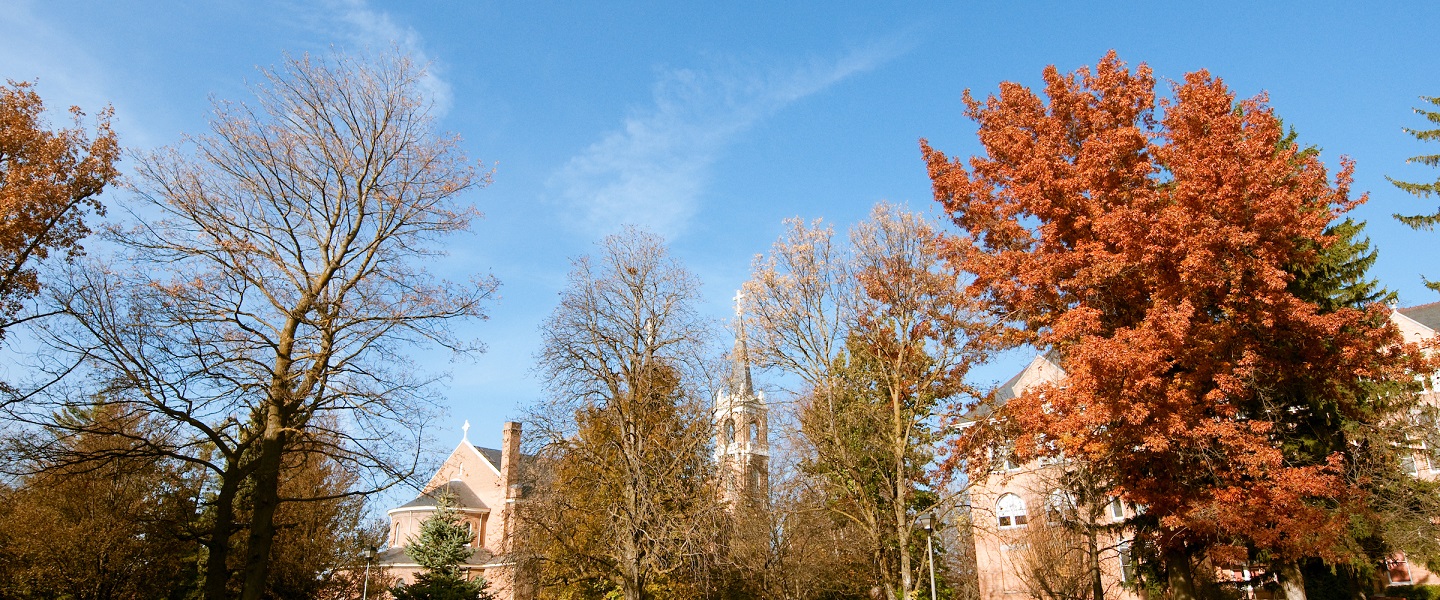 Academic Calendar & Resources
The Gonzaga experience is one of both academic rigor as well as individualized attention & support.
Upcoming Events
Dr. Pratt will present an overview of research conducted by his group at the University of Notre...
12:00 PM - 1:00 PM
Join the Gonzaga University Dance Program for this inaugural event! Attend dance classes, meet dance...
9:00 AM - 9:00 PM
Tommy Orange's debut book, the Pulitzer-nominated novel There,There follows twelve characters from...
7:30 PM
Jim Daniels is the author of numerous collections of poetry and stories. His most recent books...
7:30 PM