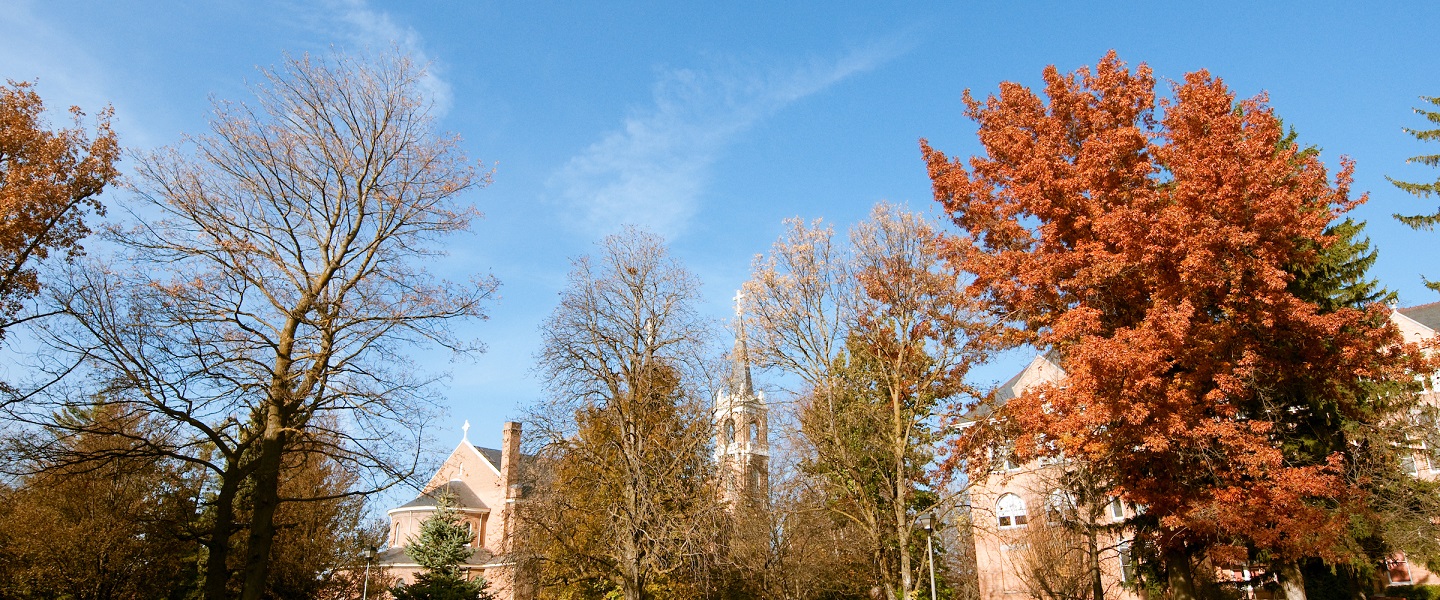 Academic Calendar & Resources
The Gonzaga experience is one of both academic rigor as well as individualized attention & support.
Upcoming Events
How did a radical environmentalist and Earth First! Activist become the Executive Director of the...
6:00 PM - 7:30 PM
Please join us for a timely and thought-provoking lecture on our current political moment and its...
7:00 PM - 8:30 PM
Dr. Kathleen Jeffs's doctoral research took place within the context of the Royal Shakespeare...
4:30 PM - 5:15 PM
Gonzaga Law is holding an On-Campus Interview Day for potential employers to come in to interview...
12:00 AM - 12:00 AM