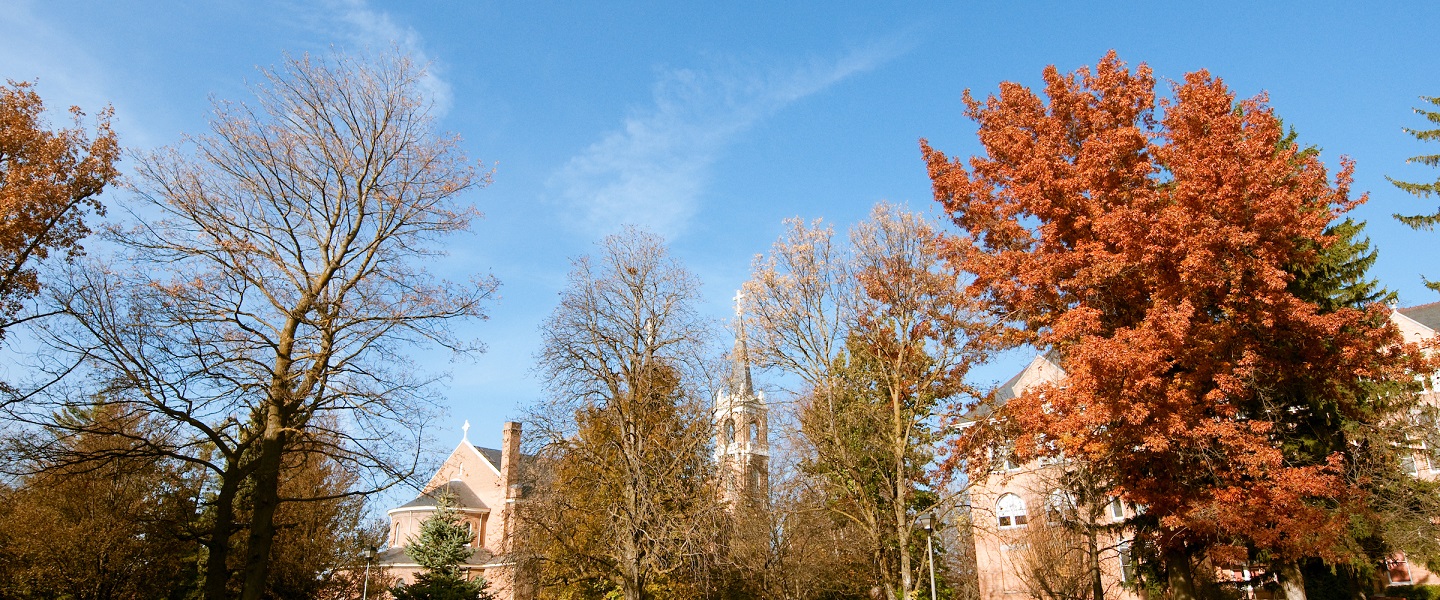 Academic Calendar & Resources
The Gonzaga experience is one of both academic rigor as well as individualized attention & support.
Upcoming Events
Annual event to recognize student and faculty achievement.
3:30 PM - 5:00 PM
Vibrations are one of the most prolific dynamic phenomena in the universe. Vibrations can cause...
4:30 PM - 5:30 AM
Join us for a lecture by John R. Kroger, former Oregon State Attorney General and currently a...
12:00 PM - 1:00 PM
Dr. Quin'Nita Cobbins-Modica, Post-doctoral Teaching Fellow in Gonzaga's History...
5:30 PM - 7:00 PM