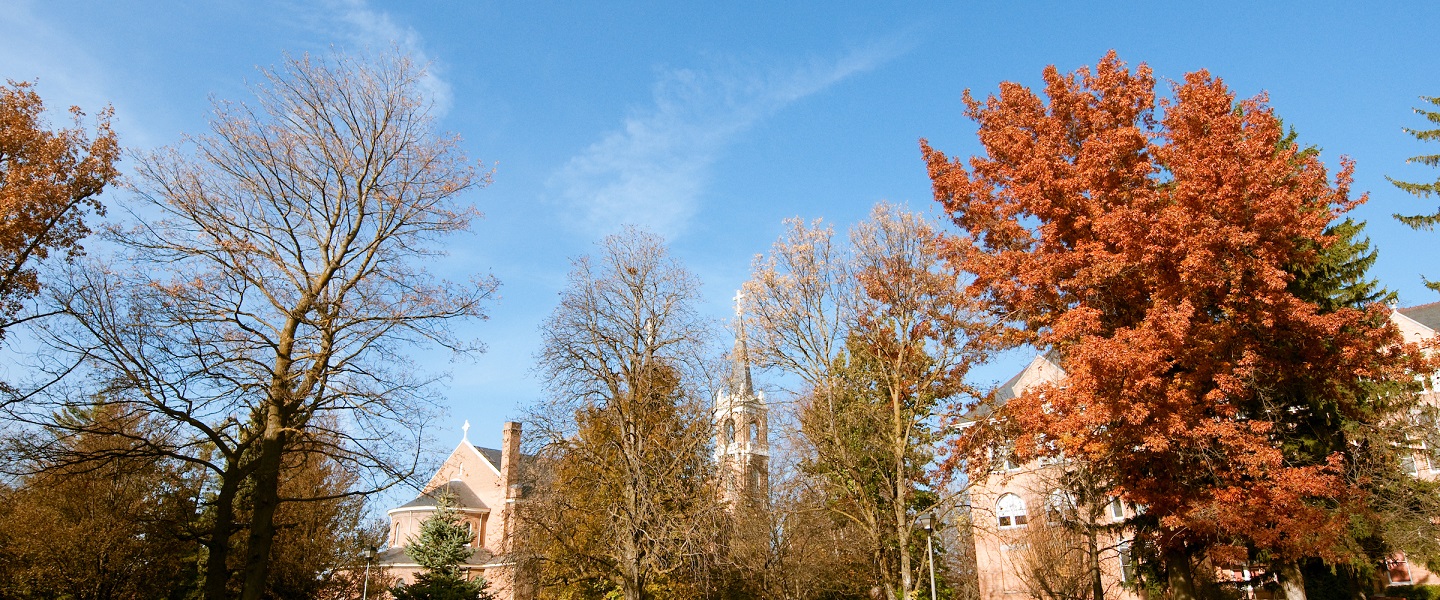 Academic Calendar & Resources
The Gonzaga experience is one of both academic rigor as well as individualized attention & support.
Upcoming Events
Join alumni, parents, friends, current students and Portland area employers for the 2019 Portland...
10:00 AM - 8:00 PM
Mike Petersen from the Lands Council; a lecture of the Environmental Studies Lecture Series.
6:00 PM - 7:30 PM
Gonzaga Law is holding an On-Campus Interview Day for potential employers to come in to interview...
12:00 AM - 12:00 AM
Sponsored by the Telling War Project, Ron Osgood, Vietnam War veteran, documentary filmmaker, and...
7:00 PM - 9:00 PM