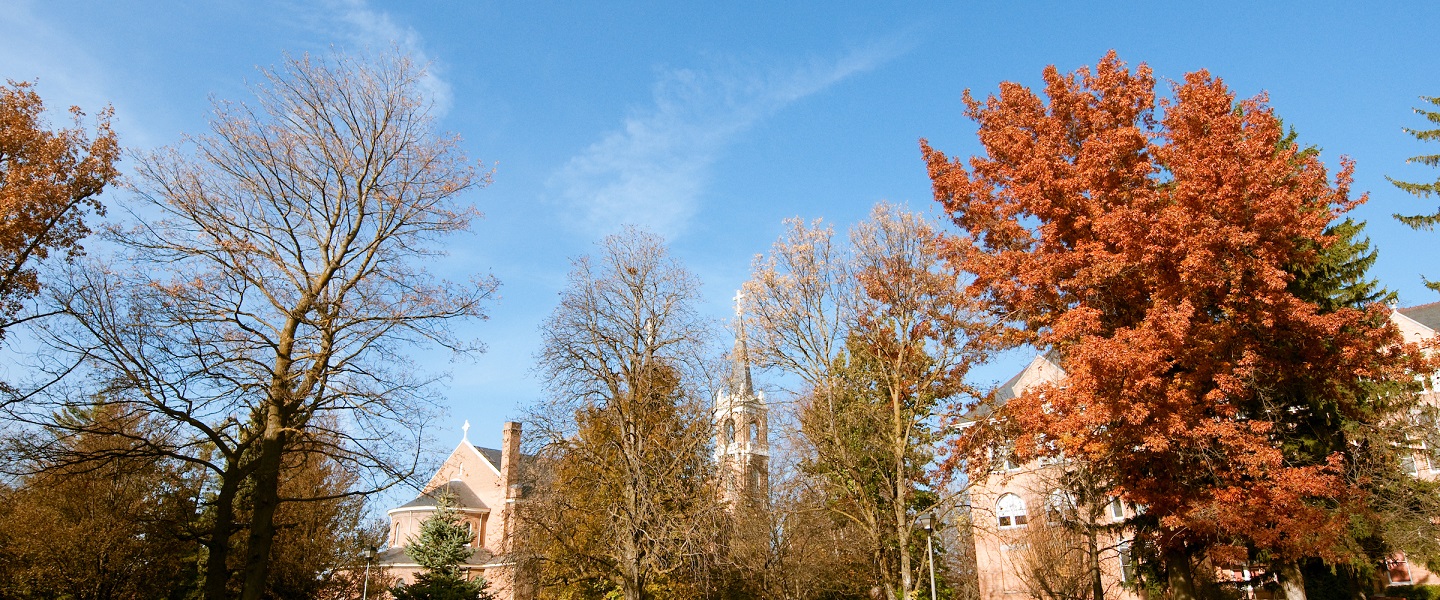 Academic Calendar & Resources
The Gonzaga experience is one of both academic rigor as well as individualized attention & support.
Upcoming Events
Learn about Careers in Human Resource Management while listening to some of the most bizarre,...
4:00 PM - 6:00 PM
Tommy Orange's debut book, the Pulitzer-nominated novel There,There follows twelve characters from...
7:30 PM
Join us in Napa Valley for this one-of-a-kind Women Lead conference! In partnership with the School...
8:00 AM - 7:30 PM
Testing Cultural Psychological Explanations Dr. Vinai Norasakkunkit
12:00 PM - 1:00 PM