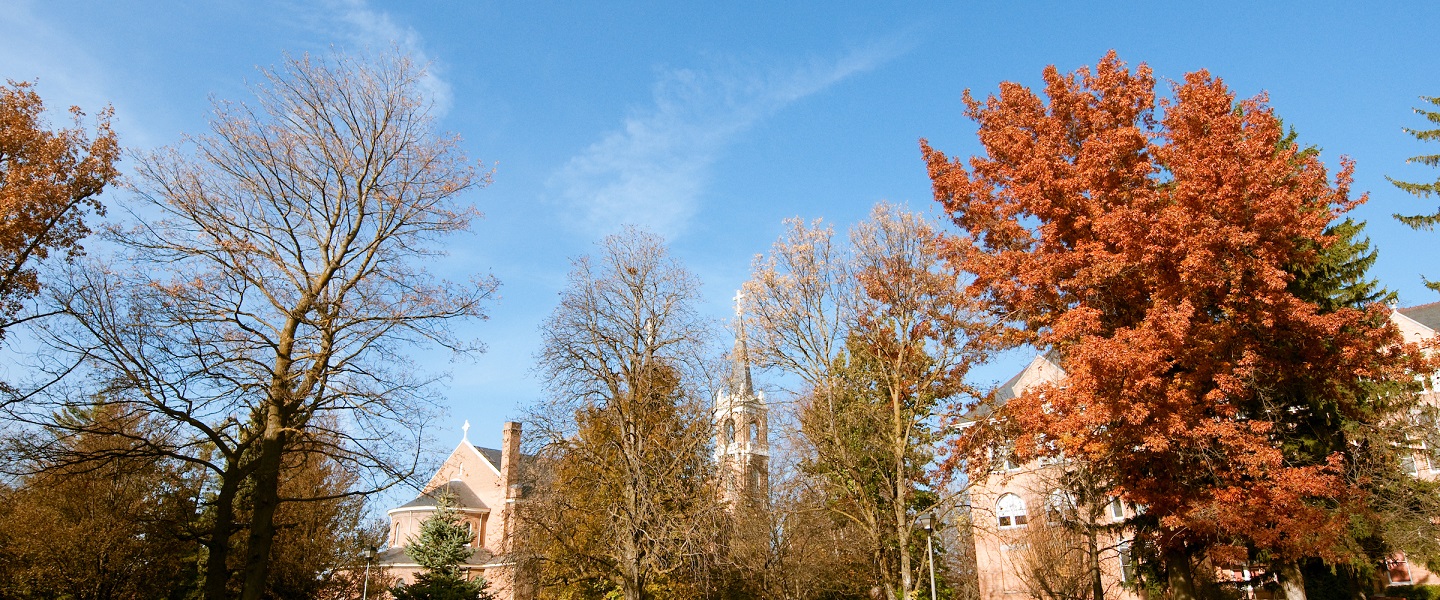 Academic Calendar & Resources
The Gonzaga experience is one of both academic rigor as well as individualized attention & support.
Upcoming Events
Academic Convocation focuses on the hopes and aspirations of First-Year Students as they begin their...
10:00 AM - 11:00 AM
Advisor meetings allow new students to meet their advisors! They are a great opportunity to get to...
11:15 AM - 12:15 PM
As we move further into the information age, the domain of intellectual property (IP) continues to...
12:00 AM - 12:00 AM
This event will begin with a presentation on water quality standard variances and the current...
6:00 PM - 8:00 PM