The Inclusive Excellence Strategic Plan (2022-2027)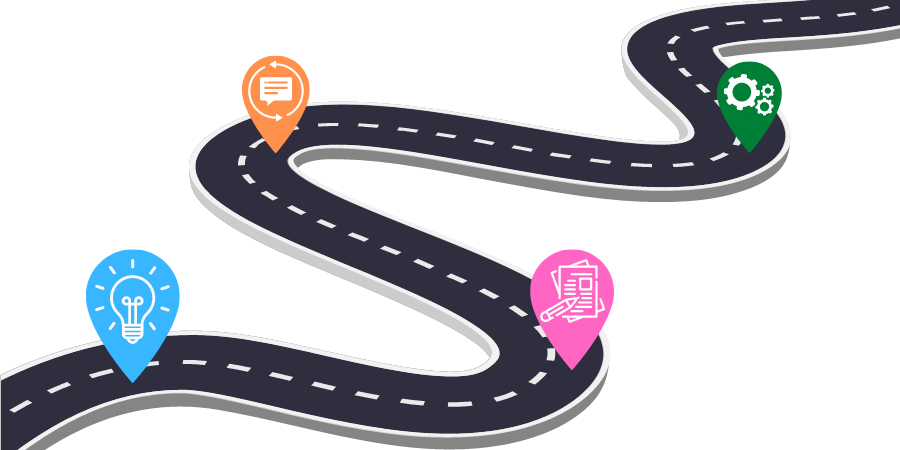 Overview
Rooted in our Catholic, Jesuit, and humanistic traditions, Gonzaga University has continually committed itself to diversity, equity, and inclusion in its work. That commitment is seen in our mission statement and our values.
From the formation of Women and Gender Studies in 1991 to the creation of the Native American Studies Minor in the 2010s to the launch of Critical Race and Ethnic Studies classes in 2019, the GU community has been integral to the development and furthering of the university's mission cultural development. Activism and advocacy from the GU community such as the "Where Were You When?" video sparked the change that led to the formation of offices such as our central institutional diversity office, The Office of Inclusive Excellence. The Office of Inclusive Excellence is led by the Chief Diversity Officer, Dr. Robin Kelley. Gonzaga University would not be where we are today in terms of diversity and inclusion without the hard work of past, present, and future community members.
Gonzaga University is ready for the next steps in its commitments to diversity and inclusion. The Inclusive Excellence Strategic Plan is that next step.
The plan was drafted based on the results of the GU Council for Diversity, Equity, and Inclusion's yearlong assessment conducted in the 2020 to 2021 academic year. The Council utilized the New England Resource Center for Higher Education (NERCHE) Self-Assessment Rubric for the Institutionalization of Diversity, Equity, & Inclusion in Higher Education to determine gaps and needs assessment.
The Inclusive Excellence Strategic Plan
Represents the next phase in our pursuit of being recognized as a distinguished public institution that advances equitable access, inclusive learning, and engagement in a diverse community. The goal of this plan builds upon the investments and intentions made by many members of the University to create positive change.
Includes goals, strategies, new investments, and efforts of accountability. This plan includes the voices of our campus community. Thank you for engaging in this important work with us and thank you for your dedication to making Gonzaga University a better place for all.
Aligns with Gonzaga University's Strategic Plan and mission. It also includes the closely held values and our belief that all individuals deserve to be treated equitably and have an equal opportunity to succeed.
The strategic plan's five overarching objectives are: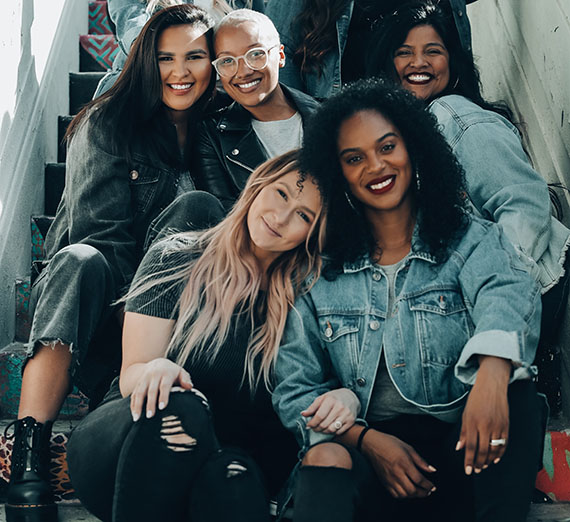 Recruitment, Retention, and Success
Campus Climate and Intergroup Relationships
Teaching, Scholarship, and Service
Education, Training, and Development
Assessment, Reporting, and Accountability.
We Want to Hear From You
Current students, staff, and faculty, login to
myGU
to read the complete strategic plan and provide feedback through a survey.