The annual Clarke Family Prize in Legal Ethics CLE is an annual Continuing Legal Education event focusing on the topic of professional responsibility. The Clarke Prize program itself originates in the Harvey and Harriet Clarke Fund for Professionalism and Ethics. Harvey Clarke was a well-respected jurist, and the Clarke family was deeply involved in the Spokane, Washington community. Consistent with the Clarke family's values, the Clarke fund was endowed in 1980 to support Gonzaga Law's commitment to promoting legal ethics for both law students and lawyers. The Clarke family legacy continued through William "Bill" Clarke, one of Harvey and Harriet's four children. Bill Clarke taught at Gonzaga Law from 1975 to 2005. He was a favorite among students and colleagues, in large part because of his own commitment to professionalism and ethics.
Legal Analytics: Ethical Issues with Data-Driven Law
April 21, 2022 | 5:00 – 7:30 PM PDT
This is an in-person event, though a livestream will be available for our non-local alums. We will submit an application ethic credits in Washington State. For attendees needing credit in other states, a certificate of attendance will be sent to you after the event.
Event Program
(Subject to change)
Keynote Speaker: Michele DeStefano
CLE Panel:
Caitlin Moon
Edward Walters
Harry Surden
Moderator: Professor Drew Simshaw
About our Panelists
Keynote Speaker: Michele DeStefano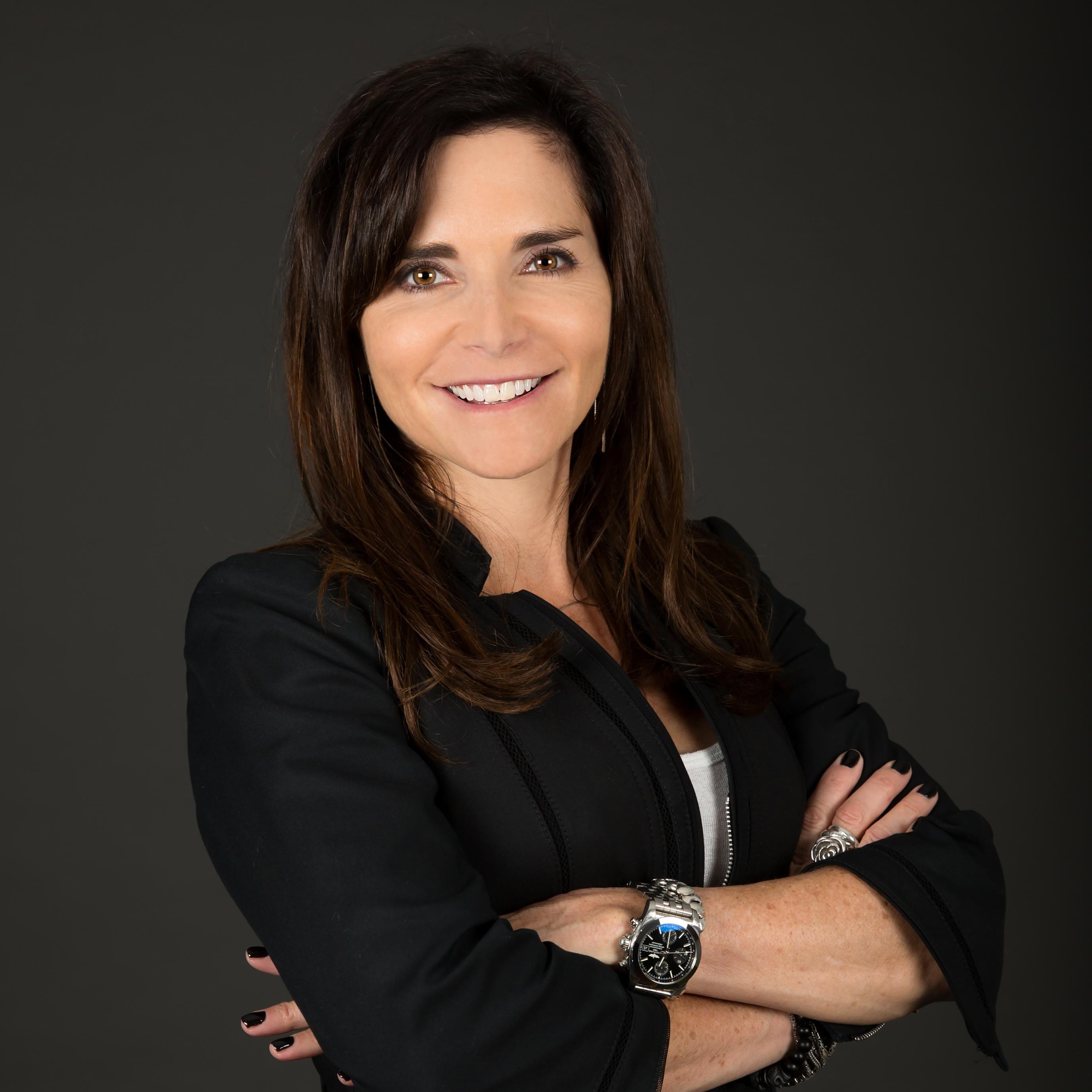 Recognized by the ABA as a Legal Rebel and by the Financial Times Innovative Lawyers (North America) as one of the top 20 most innovative lawyers, Michele DeStefano is a Professor of Law at the University of Miami and a Faculty Chair in Harvard Law School's Executive Education Program and Guest Faculty at IE School of Law. She is the founder of LawWithoutWalls, a part-virtual experiential learning community of more than 2,000 lawyers, business professionals, entrepreneurs, and students that leverages intergenerational, cross-culture, multi-disciplinary collaboration to create innovations in the business of law and, importantly, change the mindsets, skillsets, and behaviors of legal professionals. Recently, Michele helped co-create and spearhead the development of the Digital Legal Exchange, a non-profit designed to inspire general counsel and their teams to become digital leaders in their businesses to drive commercial value. DeStefano researches, writes, and speaks about creative problem solving, collaboration, culture change, and innovation in law. Her latest books include Legal Upheaval: A Guide to Creativity, Collaboration, and Innovation in Law and New Suits: Appetite for Disruption. Her new book, The 3-4-5 Method: A Handbook for Change in Professional Services will be published in June. Michele earned her B.A., magna cum laude, from Dartmouth and J.D., magna cum laude, from Harvard Law School..
Cat Moon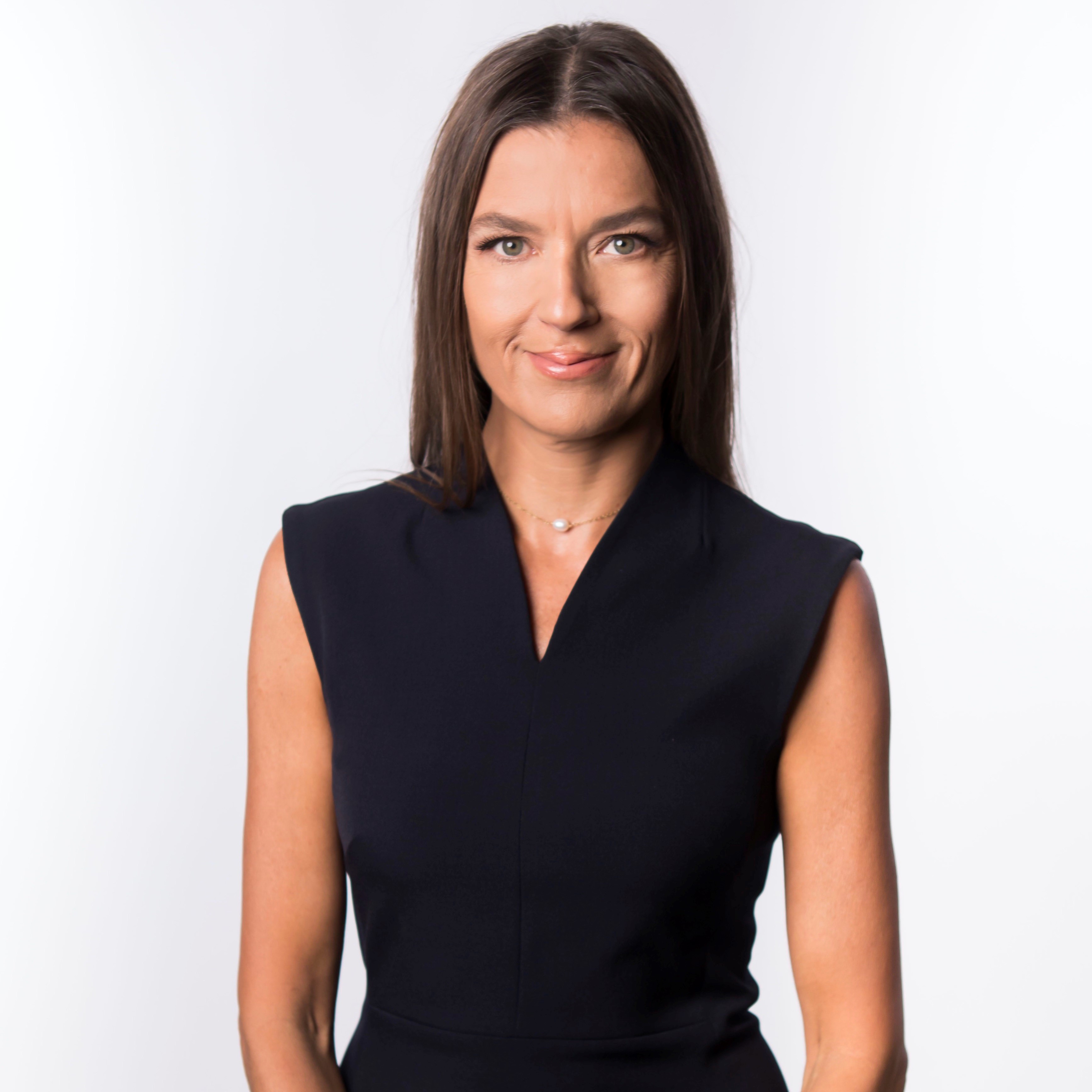 Cat Moon teaches in the Program on Law and Innovation (PoLI) at Vanderbilt Law School, where she also serves as the Director of Innovation Design and directs the PoLI Institute (innovatethelaw.com), Vanderbilt Law's innovation-focused executive education platform. Cat co-founded PoLI's Summit on Law and Innovation (SoLI), which brings together experts across legal, technology, and other disciplines in collaborative legal innovation projects. She currently teaches Legal Problem Solving, a course in human-centered design for law, as well as Law as a Business, Blockchain and Smart Contracts, Legal Operations, Leading in Law, and Data in Law Practice. Cat also contributes to the Medical Innovators Development Program and is on the faculty of Radiological Sciences at Vanderbilt School of Medicine, where she brings cross-disciplinary experience to innovation across medicine and the law. Cat serves on the advisory board of the MIT Computational Law Report, is a Fellow and Trustee in the College of Law Practice Management, and has been named to the FastCase 50. She regularly speaks, facilitates workshops, and coaches individuals globally on the application of human-centered design methods and processes to lead innovation in the legal profession and lawyer professional formation. Before joining her alma mater Vanderbilt Law's faculty in 2017, she practiced law for 20 years and still maintains an active law license. Cat also is a co-creator of the Delta Model, a 21st-century framework for lawyer competency, and a co-founder, with Professor Alyson Carrel, of Design Your Delta, a playbook for holistic professional development grounded in human-centered design principles and methods. .
Harry Surden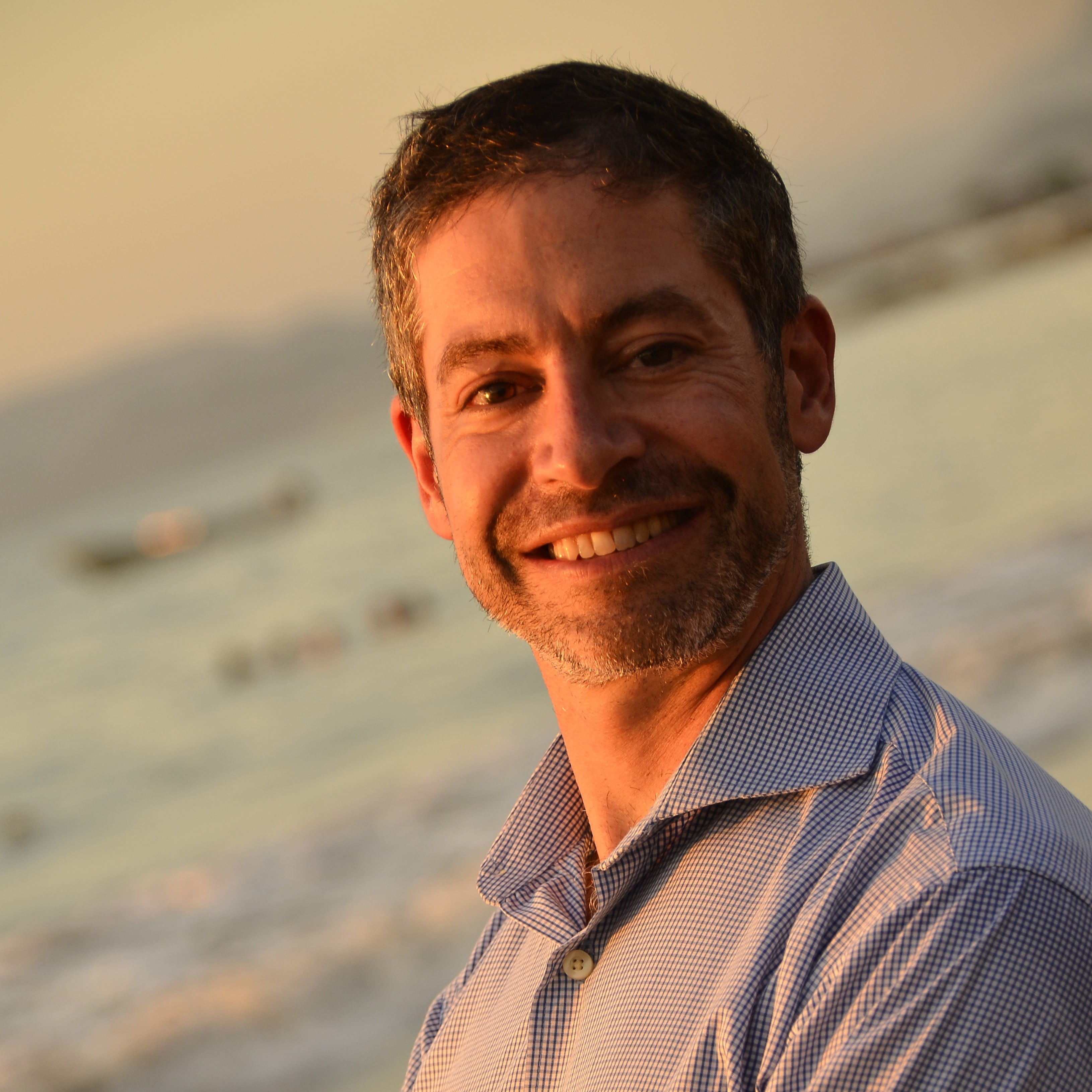 Harry Surden is a Professor of Law at the University of Colorado Law School. His scholarship focuses upon legal informatics, artificial intelligence and law (including machine learning and law), legal automation, and issues concerning self-driving/autonomous vehicles. He also studies intellectual property law with a substantive focus on patents and copyright, and information privacy law. Prior to joining Colorado Law , Professor Surden was a resident fellow at the Stanford Center for Legal Informatics (CodeX) at Stanford Law School. In that capacity, Professor Surden conducted interdisciplinary research with collaborators from the Stanford School of Engineering exploring the application of computer technology towards improving the legal system. He was also a member of the Stanford Intellectual Property Litigation Clearinghouse and the director of the Computer Science and Law Initiative. Professor Surden is an Affiliated Faculty Member at The Stanford Center for Legal Informatics (CodeX). Before entering law, Professor Surden worked as a professional software engineer for Cisco Systems and Bloomberg L.P. He received his undergraduate degree with honors from Cornell University. Professor Surden received his law degree from Stanford Law School with honors. .
Ed Walters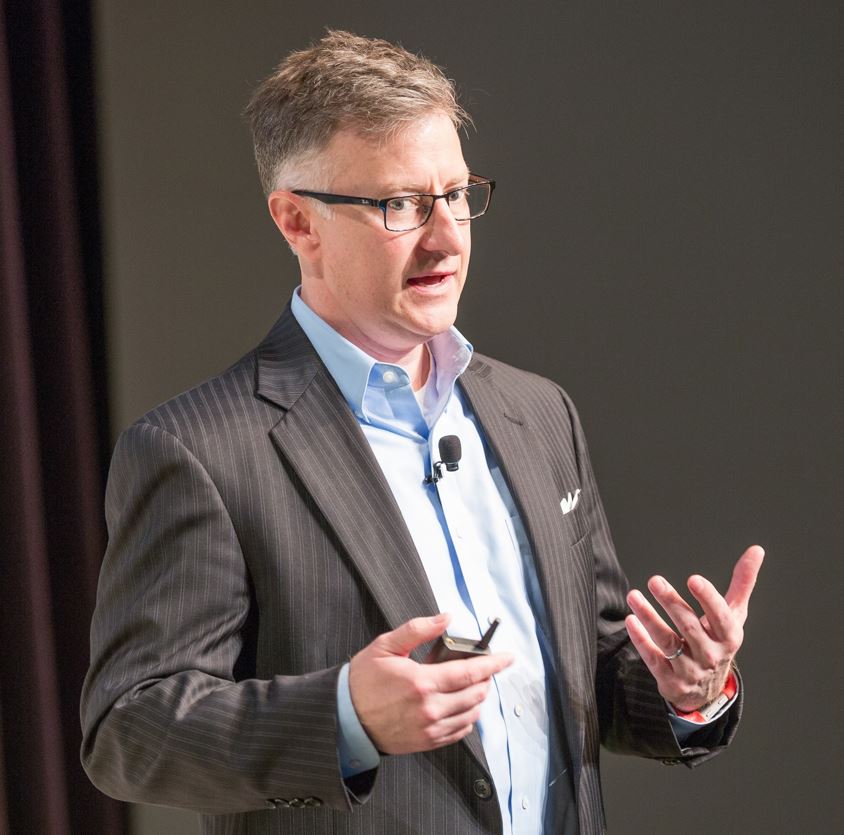 Ed Walters is the CEO of Fastcase, a legal intelligence company based in Washington, D.C. Fastcase is one of the world's fastest-growing legal publishers, serving more than 1.1 million subscribers from around the world. Before founding Fastcase, Ed worked at Covington & Burling, in Washington D.C. and Brussels, where he advised Microsoft, Merck, SmithKline, the Business Software Alliance, the National Football League, and the National Hockey League. His practice focused on corporate advisory work for software companies and sports leagues, and intellectual property litigation. Ed earned an A.B. in government from Georgetown University and a J.D. from the University of Chicago. He served as an editor of The University of Chicago Law Review. From 1996-97, he served as a judicial clerk with the Hon. Emilio M. Garza on the U.S. Court of Appeals for the Fifth Circuit. Ed worked in The White House from 1991-93 in the Office of Media Affairs and the Office of Presidential Speechwriting. He is an adjunct professor at the Georgetown University Law Center and at Cornell Tech, where he teaches The Law of Autonomous Vehicles, a class about the frontiers of law and technology. He is the author and editor of Data-Driven Law (Taylor & Francis 2018) and a contributing author to Legal Informatics (Cambridge 2021). .
Have questions? Feel free to email us at boorman@gonzaga.edu.