The annual Clarke Family Prize in Legal Ethics CLE is an annual Continuing Legal Education event focusing on the topic of professional responsibility. The Clarke Prize program itself originates in the Harvey and Harriet Clarke Fund for Professionalism and Ethics. Harvey Clarke was a well-respected jurist, and the Clarke family was deeply involved in the Spokane, Washington community. Consistent with the Clarke family's values, the Clarke fund was endowed in 1980 to support Gonzaga Law's commitment to promoting legal ethics for both law students and lawyers. The Clarke family legacy continued through William "Bill" Clarke, one of Harvey and Harriet's four children. Bill Clarke taught at Gonzaga Law from 1975 to 2005. He was a favorite among students and colleagues, in large part because of his own commitment to professionalism and ethics.
Lawyer Wellness and Legal Ethics
April 13, 2023 | 5:00 – 7:15 PM PDT
This is an in-person event and has been approved for two Washington Ethics CLE credits. For attendees needing credit in other states, a certificate of attendance will be sent to you after the event.
Event Program
(Subject to change)
Keynote Speaker: Bree Buchanan, Senior Advisor, Krill Strategies
CLE Panel:
Shailini George, Professor, Suffolk University Law School
Michael Murphy, Clinical Professor of Law, Duke University School of Law
Clifford Rosky, Professor, University of Utah S.J. Quinney College of Law
Moderator: Drew Simshaw, Assistant Professor and Clute-Holleran Scholar, Gonzaga Law School
About our Panelists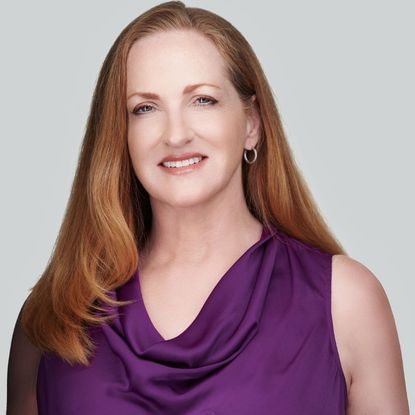 Bree Buchanan
Bree Buchanan is Immediate Past President of the Institute for Well-Being in Law and a co-author of its groundbreaking 2017 report, The Path to Well-Being: Practical Recommendations for Positive Change. As Senior Advisor with Krill Strategies, Inc., she provides consultation on issues related to lawyer well-being and impairment for major legal employers. Her work in this area follows a two-decade legal career which included positions as a litigator, lobbyist, law professor, and director of a lawyers assistance program.
Ms. Buchanan is co-host of the podcast, The Path to Well-Being Law, and has shared her own story of recovery as a featured guest on podcasts in the United States, Canada and the U.K. Ms. Buchanan's writing has appeared in Law Practice Today, Judicature, The American Lawyer, and Family Lawyer Magazine, as well as Lawyer Health and Wellbeing: How the Legal Profession is Tackling Stress and Creating Resiliency (Ark Group, 2020). Based in Austin, Texas, and Eugene, Oregon, Ms. Buchanan tends to her own well-being by engaging in a regular meditation practice, cycling, weightlifting, and being willing to ask for help when she needs it.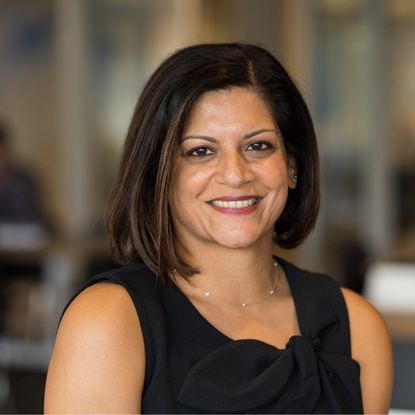 Shailini George
Professor Shailini George teaches legal writing and 1L well-being and professional identity formation course, and her scholarship focuses in the areas of lawyer well-being, mindfulness, and the cognitive science of learning. She is the author of The Law Student's Guide to Doing Well and Being Well (Carolina Academic Press 2021), as well as law review articles on distraction and the cognitive science of learning and why law students need mindfulness training. Professor George was recently appointed to the Massachusetts Supreme Judicial Court's Standing Committee on Lawyer Well-Being and co-chairs its Legal Education Subcommittee. She also recently joined the Board of Directors of the Institute for Well-Being in Law. Professor George is a member of the Executive Committee for the AALS Balance and Wellbeing in Law Section and was the winner of the section's 2022 award for her work on law student well-being.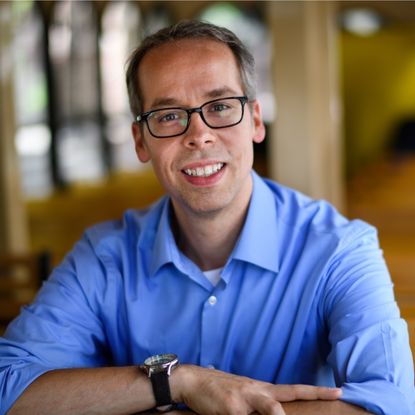 Michael Murphy
Michael Murphy joined the Duke Law faculty in 2023, teaching in the Start-Up Ventures Clinic. He teaches students how to provide transactional legal services to entrepreneurs and small businesses, using a unique perspective based on his experience working as an attorney for a large law firm, a startup, and a publicly traded corporation. His research explores social entrepreneurship, how technology changes legal practice, and how members of the legal profession can lead happier lives.
Before joining Duke Law, Murphy was a Clinical Supervisor and Lecturer at Penn Law, teaching in its Entrepreneurship Legal Clinic. Prior to teaching full-time, he was an in-house attorney at SEI Investments Company, where he was responsible for the negotiation of outsourcing agreements for SEI's technology platform. He also created an Electronic Discovery course at Drexel University's Thomas R. Kline School of Law, where he taught as an Adjunct Professor, and has taught continuing legal education courses to practicing attorneys about the intersection of technology and legal practice.
Murphy is a past recipient of Blank Rome LLP's Pro Bono Hero Award in 2014 for work on behalf of senior citizens and past Co-Chair of "The Dude Hates Cancer," an annual charity bowling tournament benefiting the Leukemia & Lymphoma Society, through which he has helped raise over $775,000 to fight blood cancers. He is an award-winning storyteller whose stories have been featured on First Person Arts's "#US" podcast, WHYY-Philadelphia's "NewsWorks Tonight" and "CommonSpace" podcast, and WNYC's "The Takeaway," and is a stand-up comedian and comedic improviser.
Michael sits on the board of advisors for Digistream Investigations, a national provider of investigative services, and is the Treasurer of the Clinical Legal Education Association, a nationwide advocacy group for clinical law educators.
Michael lives in Durham and Philadelphia with his wife Megan and two mischievous dogs, Little Ann and Spock.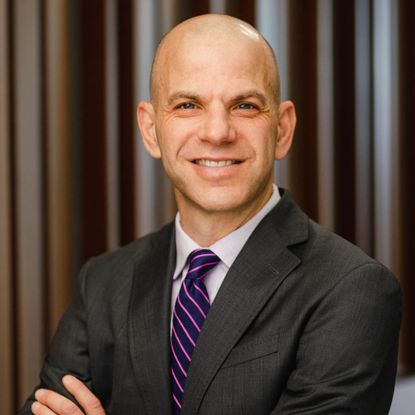 Clifford Rosky
Clifford Rosky is Professor of Law at the University of Utah's S.J. Quinney College of Law, where he has taught courses on constitutional law, criminal law, and LGBT rights. He has received multiple awards for his teaching, scholarship, and pro bono service,
In recent years, Rosky has begun teaching a new course called Mindful Lawyering, which examines the relationship between the practice of meditation and the practice of law. Rosky has been practicing meditation for more than 20 years, and has spent more than 30 days on silent meditation retreats. He is a member of the International Mindfulness Teachers Association, and he has served on the Board of Directors of the Mindfulness in Law Society, the Executive Committee of the Balance Section of the American Association of Law Schools, and the Utah State Bar Lawyer and Judge Well-Being Committee. He is certified as a professional mindfulness teacher by the International Mindfulness Teachers Association and trained as a mindfulness facilitator at UCLA's Mindfulness Awareness Research Center in the Semel Institute for Neuroscience and Human Behavior. In 2020, Rosky served as the principal investor of a pilot study on correlations between mindfulness and well-being in his course. In 2022, the study was published in the leading peer-reviewed scientific journal on mindfulness: "Mindful Lawyering," 13 Mindfulness 2347 (2022)
Have questions? Feel free to email us at guzmans@gonzaga.edu.