Ethics, Risk, and Compliance in Business ~ April 16, 2020.
Registration for the April 16th CLE has closed. The Law School plans to apply for Recorded CLE credit for this event. Check back here for information on how to access the online version of the CLE, if approved.
The CLE application will be submitted for two ethics credits Washington and Idaho. For attendees needing credit in other states, a certificate of attendance will be sent to you after the event.
2020 Panelists
Deborah L. Rhode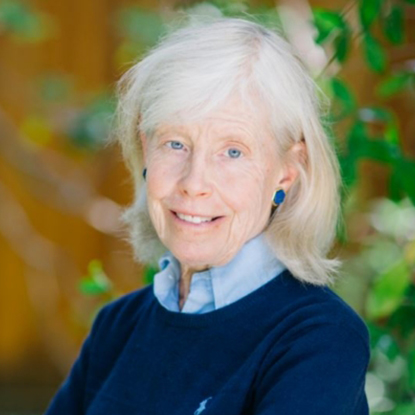 Deborah L. Rhode is the Ernest W. McFarland Professor of Law and the Director of the Center on the Legal Profession at Stanford Law School. She graduated Phi Beta Kappa and summa cum laude from Yale College and received her JD from Yale Law School. She clerked for United States Supreme Court Justice Thurgood Marshall before joining the Stanford Law School faculty in 1979.
She is the founding chair of the Section on Leadership of the Association of American Law Schools and was the founding president of the International Association of Legal Ethics, a former president of the Association of American Law Schools, a former chair of the American Bar Association's Commission on Women in the Profession, a former founding director of Stanford's Center on Ethics, a former director of Stanford's Institute of Research on Women and Gender, a former director of Stanford's Program on Social Entrepreneurship, and a former trustee of Yale University. She worked as counsel to the House of Representatives' Judiciary Committee during the impeachment proceedings against President Bill Clinton.
She is the nation's most frequently cited scholar on legal ethics. She is the author of 30 books in the fields of professional responsibility, leadership, and gender, law and public policy. She has received the American Bar Association's Michael Franck award for contributions to the field of professional responsibility; the American Bar Foundation's W. M. Keck Foundation Award for distinguished scholarship on legal ethics, the American Foundation's Distinguished Scholar award, the American Bar Association's Pro Bono Publico Award for her work on expanding public service opportunities in law schools, and the White House's Champion of Change award for a lifetime's work in increasing access to justice.
Benjamin P. Cooper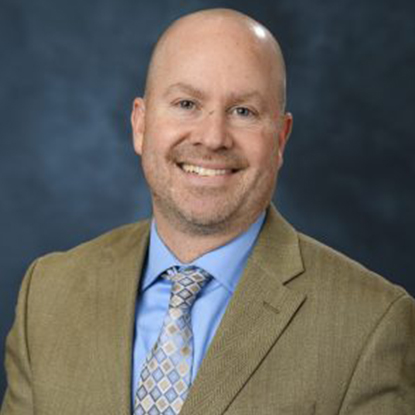 Ben Cooper is the Senior Associate Dean for Academic Affairs and the Frank Montague, Jr. Professor of Legal Studies and Professionalism at the University of Mississippi School of Law. A member of the faculty since 2007, Professor Cooper currently teaches Legal Profession and Civil Procedure. He writes, speaks and consults on legal ethics and the law governing lawyers. Professor Cooper is the co-author (along with R. Michael Cassidy, John P. Sahl & Margaret C. Tarkington) of a Wolters Kluwer casebook entitled Professional Responsibility in Focus. Professor Cooper's scholarship has appeared in a variety of journals, including the Wake Forest Law Review, the Cardozo Law Review, the Cincinnati Law Review, the Baylor Law Review, Legal Ethics, and The Professional Lawyer.
W. Bradley Wendel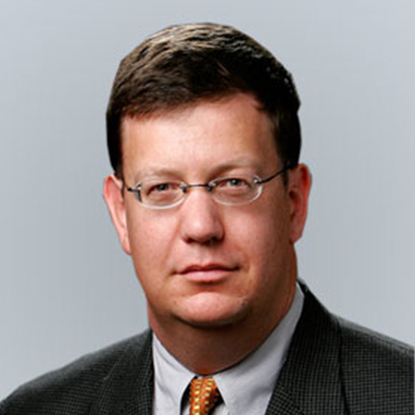 Brad Wendel joined the Cornell faculty in 2004, after teaching at Washington and Lee Law School from 1999-2004. Before entering graduate school and law teaching, he was a product liability litigator at Bogle & Gates in Seattle and a law clerk for Judge Andrew J. Kleinfeld on the U.S. court of Appeals for the Ninth Circuit. His teaching interests are in the regulation of the legal profession and torts, and his research focuses on the moral and political philosophy to problems of legal ethics.
Maureen Weston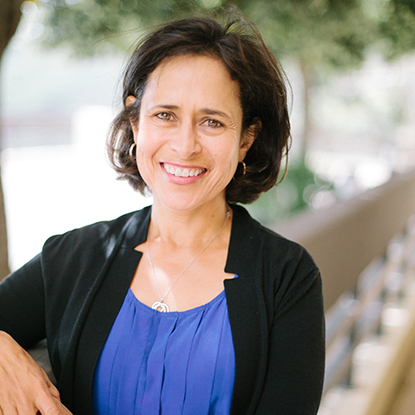 Maureen Weston is Professor of Law at Pepperdine University School of Law and Director of the Entertainment, Media & Sports Law Program. JD, University of Colorado, BA, University of Denver. Professor Weston teaches courses on U.S. and international sports law, arbitration, mediation, negotiation, international dispute resolution, and legal ethics. Weston is actively involved in programs furthering opportunities for students to gain experience in negotiation, mediation and arbitration and coaches students in the international mediation and sports law advocacy competitions. Weston has taught law at the University of Oklahoma, University of Colorado, and in Oxford, England. Prior to teaching, Weston practiced law in Colorado. She serves on the ABA, Law School Division, Arbitration Competition, AALS Sports Law Executive Committee, and is a member of the Boards of Directors for the Sports Lawyers Association, the National Sports Law Institute at Marquette School of Law, and LawInSport Editorial Board. A frequent speaker at conferences, Weston is co-author of casebooks on sports law, arbitration, ADR, and has written numerous articles in the area of Olympic and International Sports Arbitration, disability law, sports law, and dispute resolution.