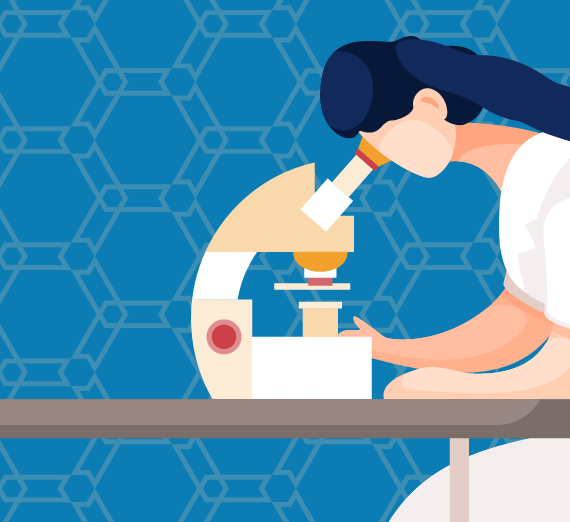 Explore the world of how things are made, what they are made of, and how they interact and wear. Manufacturing and materials science studies how things are made and the properties of different materials. In manufacturing science, we learn about the processes used to turn raw materials into finished products such as airplanes or cars.
In materials science, we study the materials such as metals, polymers, and ceramics, learning how they react to different conditions. Understanding manufacturing and materials science lets us create better products, make them more sustainable, and make them more affordable.
What Can You Do with Manufacturing and Materials Science?
Industries such as aerospace, automotive, electronics, healthcare, and renewable energy are always looking for engineers with expertise in manufacturing and materials science. You could actively contribute to sustainable manufacturing practices, renewable energy solutions, medical advancements, and space exploration.
A few other career examples:
Process engineer: design and enhance manufacturing processes to make them more efficient.
Quality control specialist: ensure product quality meets standards.
Sustainability engineer: push towards environmentally-friendly manufacturing practices.
Composite materials engineer: innovate technology needed for lighter aircraft, cars, and recreational equipment, leading to better efficiency and sustainability.
What You'll Study in Manufacturing and Materials Science
You will delve into materials selection and design, manufacturing systems, quality control, process optimization, and sustainability in manufacturing. Computer-aided design and computer-aided manufacturing (CAD/CAM) software, materials testing, and laboratory experiments are also part of the curriculum.