---
Academic Events
---
Academic Honors Convocation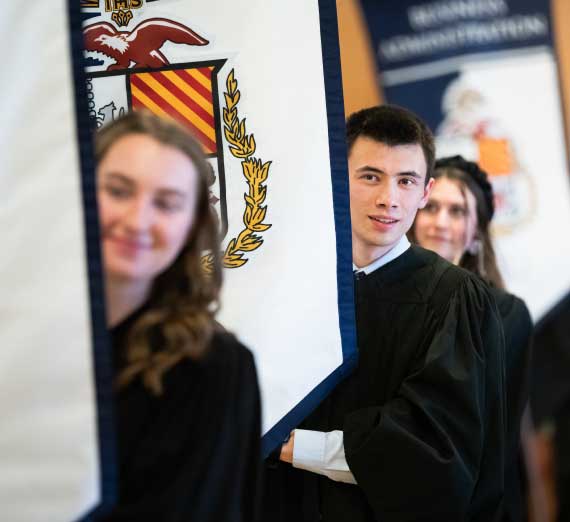 Honors Research Showcase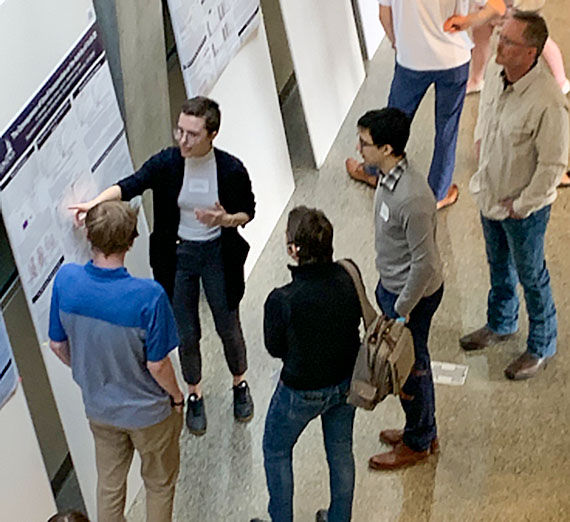 2023 ushered in the inaugural Honors Research Showcase. This is an opportunity for our seniors to share their capstone projects with the community.
Please join us
!
---
Social Gatherings
---
Join Honors! Pre-Orientation Immersion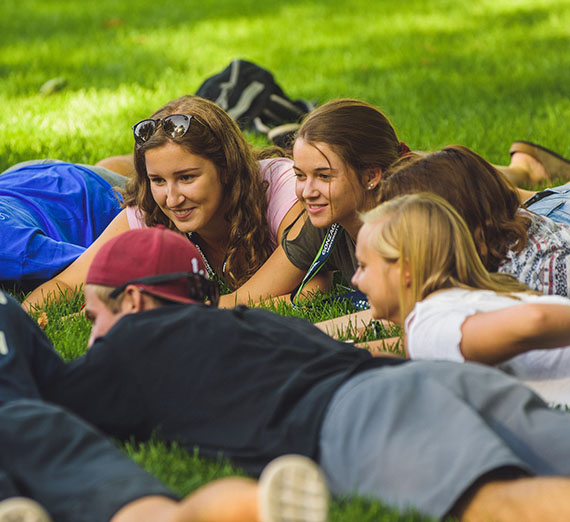 Join Honors! is our pre-orientation immersion event. Incoming Honors students arrive on campus early to meet each other, the Honors faculty, and upper-class Honors student leaders and peer mentors.
Fall Retreat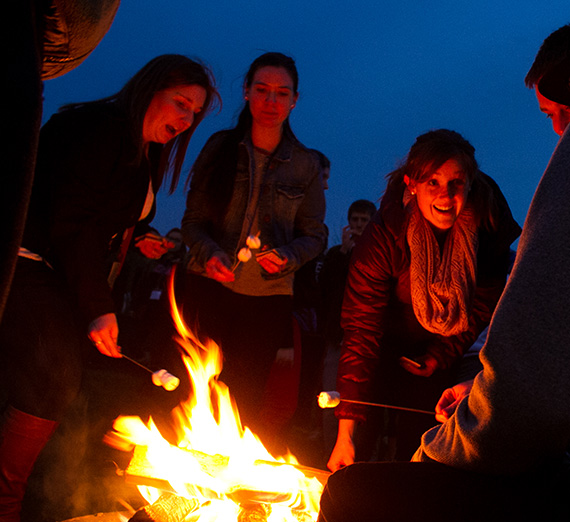 Our fall retreat is an opportunity for current Honors Program members to reunite, as well as welcome new members. Taking full advantage of Spokane's location at the heart of a natural wonderland, the retreat happens on the shores of a nearby lake and typically involves swimming, boating, meals together, and is capped off with a campfire.
Honors Holiday Party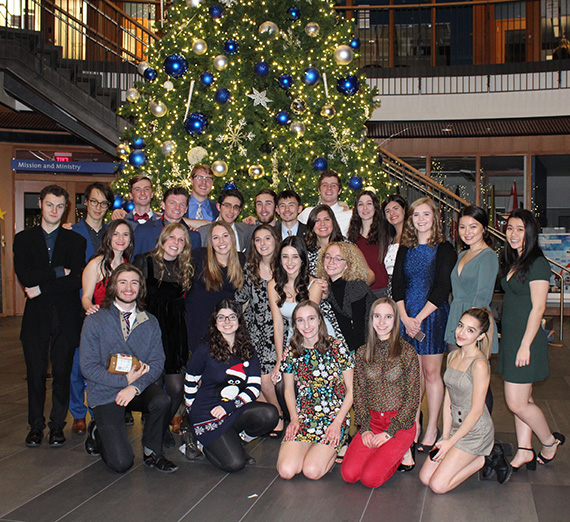 A welcome respite before finals! The Honors holiday party is a celebration of the season, with caroling, dancing, and a secret Santa gift exchange.
Spring Getaway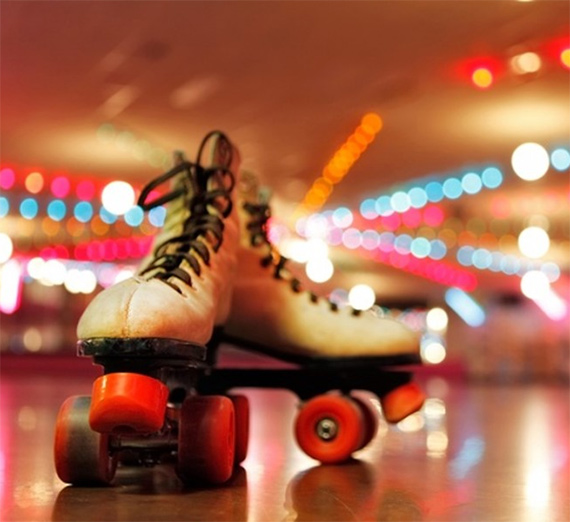 A fun evening out at a local entertainment venue before final exams is just what students need to re-center themselves.
Senior Dinner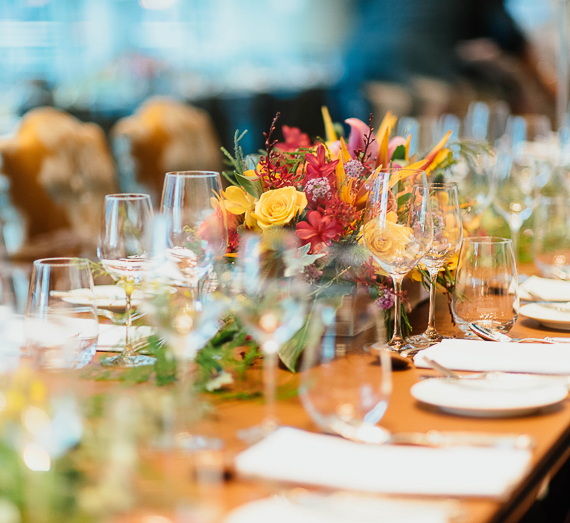 The final social event of the year is a dinner to honor the graduating seniors. Each senior presents a tidbit of their life-wisdom to the rest of the Honors students.
Note: All events are held in compliance with best health and safety practices.
Follow us on Instagram for announcements about upcoming events
---
---