Office of Diversity, Equity & Inclusion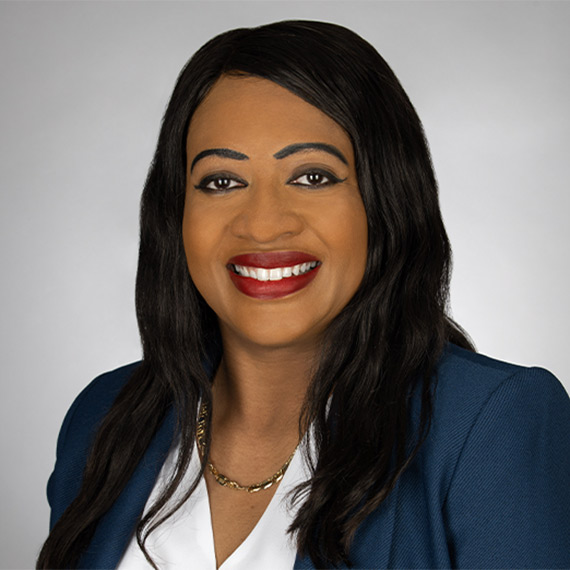 Our Purpose
Gonzaga University and the Office of Diversity, Equity & Inclusion set very intentional goals to help us become an inclusive, empathetic, and empowering multicultural institution. Please know that fellow students, faculty, staff, and alumni welcome you into this community.
What We Do
Cultivate awareness for, enforcement of, and response to Title IX.
Foster a bias-free campus environment where everyone feels safe and respected.
Seek and hire Postdoctoral fellows from groups underrepresented among higher education faculty.
Provide initiatives and resources focused on diversity, equity, and inclusion to students, faculty, and staff.
Welcome to GU, and I hope you enjoy your time with us. — Robin Kelley Ph.D., Chief Diversity Officer
Diversity affirms our faith-inspired commitment
to an inclusive community where human differences thrive within our living, working and learning environment.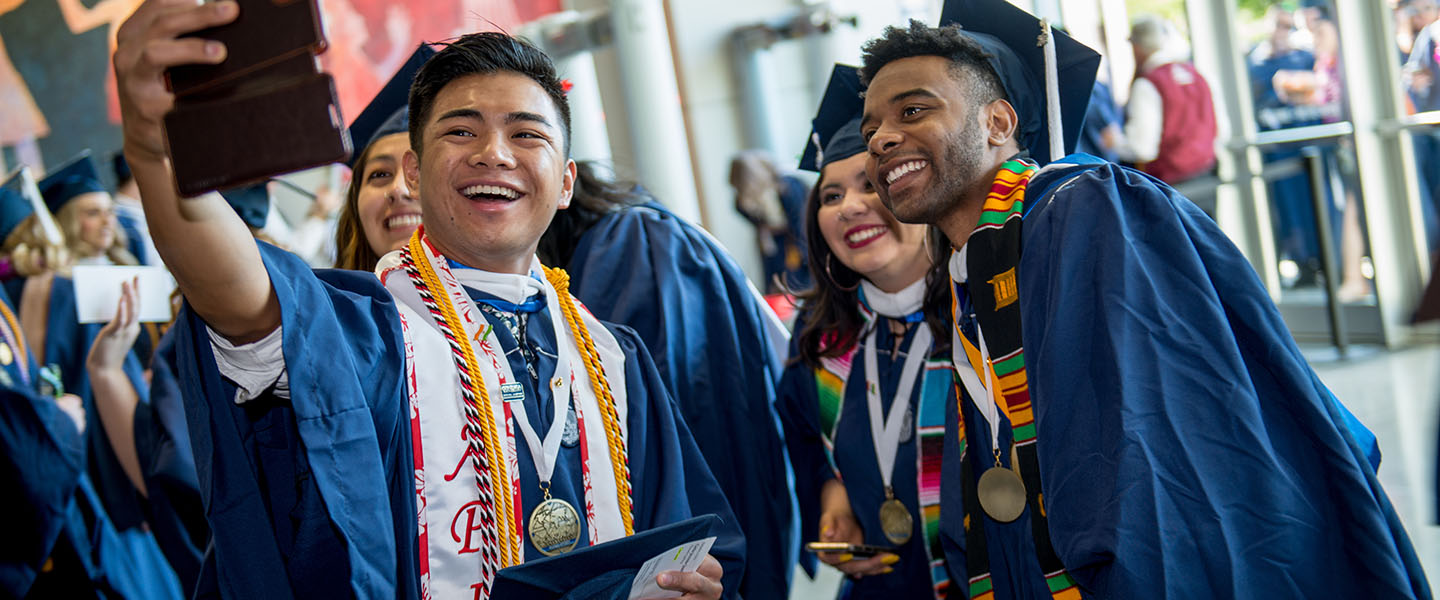 The Inclusive Excellence Strategic Plan
The goal of this plan builds upon the investments and intentions made by many members of the University to create positive change.
Diversity, Equity & Inclusion
Join the Conversation
Play Video

What You Can Do
So much to learn. So many ways to make a difference.
Connect with the Office of Diversity, Equity & Inclusion