What is a Social Justice Peer Educator (SJPE)?
The role of the Social Justice Peer Educator (SJPE) is to provide education, resources, and support to GU students regarding diversity, inclusion, and social justice. SJPEs live on-campus and focus their efforts on their assigned residence block with their Residence Director (RD) and DICE supervisors providing support and guidance.
Examples of ways an SJPE might spend their time in this position:
Presenting a workshop on identity for a student group with a co-SJPE
Hosting a panel on social justice leadership for your building
Preparing an infographic for your block on how to confront bias
Attending a training opportunity to further your social justice education
Connecting with residents, RAs, RDs, & DICE staff about the issues that are impacting campus most urgently
Compensation & Benefits:
One SJPE assigned per residential block
Building and block placement is at the discretion of HRL and DICE.
$1,000 paid through bi-weekly paychecks following Gonzaga's pay schedule
30 Sodexo swipes for $175 or 10 Sodexo swipes for $65
Available only to students who are not required to purchase a meal plan
Meet this year's Social Justice Peer Educators!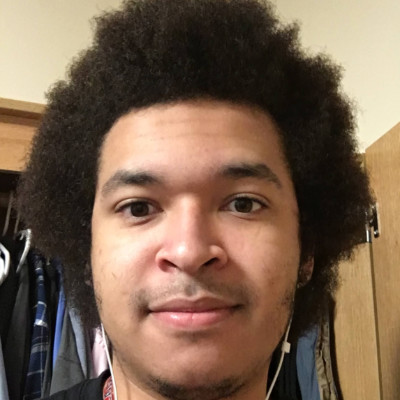 Red Kwenda, they/them/theirs
Hometown: Tacoma, WA
Major: Integrated Media
Year in school: Sophomore
Block: Coughlin
I'm from Spokane where I've lived for the past four years. Counting Washington, I've lived in five different states and three time zones. My hobbies include binge watching TV shows, composing, and taking walks around town with friends. I really enjoy meeting people and learning from them, and I'm always open for conversation.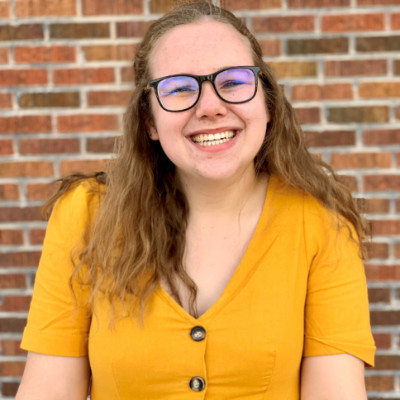 Mae Cramer, she/her/hers
Hometown: Lynnwood, WA
Major: Political Science and Women's and Gender Studies
Year in school: Sophomore
Block: Northwest
Hi! I'm Mae and I am beyond thrilled to be one of the SJPE's this year. I am from Lynnwood, WA and come from a family of all girls. I have always been a social justice advocate and am constantly looking for ways to get involved. I love hanging out with friends doing pretty much anything. I also have a love for planning and reading.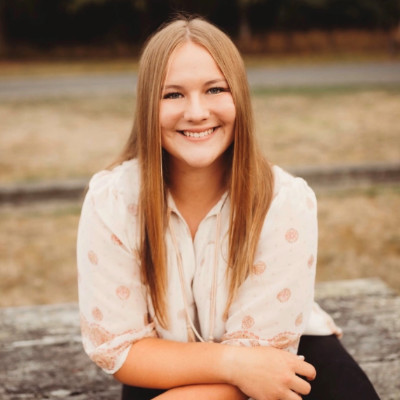 Madi Roening, she/her/hers
Hometown: Port Angeles, WA
Major: Biology
Year in school: Sophomore
Block: East-Central
Hi! My name is Madilyn Roening, but I go by Madi. My pronouns are She/Her/Hers. I'm from Port Angeles, Washington and I've loved growing up in the beautiful Pacific Northwest. Some of my hobbies include softball, soccer, reading, and studying! I can't wait to be this years SJPE and I hope to make a difference on campus!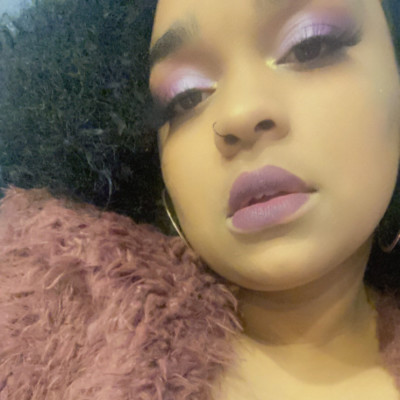 Jackie Gaither, she/her/hers
Hometown: Port Angeles, WA
Major: Criminology and Communication Studies
Year in school: Junior
Block: South-East
My name is Jackie and I am a nerd for poetry and social justice! I love to have challenging conversations and meeting and building new connections!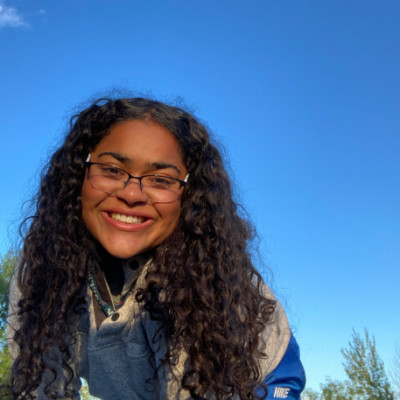 DaShane Fugate, she/her/hers
Hometown: Kent, WA
Major: Sociology and Criminology
Year in school: Senior
Block: Midwest
I'm a rising senior studying sociology and criminology. In addition to my role as a SJPE, I am a case manager at an emergency shelter called Family Promise of Spokane. In my free time, I enjoy going for walks/drives around Spokane as well as indoor cycling classes.
Sanskruti Tomar, they/them/theirs