What is a Social Justice Peer Educator (SJPE)?
The role of the Social Justice Peer Educator (SJPE) is to provide education, resources, and support to GU students regarding diversity, inclusion, and social justice. SJPEs work within UMEC and focus their efforts to provide support to the residence halls and throughout campus.
Presenting a workshop on identity for a student group with a co-SJPE
Hosting a panel on social justice leadership for your building
Preparing an infographic for your block on how to confront bias
Attending a training opportunity to further your social justice education
Connecting with residents, RAs, RDs, & DICE staff about the issues that are impacting campus most urgently
Click here for prior year's compensation and benefits
Meet this year's Social Justice Peer Educators!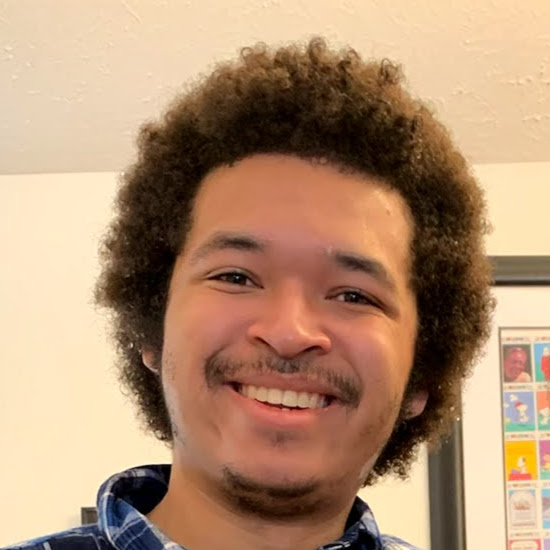 Red Kwenda, they/them
Hometown: Spokane, WA
Major: Music Composition
Year in school: Junior
Focus: Intersectionality in Media, Sports Equity, Land and Environmental Justice, LGBTQ+ Rights
Contact Red: kwendam@gonzaga.edu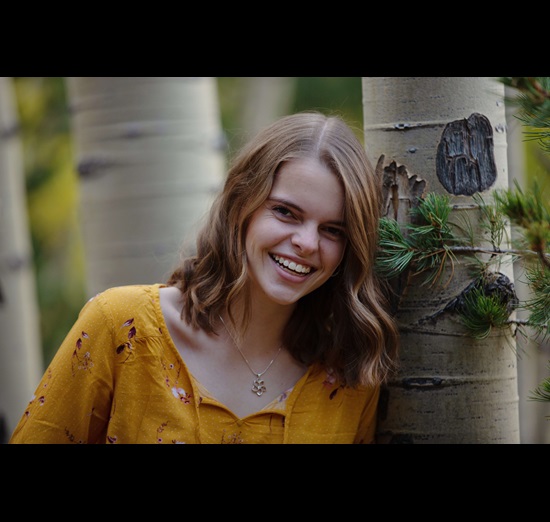 Kellyn Pattee, she/her
Hometown: Colorado Springs, CO
Major: Political Science & Communications Studies
Year in school: Sophomore
Focus: Disability Justice, Reproductive Justice, Criminal Justice Reform
Contact Kellyn: kpattee@zagmail.gonzaga.edu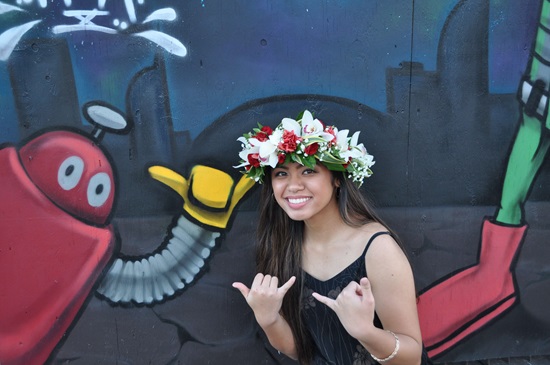 Kendyl Eugenio, she/her
Hometown: Ewa Beach, HI
Major: Psychology
Year in school: Junior
Focus: Educational Equity, Health Justice, Racial Equity
Contact Kendyl: keugenio@zagmail.gonzaga.edu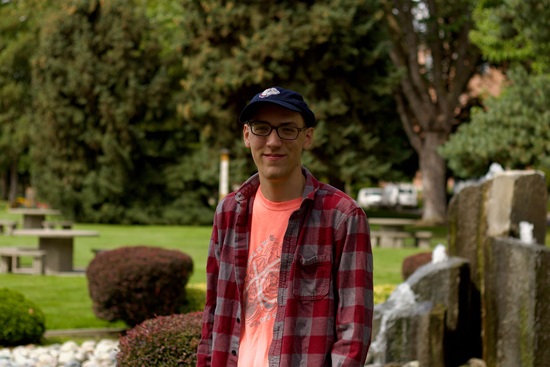 Noah Apprill-Sokol, he/him
Hometown: St. Louis, MO
Major: Political Science & Sociology
Year in school: Sophomore
Focus: Voter Education, Sustainability Immigration Justice
Contact Noah: nappprill-sokol@zagmail.gonzaga.edu
Syvana Arwood, she/her
Hometown: Spokane, WA
Major: Psychology
Year in school: Junior
Focus: Intercultural Education, Sustainability, Mental Health Awareness, Indigenous Rights, Reproductive Justice
Contact Syvana: sarwood@zagamail.gonzaga.edu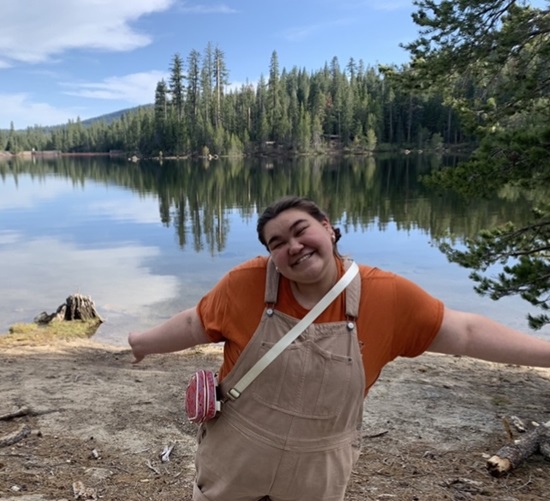 Abby Morioka, she/they
Hometown: Sacramento, CA
Major: Psychology
Year in school: Sophomore
Focus: Mental Health Awareness, LGBTQ+ Rights, Gender Inequities, Disability Justice
Contact Abby: amorioka@zagmail.gonzaga.edu