Emily Sauvageau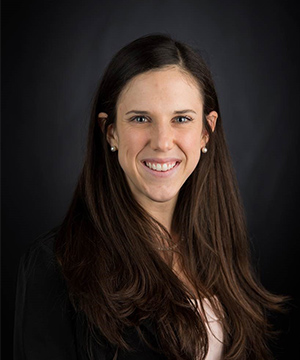 I grew up in Fort Walton Beach, Florida and attended Auburn University. During one of my undergraduate summers, I spent 6 weeks in Kenya; teaching children in rural schools and teaching young educators about new techniques to implement in their classrooms. I am sure that I learned far more from my pupils and my Kenyan peers than they learned from me, as I saw first-hand how education is a powerful tool we can use to change the world.
Propelled by what I saw and experienced in Kenya, I chose to join Teach For America and teach for two years. As a Spanish & business major, I was placed in the Rio Grande Valley region of Texas to teach high school math. In the classroom, my belief was affirmed that education is key in order for historically underserved students to grow out of poverty and improve their quality of life. However, my students often needed more than a teacher – they needed a nurse, a counselor, a friend; indeed, many needed an attorney.
While it was hard to leave the classroom, my students still fuel my work every day. My goal is to prosecute crimes against children, because my life vision is to ensure that all people have access to a safe home and a quality education, from which they can grow to improve their quality of life. I believe that all people are truly created equal and should be treated as such – with equal education, equal opportunities, and equal access to justice. Together, we can make this aspiration a reality.