Training the next generation of power engineers
The power grid of the future is needed today. Large-scale wind and solar projects, reliability improvements, replacing aging infrastructure, coal-to-gas plant conversions -- the power industry continues to invest in substantial transmission projects. They all require power engineers.
Gonzaga students learn from industry leaders. Designed in collaboration with power experts, our program provides the necessary technical and managerial skills to advance careers in the rapidly-evolving power industry.
The online learning environment gives you the flexibility to earn your graduate degree while continuing to work in your current position.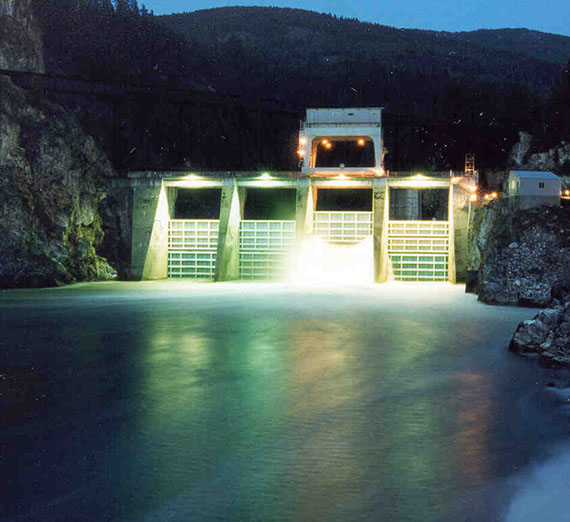 Twelve (12) courses include your choice of electives and an Engineering Leadership capstone course.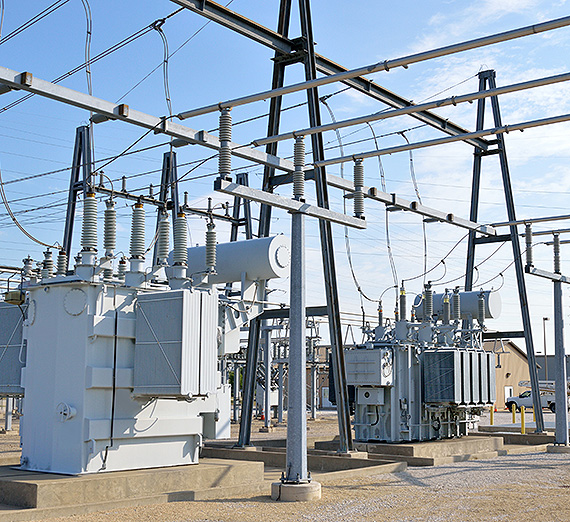 Any five (5) T&D courses earn a graduate credential.