Alum Nick Coulson: From Mechanical to Utilities Engineering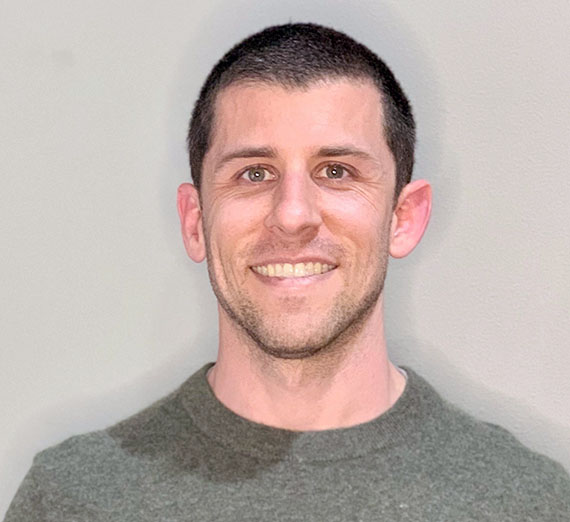 ---
Nick Coulson combines mechanical and power utility engineering to modernize power grids. He earned his Master of Engineering, Transmission & Distribution Engineering degree in 2015 and says he uses his coursework all the time in his job at Puget Sound Energy (PSE).
"The Master's program helped me identify and understand all of the different aspects of the T&D world as well as connect with some very talented people across the country (and world!)."
Nick, who earned his undergraduate degree from Gonzaga's Mechanical Engineering program, began the master's when he worked as a Transmission Engineer at PSE. He has seen several career advances in the past six years, and presently works as Puget Sound Energy's Grid Modernization Program Manager. His current work includes Grid Automation (specifically distribution automation and volt-var optimization), DER projects (battery storage), and Microgrid Projects (solar plus storage).
Nick says the networking aspect of studying with power industry peers has also been beneficial. In particular, Nick credits T&D's Engineering Leadership capstone course with cementing those network connections.
"The networking aspect of the program paid dividends in that I was able to connect with many fellow T&D classmates on future questions I had!"
When asked what he considers his favorite part of his job, Nick says, "the opportunity to be involved with initiatives to modernize Puget Sound Energy's grid and support the clean energy goals of the future." That forward-thinking aspect is key to this Gonzaga program's founding purpose: to train engineers for the power grid of the future.