Reaching New Heights: Celebrating the Many Achievements from the 2022-23 Academic Year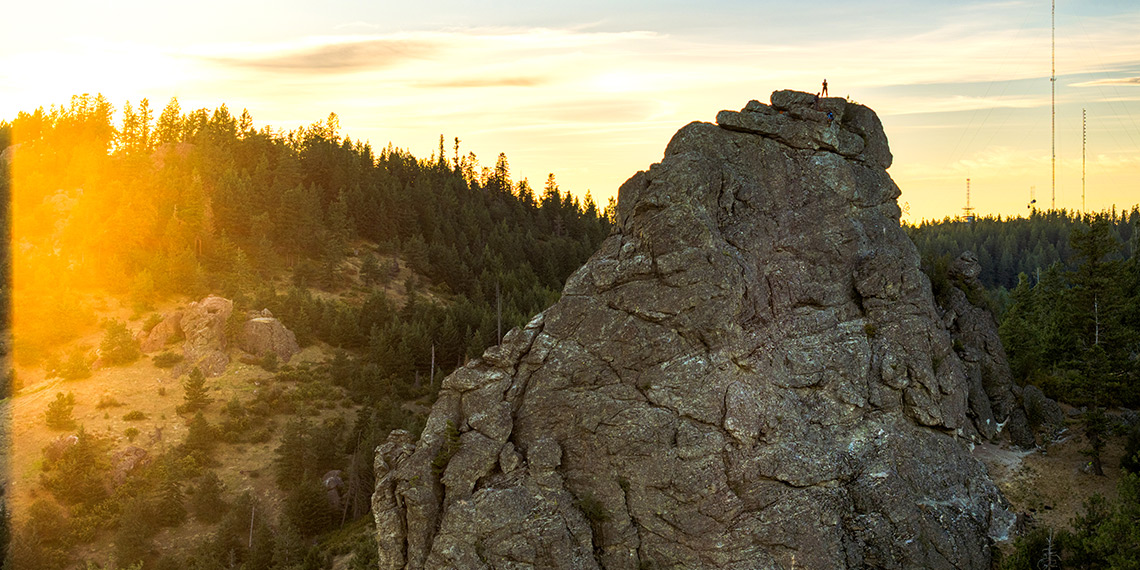 From state-of-the-art facilities to diverse research grants, impactful campus events to new academic programs, take a look at some of the noteworthy moments and accomplishments featured in the 2022-23 Report of the President.
Academic Endeavors
Faculty Focus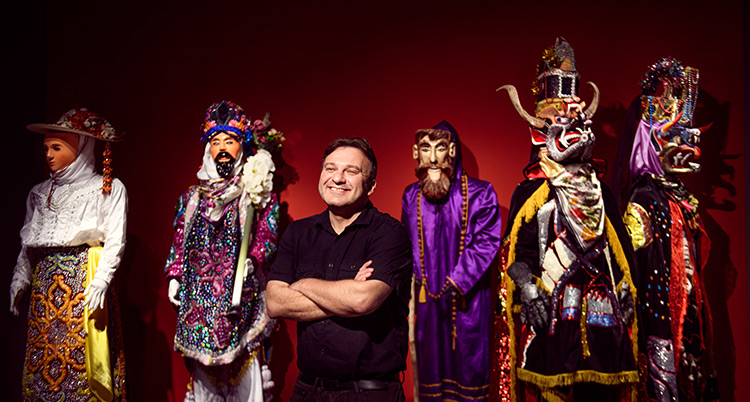 Supporting a Profession in Need
The School of Education created a doctoral degree in school psychology, allowing graduates to work in educational settings as well as private practice, community and hospital settings, making them eligible for licensure as psychologists.
Showcasing Expertise & Inquiry
More than 100 school psychologists gathered with the School of Education for the annual assessment conference to explore "The Future of Cognitive Assessment." Experts shared research and evidence that suggests school psychologists and other professionals involved in assessment should carefully consider all measurements of abilities, rather than relying on a single IQ score to determine developmental disabilities and appropriate intervention strategies.
The Spokane Cyber Cup IV cybersecurity competition took place on Gonzaga's campus with a record 128 participants from Inland Northwest schools. The annual event brings together university and high school students interested in cybersecurity. Gonzaga alum Maxwell Dulin ('19, computer science) created the event in 2019 and continues to build the challenges and recruit industry mentors to help teams learn new cybersecurity skills.
Learning with Engineering Experts
More than 160 engineering students completed 41 senior design projects, putting to use new knowledge to serve real-world needs. From libraries to construction companies and aircraft developers, students contributed to work in many industries.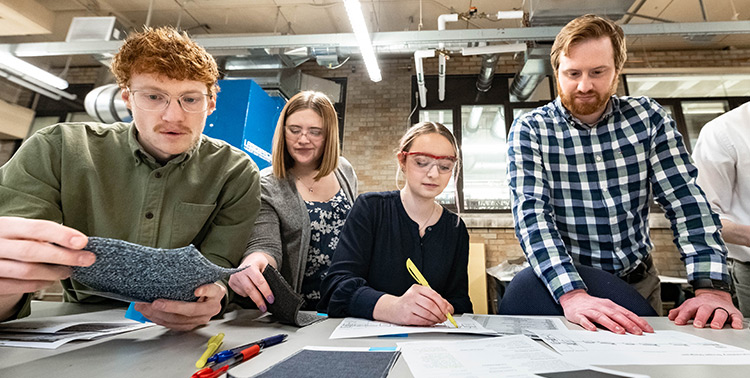 Granted!
The E. L. Wiegand Foundation awarded the School of Health Sciences a $169,000 grant to secure vital new equipment to help train nursing students.
Technology Transition
Gonzaga completed the implementation of the Canvas Learning Management System spurred by a need for more user-friendly tools and robust faculty-student support. The Canvas platform integrates with other Gonzaga database and service platforms, offering greater efficiencies.
Prestigious Learning
Center for Lifelong Learning
A principal academic accomplishment of the 2022-23 academic year at Gonzaga University was the launch of the Center for Lifelong Learning, offering continuing education, professional development and personal enrichment programs to the public.
Programs and certificates are designed to meet the needs of professionals seeking to advance into leadership roles, start a new career, and desiring to grow and learn, no matter what their stage is in life.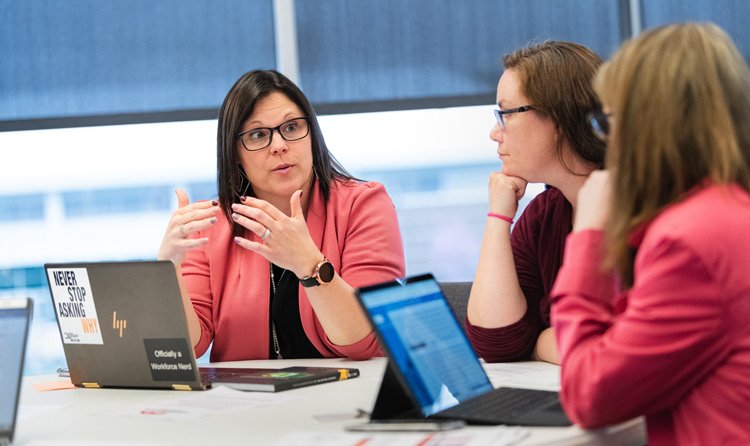 Alumni
Report of the President