The 5th Spokane Print Fest presents:
The Student Invitational
April 7-14, 2023 at the Gonzaga University Urban Arts Center.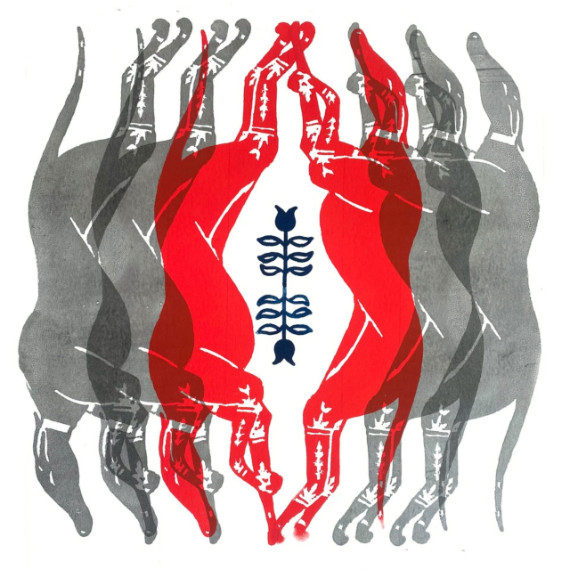 A selection of works on paper featuring print techniques such as relief, intaglio, screen printing, monotype and lithography by students from the following regional institutions: Spokane Falls Community College, Washington State University, University of Idaho, Gonzaga University, Whitworth University, University of Puget Sound and the University of Montana.
Opening Reception: April 7th, 4-7 pm
Closing Reception: April 14th, 4-7 pm
Location: Gonzaga University Urban Arts Center, 125 S Stevens, 3rd Floor
Open Hours:
Fridays 4-7 p.m.
Saturdays 10-3 p.m.
For a full list of Spokane Print Fest events please visit spokaneprintfest.org.
Art by Brigid Dennehy
---
Bachelor of Fine Arts Senior Showcase
April 28-May 12, 2023 at the Gonzaga University Urban Arts Center.
Featuring work by current BFA senior candidates. Bri Covert, Ashley Castleman, Brigid Dennehy , Skylar Karman , Hayley Nigrelle and Emilie Weaver.
Opening Reception: May 5, 2023, 4-7 pm
Closing Reception: May 12, 2023, 4-7 pm
Gonzaga University Urban Arts Center Open Hours:
Fridays 4-7 p.m.
Saturdays 10-3 p.m