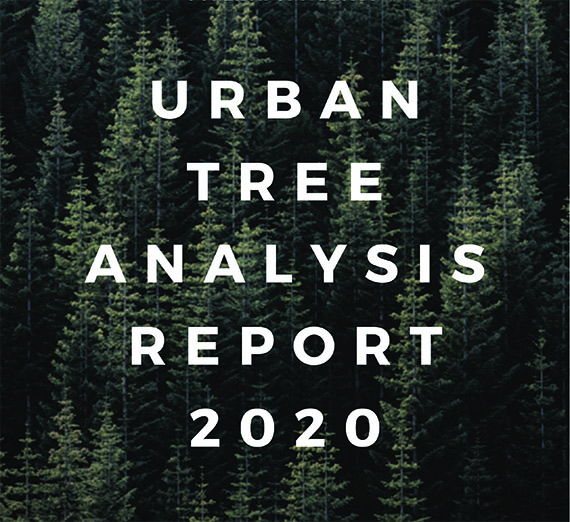 This report for the Spokane area was created and authored by Gonzaga students and is a collaboration between the City of Spokane, the Spokane Lands Council, and Gonzaga University.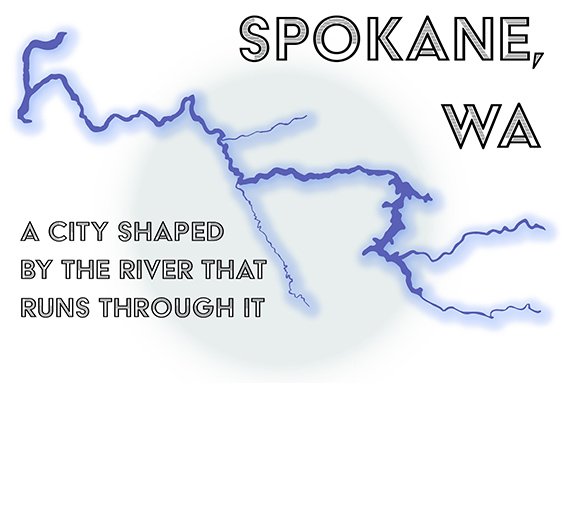 Compiled, created, and designed by the Environmental History students of Gonzaga University, this website seeks to assist those looking to understand the environmental history of the Spokane River and, in turn, Spokane itself.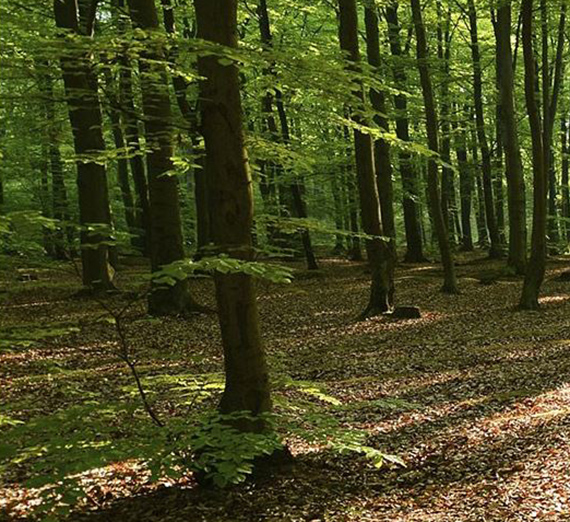 We created an evaluation rubric to consistently examine habitat management plans and determine both their successes and shortcomings. We offer information regarding legal obligations of the city and a comprehensive map of existing habitat management plans.