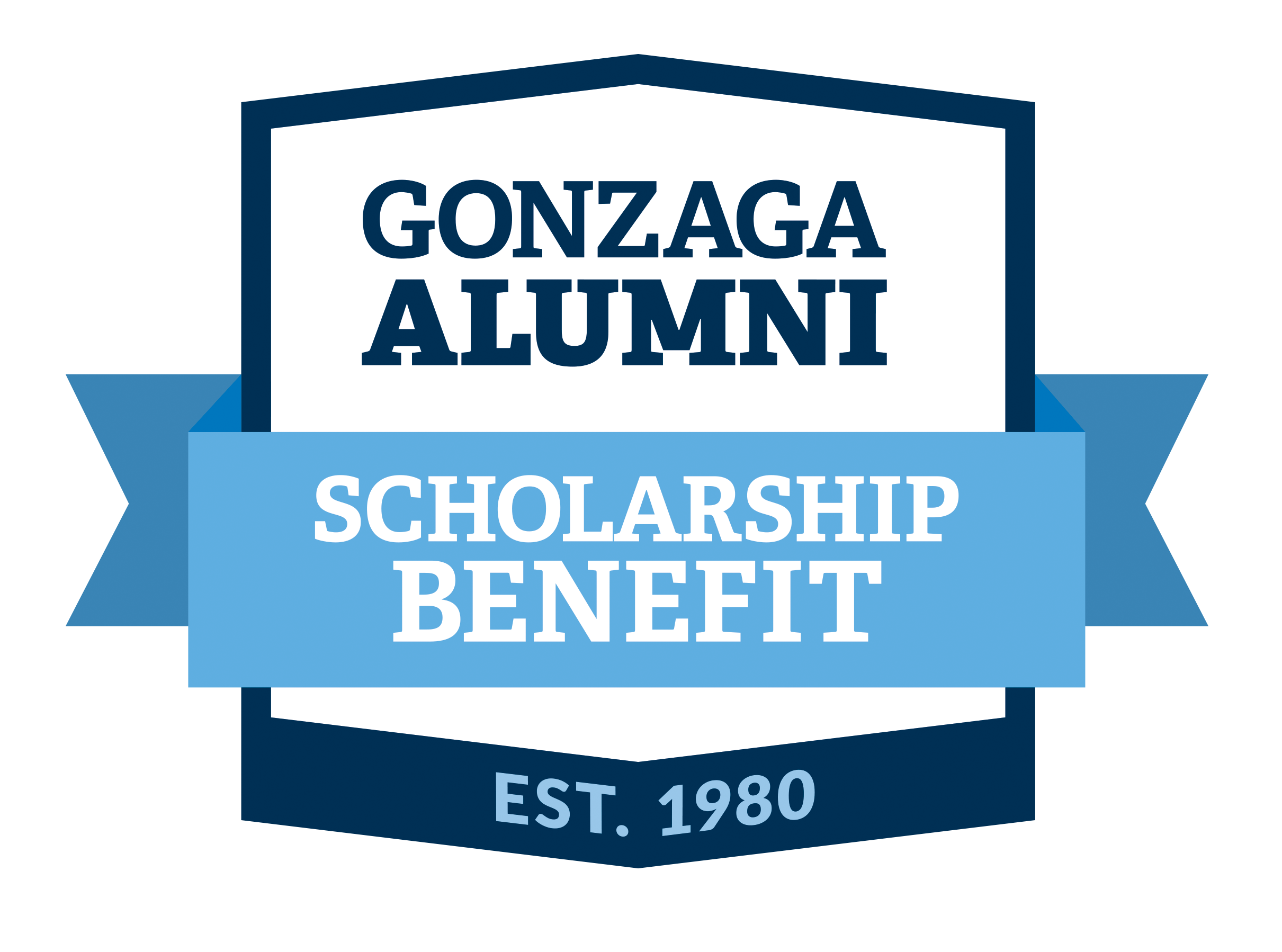 This beloved evening features fabulous door prizes, incredible food and beverages, and stories from inspiring Gonzaga students. This celebration is filled with Gonzaga pride as all proceeds support the Alumni Scholarship Fund, which awards scholarships to the children, grandchildren, and siblings of Gonzaga alumni!
---
2023 Alumni Scholarship Benefit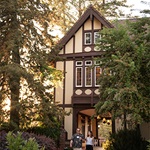 Date: Saturday, June 3
Location: Bozarth Mansion and Retreat Center 12415 N. Fairwood Dr., Spokane, Washington

The Alumni Scholarship Benefit is one way to support the fund.
You can also:
Harry's Club Wine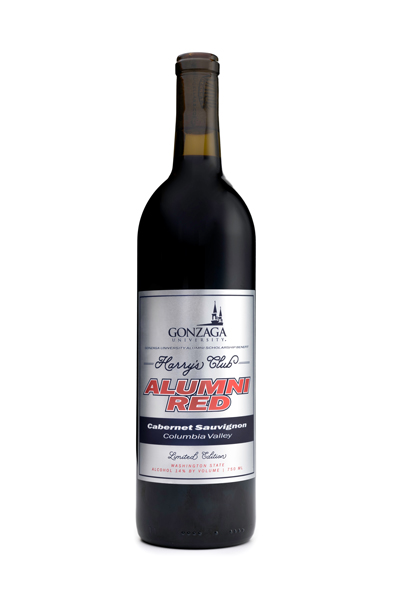 Order Your Own Harry's Club Alumni Red Today!
Support the Gonzaga Alumni Scholarship with the purchase of a bottle of limited edition Harry's Club Red! (Currently only available in Spokane) Created by winemakers Russ Feist and Gary Hustad '80, proceeds from this special Cabernet Sauvignon go directly to the Gonzaga Alumni Scholarship Fund. Price: $50/bottle.
For more information and ordering: call/text Barili Cellars representatives Russ (509-979-5830), Marlene (509-995-3659) or Sue (509-953-3795). You may also email Marlene at marlenefeist@comcast.net or Sue at sue@barilicellars.com.