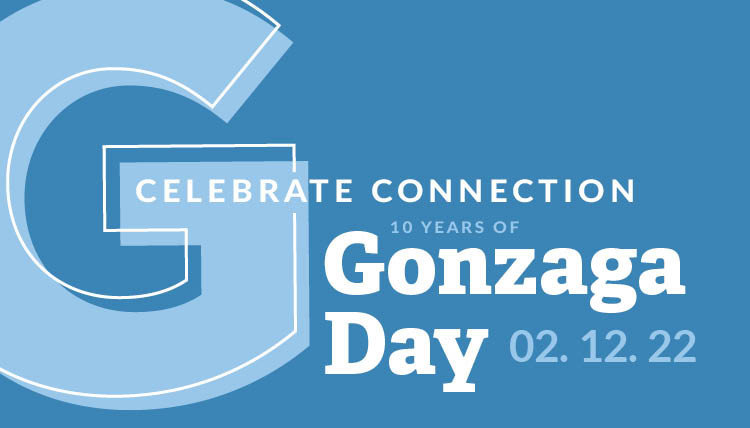 Looking for the Zag Swag Giveaway Winners?
February 12, 2022
Each year on Gonzaga Day, we take time to celebrate what makes our school and our Gonzaga Community so special. And this year, we are celebrating one more thing. We're celebrating connection! From networking to community to cheering on the Zags together, Zag Nation is built on the connections we build and nourish together. Celebrate Connection this Gonzaga Day!
Ways to Connect with Your Gonzaga Community
Follow your regional chapter on social media
For the latest game watch information in your area and other Gonzaga Day announcements! Find Your Chapter on Social Media
Submit a Zag-Friendly Business to the NEW Zag Business Directory!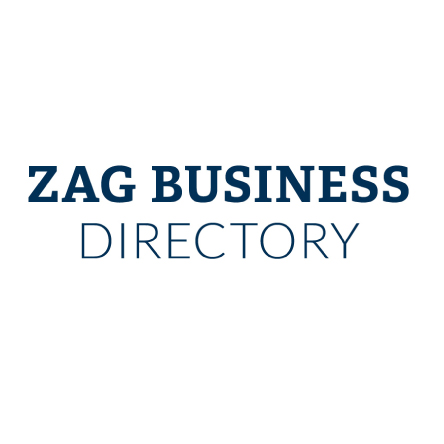 The goal is to have a database of Gonzaga-connected businesses of all kinds, accessible at any time to our alumni, parents, and friends. One of the questions we're often asked is for recommendations of Zag-friendly businesses around the country. We hope this new resource helps add value and connection to our community.
Join ZagsConnect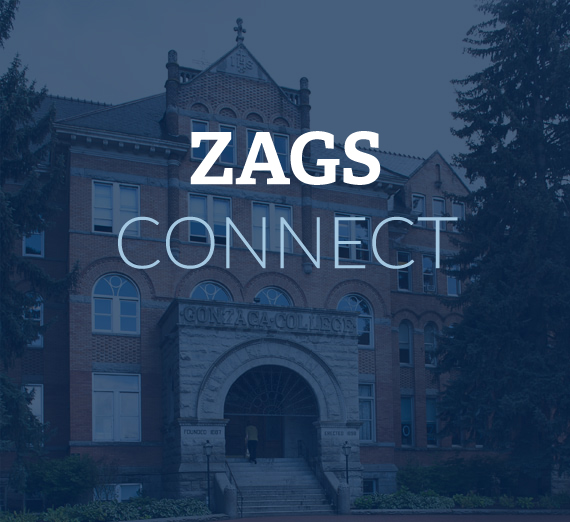 Gonzaga University's mentoring & networking platform, building professional connections within the Gonzaga community of students, alumni, and friends.
Save the Date: Zags Give Day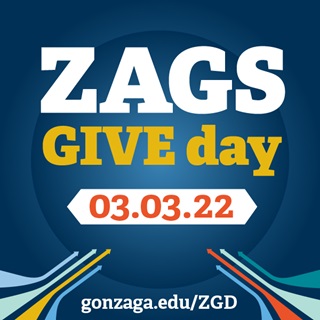 March 3, 2022
Zags Give Day celebrates every member of Gonzaga University's alumni, family, faculty, staff, friend and fan community who care enough to give in support of GU students. Donations made on Zags Give Day will be MATCHED dollar for dollar, making an even bigger impact for students and the Gonzaga family.
Other ways to Connect
Follow Us on Social!
Check out our social media feeds for news, stories and more.
Download and Use Gonzaga Day Social Media Cover Images and Frames
Discover How Zag Nation Celebrated Past Gonzaga Days
Attend in-person events.