Alumni Testimonies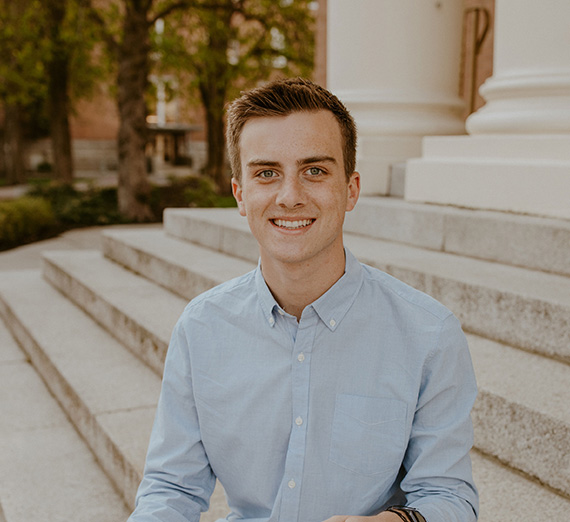 I decided that I wanted to go into University/Early in Career Recruiting/Program Management. After lots of networking with professionals in this career path, I was approached by an Early in Career recruiter from the computer software company, Alteryx. I interviewed at Alteryx for a full-time Talent Acquisition Coordinator role on their Early in Career Team. Sooner than later, I was offered the position and ultimately decided to accept it, as this was the exact position, I've been looking for. I just finished my second week working and am absolutely loving it.

I ended up networking with 106 people all in the tech industry and am so thankful for all the insight and knowledge that I received from these professionals.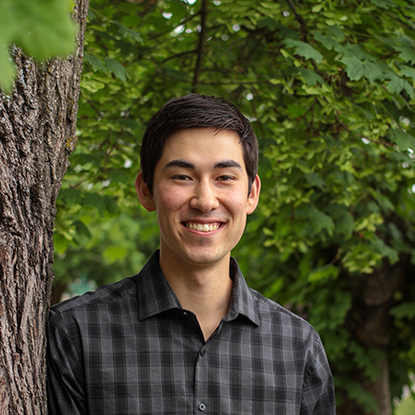 Gonzaga's Alumni Relations and Career and Professional Development offices were immensely helpful in my job search process — all while working remotely. They provided resources to help me improve my resume and cover letter, met with me virtually to perfect my application and prepare me for my interviews, and aided in my understanding of what I might expect as I moved through the interview and offer process. They also helped initiate contact with Zag alumni that were an added resource of advice and perspective on what roles and opportunities I should go after during my months of searching and reflection. Special thanks to Erin Shields who was incredibly helpful throughout my search!
We are happy to assist alumni and students with the following resources to meet you wherever you may be in the career development process:
One-on-one career coaching appointments via phone or Zoom to discuss your career needs and how we can best assist you with our resources.
Access to ZagsConnect, our online mentoring and networking platform exclusively for the Gonzaga community.
Access to Gonzaga's online job posting platform, ZagsIgnite, where you can search and and apply for job opportunities.
Virtual interview resources to help you practice and perfect your interview skills.
Assistance with resumes, cover letters, networking and job search strategy.
Career Treks This program provides opportunities to share your perspectives and support students and alumni in their career development. Alumni seeking career support and connections are also encouraged to participate.
To get started, email Erin Shields, Director of Alumni and Employer Engagement, at shieldse@gonzaga.edu.
Also check out
Media Resources
Fired Up Fridays, where Career & Professional Development highlights resources, tips, and services each week.