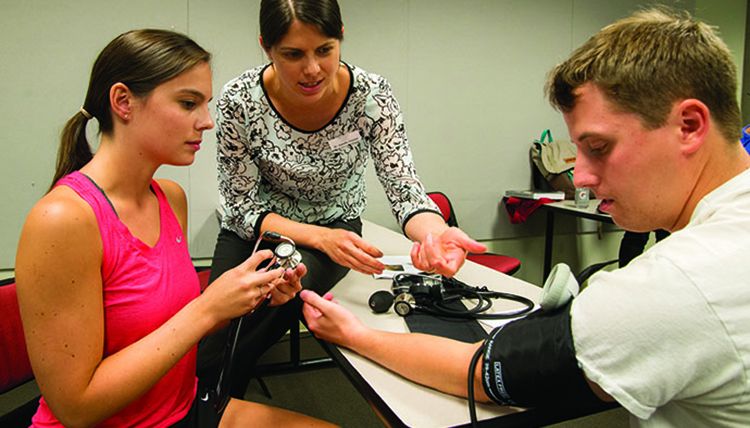 Healthcare Impacts
The growing need for physicians has been carefully documented – our aging population, a generation of physicians ready to retire, implementation of the Affordable Care Act – and all point to the overwhelming need for more doctors and health professionals prepared to serve.
The need is especially present in urban centers like Spokane, and throughout rural Eastern Washington. The opportunities are equally compelling, including new applications of discoveries in genetics, advances in technology and bioinformatics, and dynamic changes in diagnostics and therapies.
Professional, Economic Impacts
There are significant social and economic benefits to be realized by building strong regional health care education systems. Not only do such systems support residents of Eastern Washington communities, this infrastructure makes our region attractive to new, expanding businesses and organizations.
Seizing these opportunities and meeting these challenges requires breaking down traditional barriers in higher education and working together to fashion responses and solutions that are smart, creative and sustainable. That's our shared goal. We are re-imagining how public/private partnership can work effectively. We are working together to explore best strategies to expand the UW School of Medicine's top-ranked primary care, family and rural medicine medical education programs that have successfully served Spokane and Eastern Washington for more than 45 years.
A 2014 Economic and Community Impact Report by the consulting firm Tripp Umbach projected that expanded medical education in Spokane could bring as many as 9,000 new jobs to the region by 2030 and generate up to $1.6 billion in economic impact.