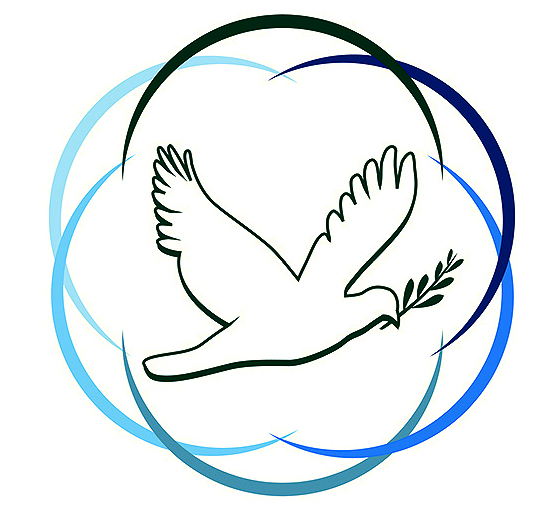 The Center for the Study of Hate was founded in 1998. There are more than a dozen published volumes of the Journal of Hate Studies. The International Conference on Hate Studies has been held at Gonzaga University on multiple occasions. From time to time, the questions arises: How did the Institute begin and what prompted its creation?
Spring is a season of renewal, but in the mid-1990s the normally fragrant blooms of the season were overpowered at the Gonzaga University campus by the stench of racism. For three consecutive years, African American students in the Gonzaga University School of Law were the targets of racist, vile, and sometimes threatening mail and phone calls.

Members of the University community did not stand idly by. A groundswell of activity sprang forth from Gonzaga faculty, staff, and students to support those who were targeted, to help increase diversity, and to improve cultural understanding on campus and in the community.

These efforts stimulated discussion among alumni, faculty, students, staff, and the community at large about the value of diversity, the importance of educating others as to problem of hate, and need for active participation for creation of social justice as mandated by the University mission statement.

The Gonzaga Institute for Action Against Hate was the crowning initiative to emerge from these efforts. Created in December 1997, the Institute set forth to study hate, stand against hate crimes, and educate on the seeds of these evils and their effects on society. The Gonzaga Institute for Action Against Hate held its first formal meeting in the fall of 1998.

More people have died because of human hatred than from any other cause, yet we still do not know enough about how hatred works and how to combat it. How does hate affect the individual, the group, the workplace, society, nations, and international relations? What are the best ways to confront, curtail, or control hate?

The Academy has a unique capacity to provide usable and testable theories, but first needs a functioning interdisciplinary approach to the problem. The Gonzaga Center for the Study of Hate is dedicated to creating that model, and sharing it with academics and interested people everywhere.

The idea for the Institute originated within the Gonzaga School of Law, then received development and refinement through the work of Gonzaga's Committee on Racial Equality and Cultural Understanding. In August of 2010, the Trustees of Gonzaga University officially approved the Institute's change of name to the Gonzaga Institute for Hate Studies.

While numerous government and non-governmental organizations are working against hate, the Institute is a globally unique organization for its focus academic resources in interdisciplinary fashion on the causes and effects of hate as well as potential strategies for combating hate.