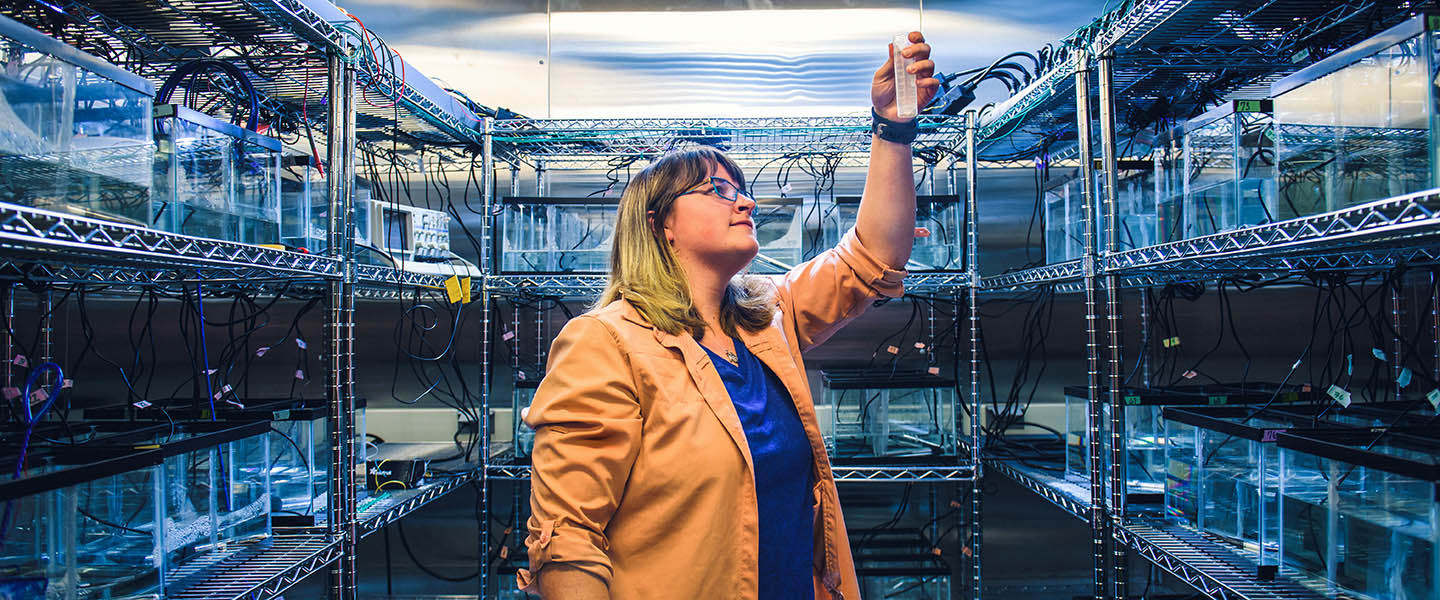 The John & Joan Bollier Family Center for
Integrated Science & Engineering
Discoveries, both scientific and spiritual, await. From a foundation of Jesuit education, human curiosity and tenacious passion, this space will help you build the future and make our world a better place.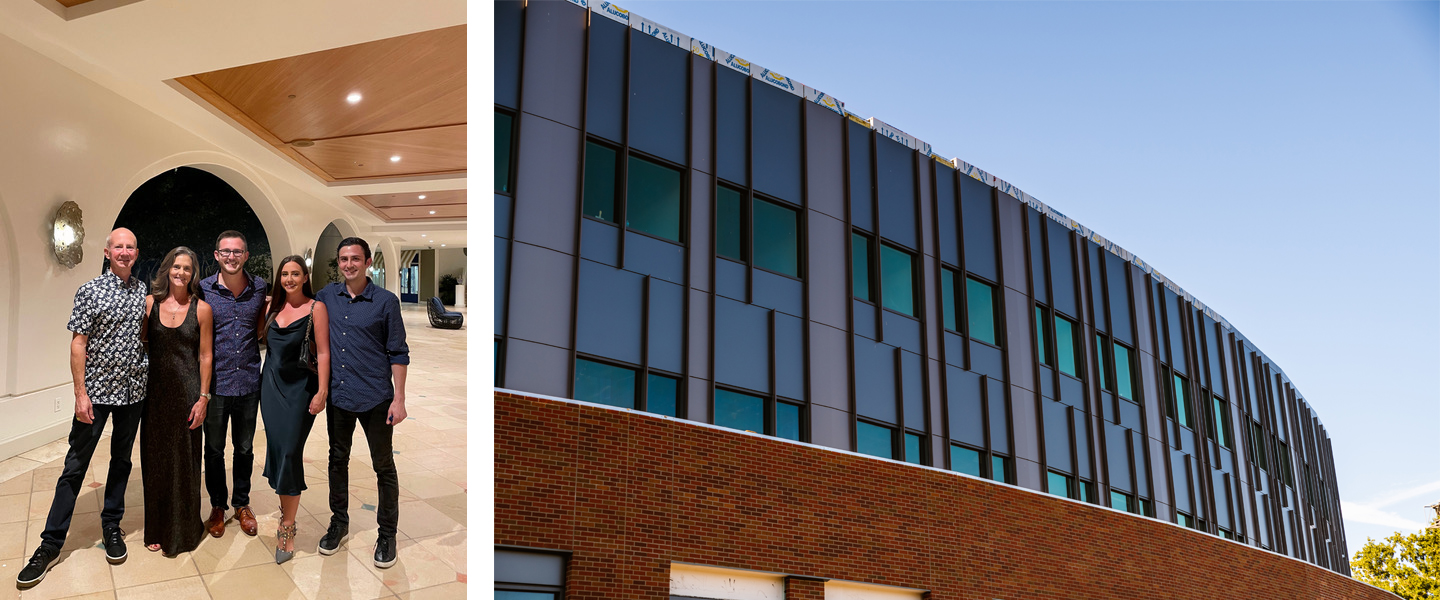 Meet the Bolliers
Learn more about John, Joan, Brett, Emily, and Nolan Bollier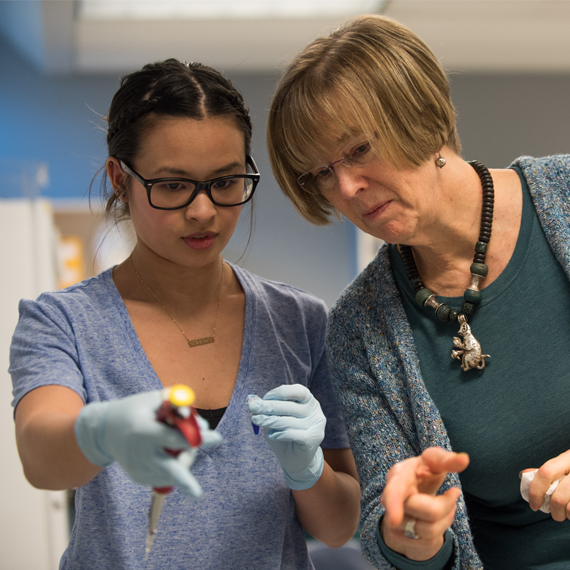 Where dreamers become doers
Imagine an environment where the traditions of Jesuit education seamlessly flow through a coexistence of science and engineering to solve challenges affecting every one of us. Picture a place where students, faculty, staff and the greater community come together to learn, create, study, reflect, research, and move Gonzaga's mission forward year-round.
Gonzaga students and faculty need more space to imagine, create, build, and lead. The laboratories, offices, research and maker spaces of this new building are a catalyst for academic discovery, enrollment growth, student and faculty retention, program development, and impacts beyond the borders of Gonzaga's campus.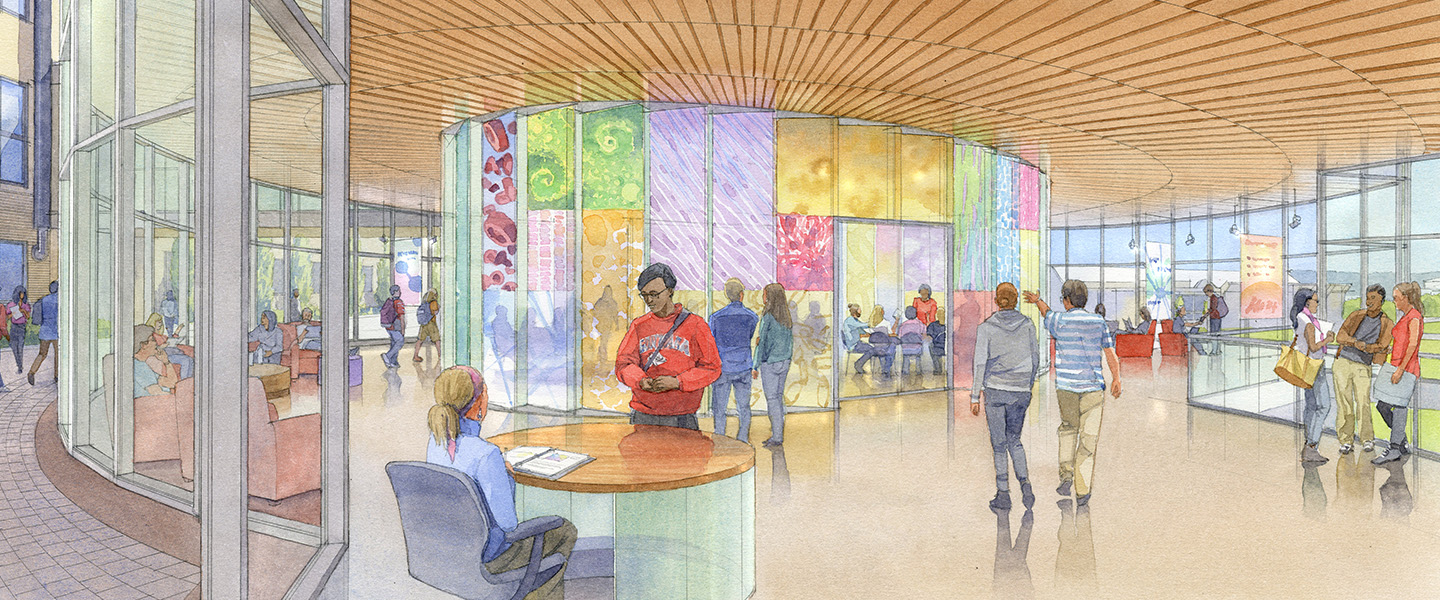 Built for All
The John & Joan Bollier Family Center for Integrated Science & Engineering takes STEM education to a new level of engagement and real world preparation.
Building a better bridge
Explore this state-of-the-art facility that further distinguishes Gonzaga as a school that produces graduates with the knowledge and skills to shape the infrastructure, economy, and health of the future. See the impact on Gonzaga students, and through them the world. Imagine all that becomes within reach, and then decide how you will be part of this exciting revolution.
Give Gonzaga's innovative and inspired teachers the space to spread their wings beyond what they do now.
Join Us
Help Gonzaga accelerate our mission.