2023 Events
Black History Month
February 9, 2023 — Hemmingson Auditorium
Leading Against Hate Protect Our Home Recognizing Reporting and Thwarting Hate and Violent Extremism
Gina Ligon speaks on the long history of violent extremism and hate-group activity in America, and locally in Spokane. She'll speak about resilience and how every community member can recognize, understand and stand up to fringe, hateful beliefs.
February 14, 2023 — Hemmingson Auditorium
How Black Resistance is Love
A presentation and conversation with Spokane Community Leader, Kiantha Duncan. This event will be centered on historical and current examples of black resistance as a show of love for Black people and the human dignity of all.
February 16, 2023 — Hemmingson Auditorium
Leading Against Hate: The Language of American Racism
Philosophers Jennifer Kling of the University of Colorado, Colorado Springs, and Leland Harper of Siena Heights University together penned the book Racist, Not Racist, Antiracist: Language and the Dynamic Disaster of American Racism.
---
Past Events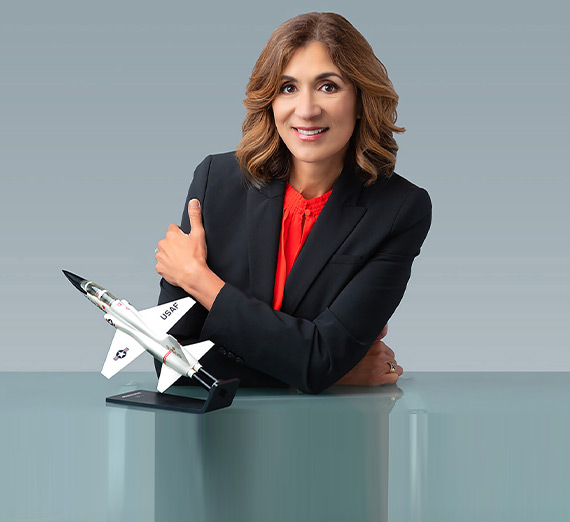 October 4, 2022
The first Latina to complete U.S. Air Force Undergraduate Pilot Training with a fighter qualification to fly the T-38 as an instructor pilot, LTC Olga E. Custodio (Ret) will share essential life insights and perspectives that have allowed her to achieve many firsts during her career. Ms. Custodio has a valuable message for everyone working to fulfill their dreams.
Co-sponsors:
Association of Latin American Students
Unity Multicultural Education Center
Office of Diversity, Inclusion, Community & Equity
Office of Inclusive Excellence
Transfer, Veteran + Returning Adult Student Services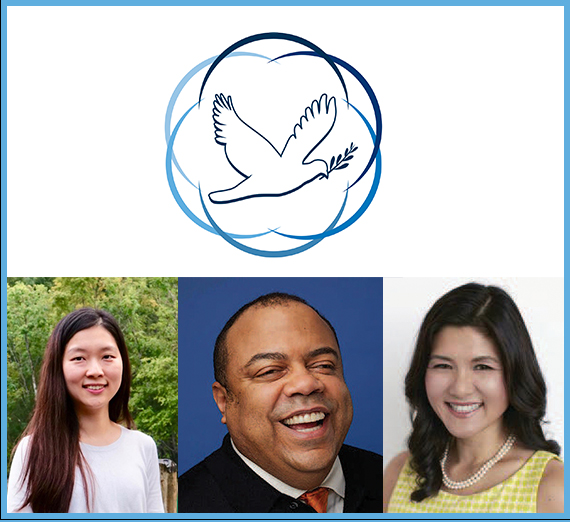 November 4-6, 2021
The sixth international conference on hate studies is one of the leading interdisciplinary academic forums on hate, related social problems, and ways to create socially just and inclusive communities. The lessons learned and plans which emerge will help educators, researchers, advocates and others better analyze and combat hatred in its various manifestations to lead to commu 2023nities being committed to peace, human rights, and justice.
---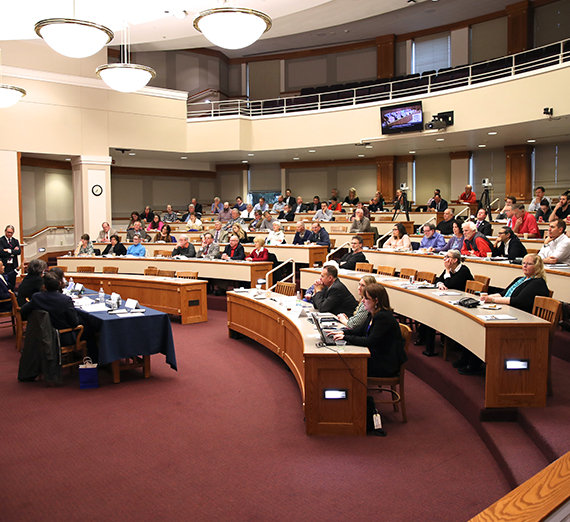 September 28, 2018
The Center for Civil and Human Rights hosted its launch event, an all-day conference, on September 28, 2018. We brought together experts on social justice lawyering from across the country to speak about issues such as confronting bias in the criminal justice system, interdisciplinary avenues to justice, and the future of social justice lawyering.
---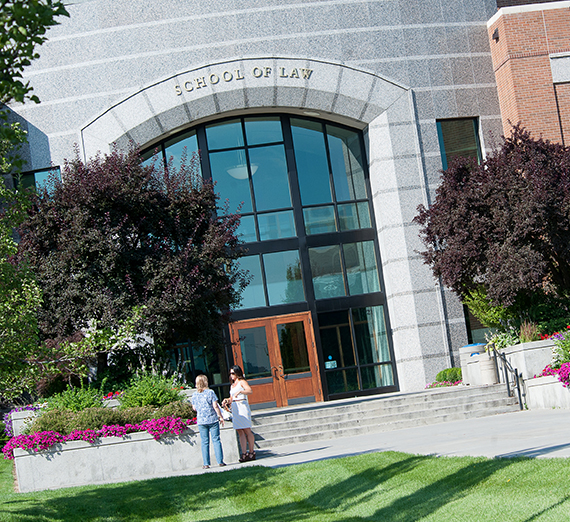 October 12, 2018
This event recognized the work accomplished since 1998, when the Institute was first founded as a response to hateful acts against students at the Gonzaga School of Law. Our work remains as relevant as ever in today's context. Be a part of building the future with our students as we move towards a more just and equitable society.
---