Our library of documents, resources, photos and videos are available for all. We are grateful to our guest speakers and event participants for helping us make Gonzaga University an inclusive environment for all.
---
Reflections on the George Floyd Killing
University leadership offered their reflections on the meaning and significance of the heinous killing of George Floyd in relationship to the principles and practices of our mission commitments to diversity, equity and inclusion.
---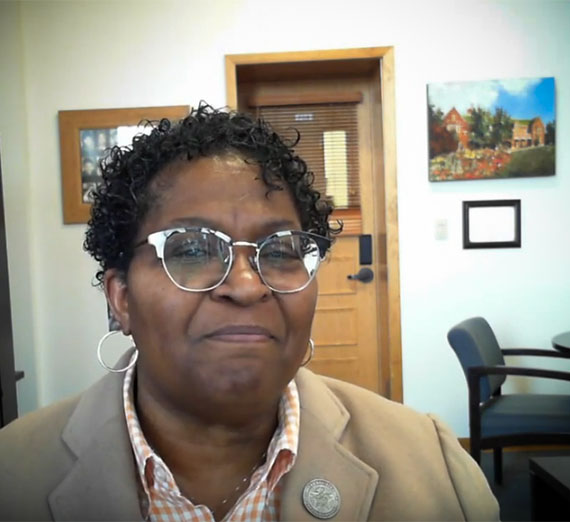 Reflections on Black History Month 2022
Black history is American history. Gonzaga is honored to offer these faculty and staff reflections to celebrate February as Black History Month.
---