Please welcome Jadrian Tarver and Giselle Cunanan - our new URM Postdoctoral Fellows forming the 2021 cohort. Dr. Jadrian Tarver joins the Music Department in Fall, 2021 while Giselle Cunanan joins CRES starting January, 2022.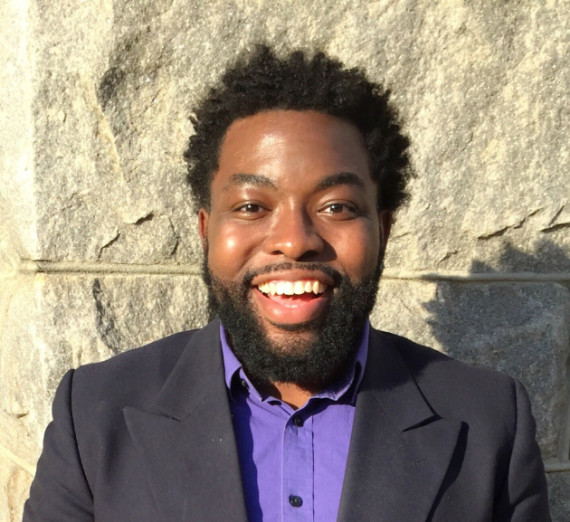 Professor Tarver comes to Gonzaga after completing his doctoral studies in vocal performance at Michigan State University. His professional activities include vocal performance, choral conducting, research, leadership and advocacy for musicians of color. As a graduate assistant vocal instructor at Georgia State University and MSU, he taught class voice and applied voice. He maintained a private studio of community citizens and vocal artists in Detroit, focused on underserved communities, offering students private voice lessons, ongoing mentorship and preparation for college auditions.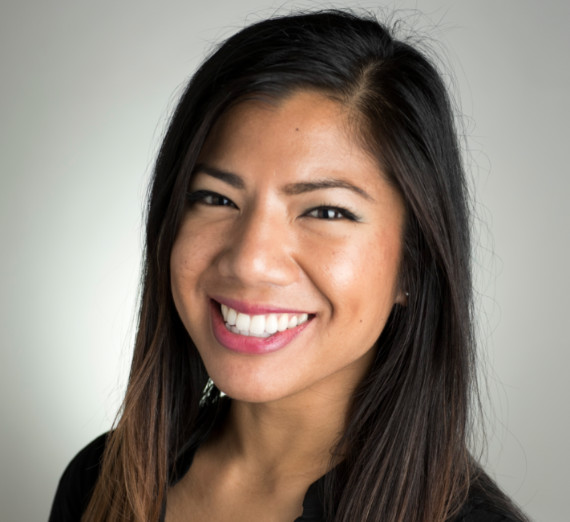 Professor Cunanan is completing her doctorate in American Studies at Indiana University in Bloomington. Her master's is in ethnic studies at San Francisco State University, with a bachelor's in sociology from Gonzaga ('10). Her primary work has been in critical ethnic studies, gender studies in migration and indigeneity, Asian American and Filipino Studies, and race, colonialism and empire. She has served as a consultant since the last three years to Gonzaga in developing critical race and ethnic studies programming and the school's Critical race ad Ethnic Studies Program.