Unity Multicultural Education Center's (UMEC) 2022-2023 key events celebrating the 25th anniversary. For additional UMEC programming, add yourself to the DICE-y newsletter by emailing
UMEC@gonzaga.edu
.
UMEC 25th Anniversary Gala
Join us in recognition of the Unity Multicultural Education Center (UMEC), formerly the Unity House, as we celebrate 25 years of supporting the stories, cultures and academic experiences of underrepresented and marginalized students at Gonzaga University.
Jessie Mancilla, Director of UMEC, will host the event while Political Strategist and GU alum, Danielle Cendejas ('04) acts as the featured speaker for the evening of celebration in the Hemmingson Ballroom.
Gala is free and open to all on May 5, 2023 at 7pm. Dress code is formal. Please RSVP at gonzaga.edu/CelebrateUMEC.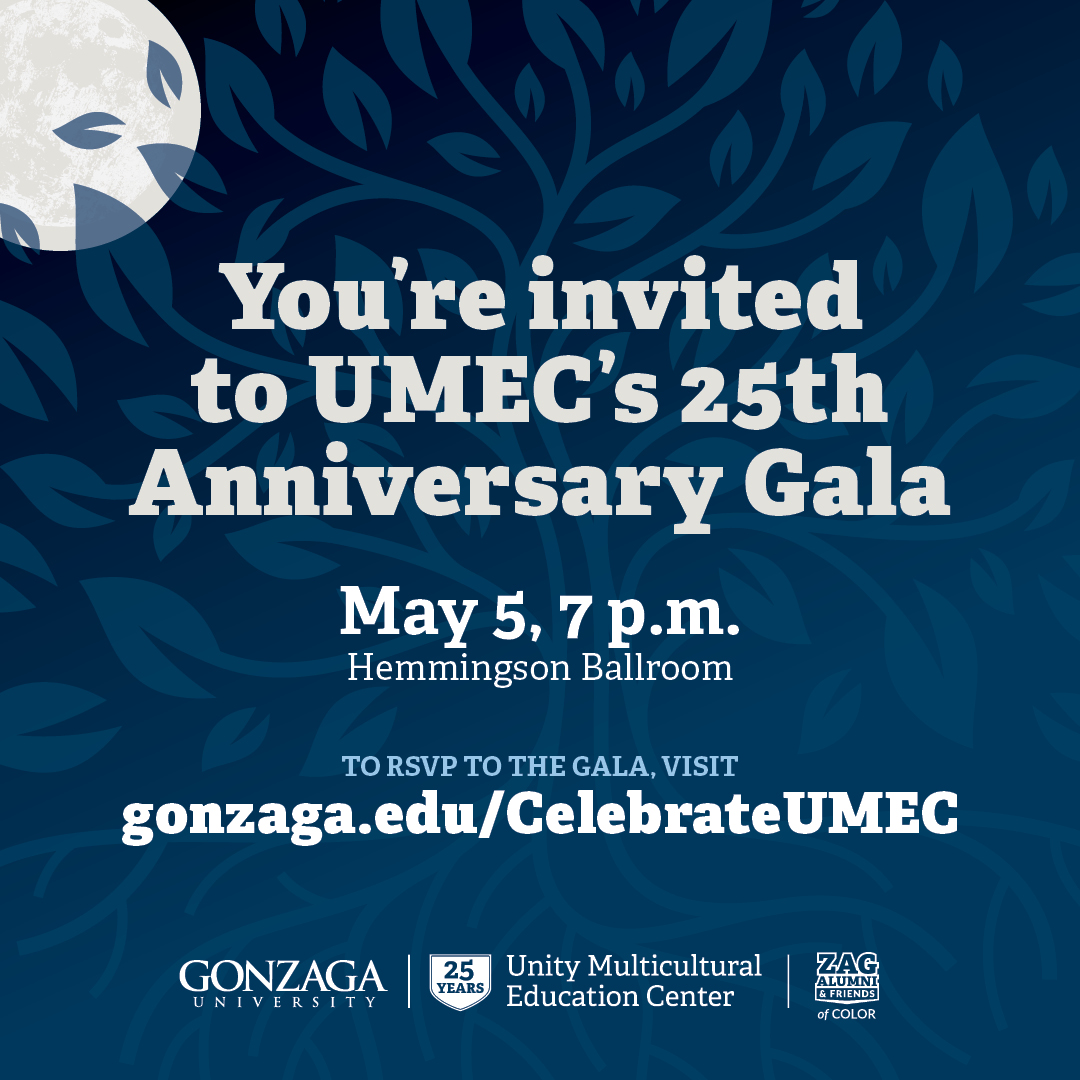 Past Events
UMEC Kickoff Block Party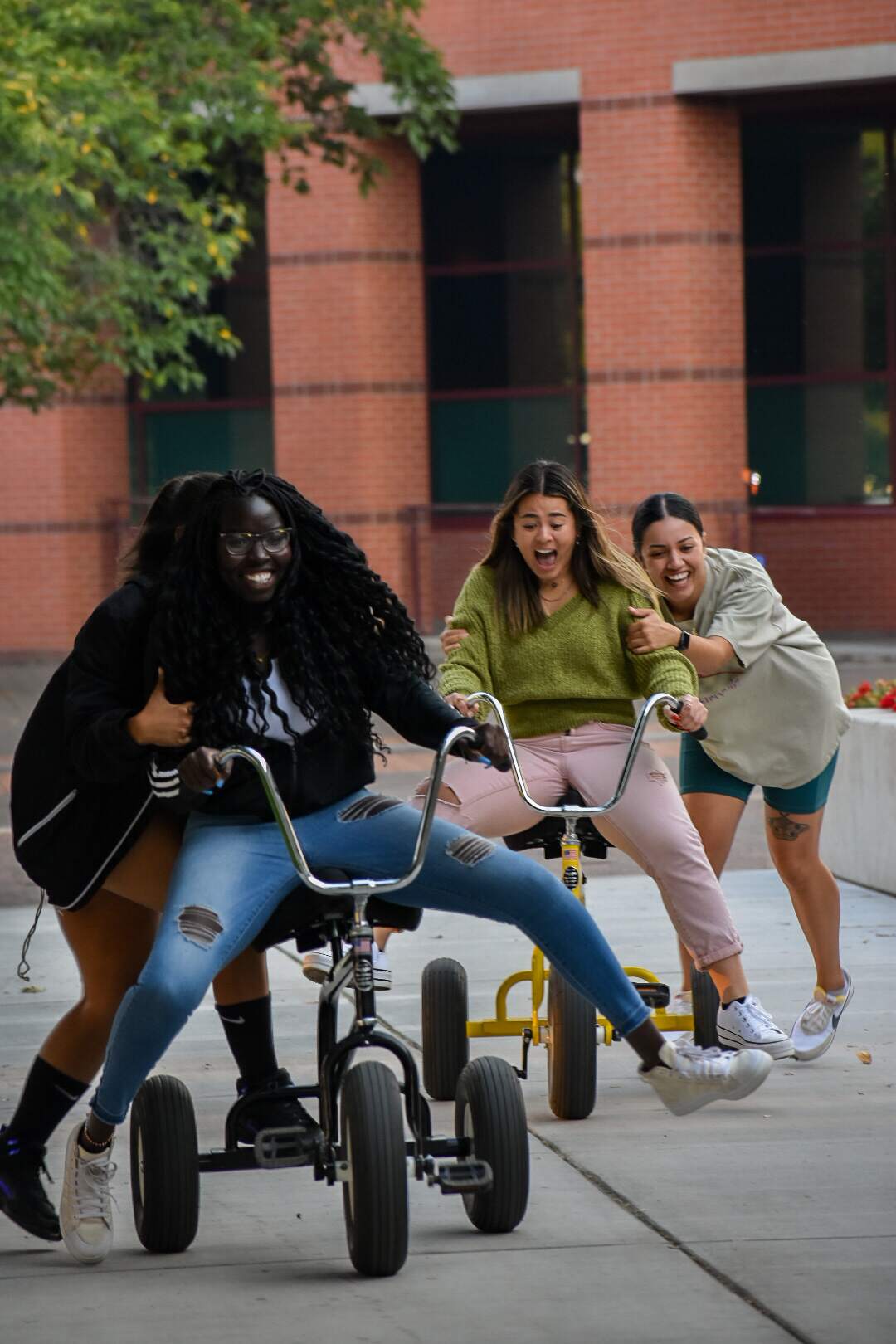 The Block Party ignited the celebration for UMEC's 25th Anniversary. The block party held various food vendors and engaged participants with an assortment of games, activities, music, and more.
The Block Party was a good opportunity to form community with the greater GU population
It was the greatest thing on the Block