Act Six
For the campus. For the city. For the future.
Act Six is a leadership and scholarship program that connects local faith-based community affiliates with faith- and social justice-based colleges to equip emerging urban and community leaders to engage the college campus and their communities at home through a simple but powerful four-part strategy:
Recruit and Select - Locally recruit and select diverse, multicultural cadres of a region's most promising urban and community student leaders.
Train and Prepare - Intensively train these groups of students in the year prior to college, equipping them to support each other, succeed academically and grow as service-minded leaders and agents of transformation.
Send and Fund - Send the teams together to select faith- and social justice-based colleges, providing full-tuition, full-need scholarships.
Support and Inspire - Provide strong campus support, ongoing leadership development, and vocational connections to inspire scholars to serve their home communities.
On campus, Act Six scholars are making a profound impact as they demonstrate their leadership in a wide variety of contexts. Creating award winning programs in the residence halls, founding and leading clubs, and even serving as student government president, scholars are making a difference on campus. And the impact doesn't end at graduation. Act Six alumni are putting their passion and education to work back in their home communities and in other communities around the country and the world.
Gonzaga University has graduated 10 cadres of Act Six scholars and currently hosts four cadres comprised of 30 Act Six scholars.
Meet the Current Scholars
Cadre 14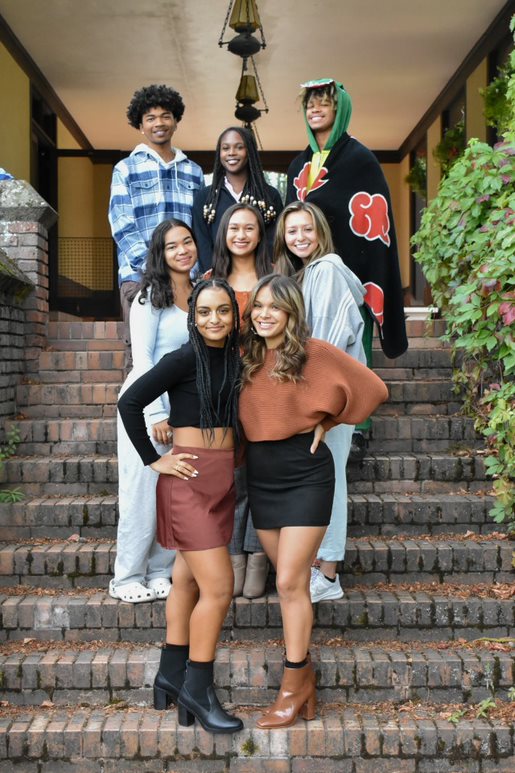 (Juliette Aguilar-Gomez, Malik Goodrum, Sydney Abrahamson-Fernandez, Joyce Angi, Mieri Kahsay, Shay'den Howell, Andrea Galvin, Daija Tramble)
Cadre 13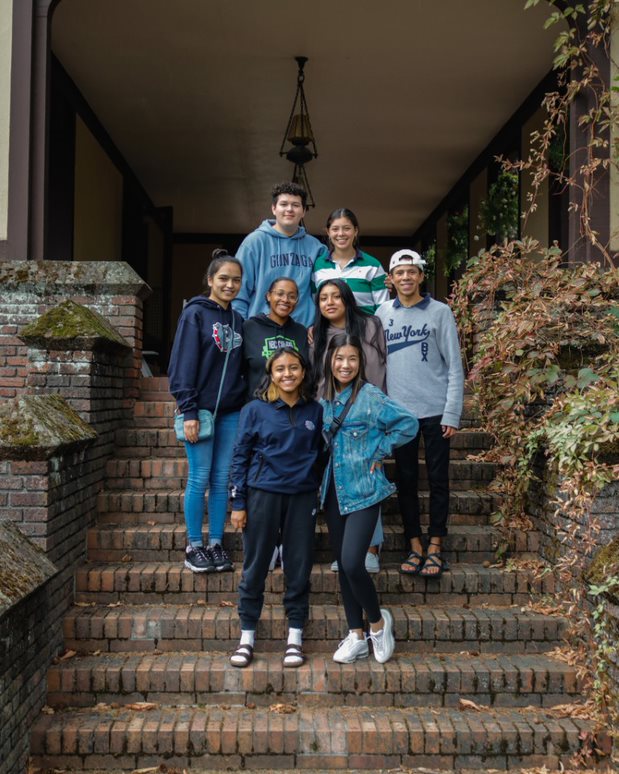 (Amari Troutt, Bradley Carrera, Antonio Hernandez, Odalys Sanchez Cedillo, Angie Elguero-Mateo, Kylie Mizoguchi-Mukai, Audriana Alfaro)
Cadre 12

(Micah Bell, Rj McGee, Syvana Arwood, Aalyiah Mae Lewis, Aaron Danh, Analesa Ligon, not pictured: Elizabeth Figueroa)
Cadre 11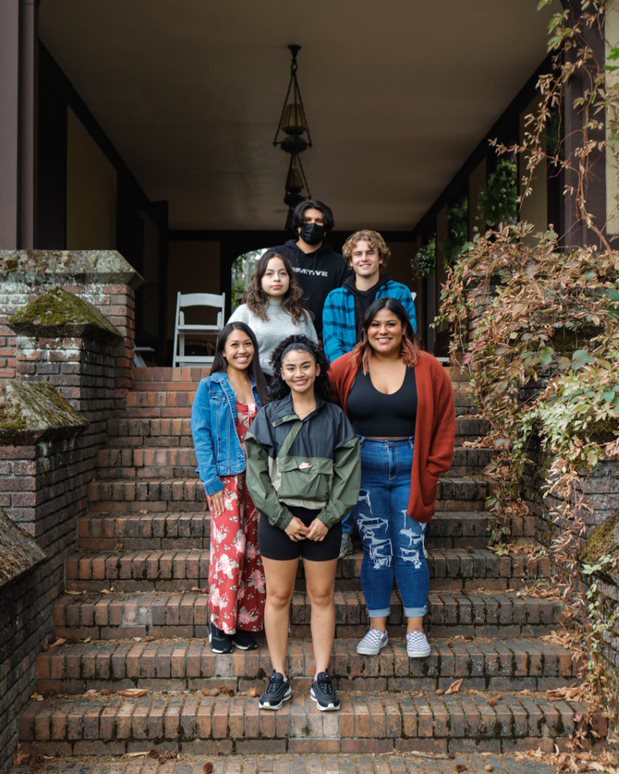 (Jocelin Garcia, Anisia Khammala, Tia Moua, Cooper Osborn, Diana Garcia Diaz, Joseph Zuniga)