Getting Started
For your assigned Magis Mentoring, you will need to meet with a mentor the number of times specified in your Student Conduct Outcome letter.

Please select a mentor* from the list below that you would like to meet with and contact them inviting them to be your mentor. Here is a list of details you should include in your first outreach:
Number of required meetings.

Three (3)

possible times to meet for your first

meeting

.

The due date of the outcome.

What you hope to get out of mentoring.

Ask if they are open and available to be your mentor

.
Your first choice of mentor may not have the time or capacity to serve as your mentor. Please be prepared to select another mentor from the list if they are unable.
Mentor meetings should be scheduled on a weekly or bi-weekly interval and will last about 45-60 minutes. Meetings should not be closer than 4 days together to allow for reflection between meetings.
*Only mentors who are on the list may be used to complete this outcome. If you know a university employee who you believe would be a good mentor, please let the Resolution Center know so that we can connect with them as they may be able to serve in future mentorship opportunities.
After your final mentorship session
Your mentor will inform our office of the number of sessions you have completed together. At this point the outcome is considered complete.
We invite you to complete a brief assessment/evaluation of your mentorship outcome.
List of Mentors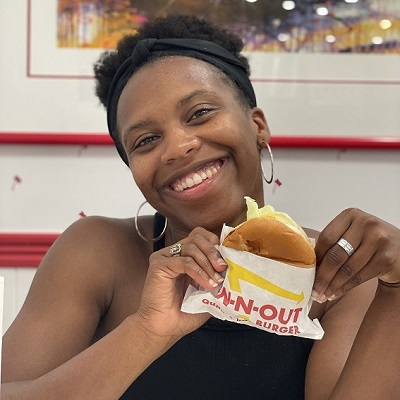 Candace Williams
Email: williamsc2@gonzaga.edu
Hi, I'm Candace! I work in Mission and Ministry and it is a true delight to walk with students during their time here at GU. I love to be active and creative whether it's walking, jogging, or playing and writing music on guitar, piano, and ukulele. I talk about the Lakers and In-N-Out Burger a lot too, because I'm a Californian.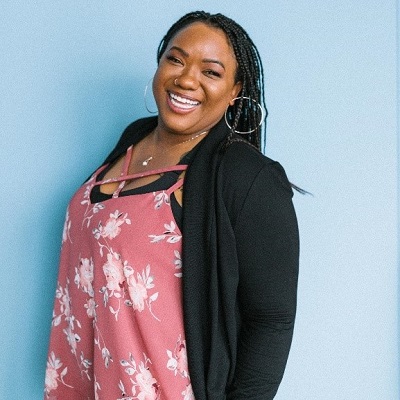 Christina Thomas
Email: thomasc1@gonzaga.edu
Hi there! My name is Christina and I like to think I'm a bit of realist. I am super passionate about helping people find themselves outside of the expectations that have been set either by themselves or others. I was definitely that student that it took a few tries to figure out who I was or what I wanted from my own values and I get that journey can feel pretty isolating and induce anxiety. I'm a big believer in one is more than their mistakes and live by a personal mantra of "Take the 'L' and make it a Lesson". I hope we can connect and make ways to make your journey a great one. Peace!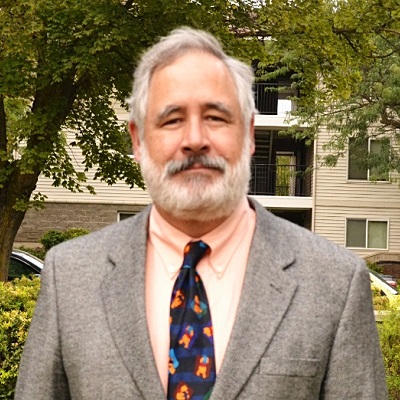 Dennis Colestock
Email: colestock@gonzaga.edu
Hi there! I'm Dennis. I previously worked at three other universities before arriving at GU. I have been at GU for almost 22 years now. My hobbies are off-road mountain biking, downhill skiing, touring Washington State Parks, taking long drives and/or hikes and late-night movies downtown. I chose Gonzaga years ago because the position allowed me the opportunity and responsibility to work more directly with students. I am fond of conversations about anything on your mind, as well as sharing some of my own experiences as a college student and how I survived those, and what those experiences did to form me into who I am now. I am very comfortable discussing tough subjects, inclusive of discussions surrounding faith, and topics regarding diversity and especially LGBTQ+, which has influenced my private life. One of many of my mentoring passions is to help students recognize the many important roles they serve while here: sibling, friend, team member, club member, roommate(s), student, and how to honor such roles with intent by paying some small or large attention to each throughout each week. I'm a card-carrying member of the boomer generation so I reject the clock. I'm willing to put the entire 7-day week on the schedule for potential times to meet!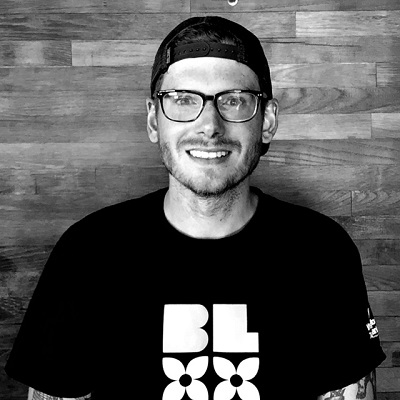 Jim Simon
Email: simonj@gonzaga.edu
Hi, I'm Jim and I love to run the trails around Spokane with my dog Chewie and collect and listen to vinyl records. I'm really enjoying listening to Ty Segall lately—check him out! I've also become somewhat of an expert on Pokemon through osmosis from my seven year old son! I love to learn about people and listen to their stories. I am glad to chat about anything you'd like, which could be the challenges of growing up, meeting expectations (yours or someone else's), or the challenges of depression and anxiety. I'm excited to hear your story, so let's meet!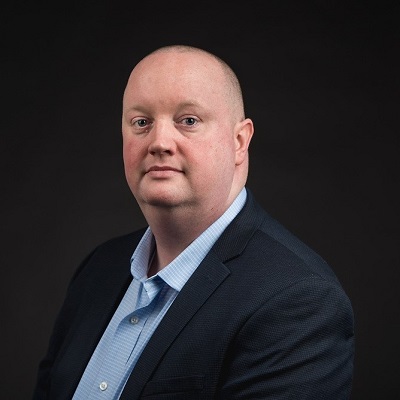 Kevin Measor
Email: measor@gonzaga.edu
Hey everyone!! I am Kevin, a faculty member in Biology and the UW School of Medicine and am one of the pre-health advisors on campus. I would identify as a super nerd who loves all things neuroscience related and who has strong bias in my nerdom. For example, Marvel over DC, Star Wars over Start Trek, Lord of the Rings over Harry Potter. Having changed my major in undergrad several times and my career goals more than that, I understand the chaos and anxiety associated with the life decisions we are pressured to make in college. I love talking to students about their life and career goals, exploring their identities, issues around social justice and social determinants of health, and finding purpose in their life. I am curious to learn about you, let's chat!!!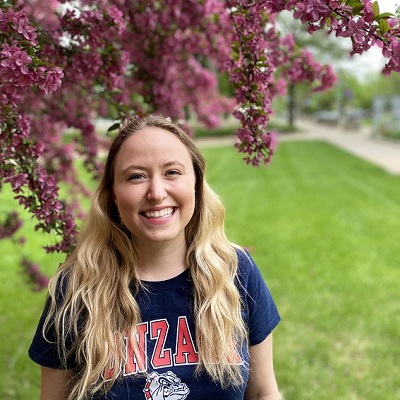 Sierra Pancoast
Email: pancoast@gonzaga.edu
Hello! I'm Sierra and I'm looking forward to the opportunity to get to know you more. If there's a mountain, you'll find me either skiing or hiking. Prior to working at Gonzaga, I was a certified Wilderness First Responder and spent time in a lot of our national parks. I enjoy spending time outdoors because I appreciate the ability to reflect on the goals and relationships in my life. I like the chance to think about how I can be a confident decision maker and hold true to my own values. This is not always easy since I'm juggling various expectations from friends and family, but I prioritize my independence. Being outside also gives me the chance to unplug and step away from the many commitments I have. It's so easy to become over-involved and I find peace in being in a new environment and stepping away from the chaos to gain new perspectives. Let's get together and chat!