Lincoln LGBTQ+ Resource Center
Who are We?
Welcome to the Lincoln LGBTQ+ Resource Center webpage!
The center is a hub of resources for those seeking information about gender, gender identity, gender expression, sexual orientation, and a spectrum of other intersecting topics. Our goal is to be a safe, inclusive, and affirming space for all. We also welcome any student with a desire to self-educate on queer culture and identity. Please come by to engage and collaborate!
About the space:
Located on the 2nd floor of Hemmingson, room 213, next to the UMEC and across from the Bulldog. With plentiful natural light, computer stations, and an open workspace, we act as an alternative for studying, a place to enjoy lunch or a meeting place for your other pursuits. Our multimedia LGBTQ+ resource library is available for free check out, or if you need to unwind, use our TV and hop on the Nintendo Switch!
The center is open Monday through Friday from 9am to 5pm. Come grab stickers, pens, pronoun pins or flags!
Who are You?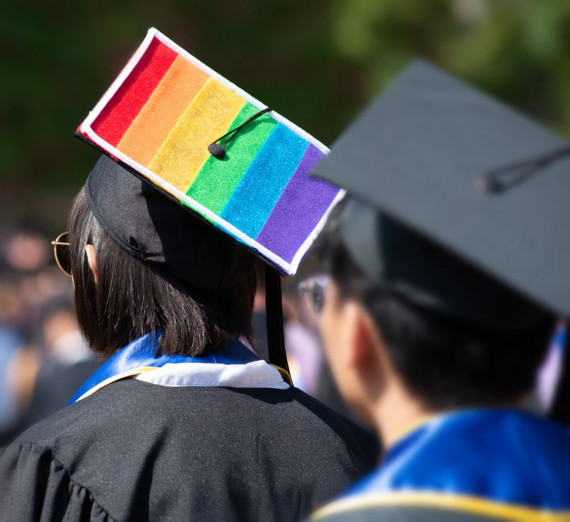 Link to resources for current students.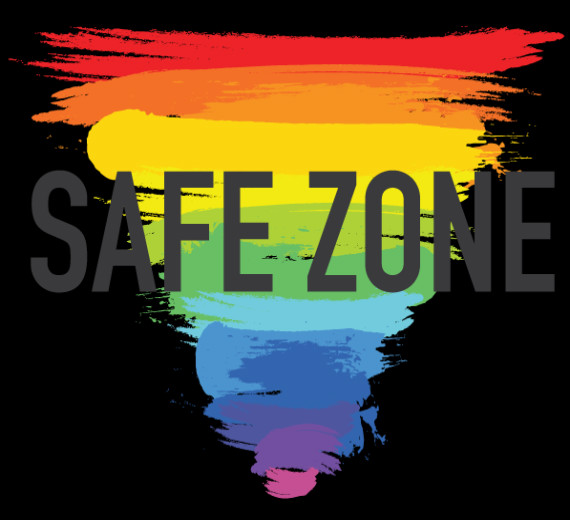 Link to Faculty and Staff resources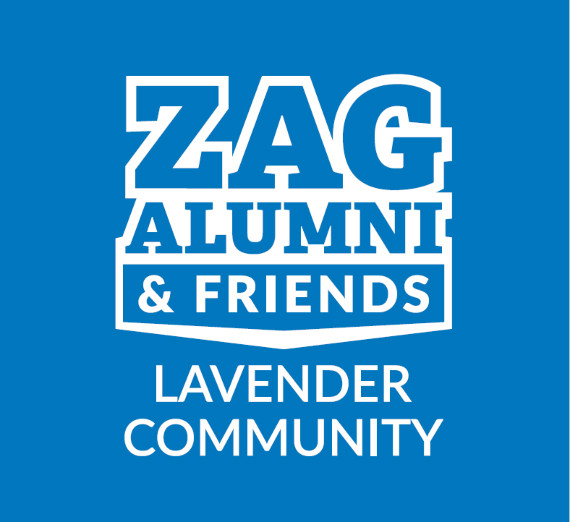 Welcome LGBTQIA+ Zags!
Oct 11
Working with Mission and Ministry, our Jesuit community, and faith leaders across campus, this...
Oct 11
The Gonzaga Office of Alumni Relations, in conjunction with Gonzaga's Lincoln LGBTQ+ Resource...
1st
JESUIT UNIVERSITY WITH A LGBTQ+ RESOURCE CENTER
4
STARS CAMPUS PRIDE INDEX
21%
OF GEN Z IDENTIFY AS LGBTQ+
32
GENDER INCLUSIVE RESTROOMS ON CAMPUS
Connect with the Lincoln LGBTQ+ Resource Center