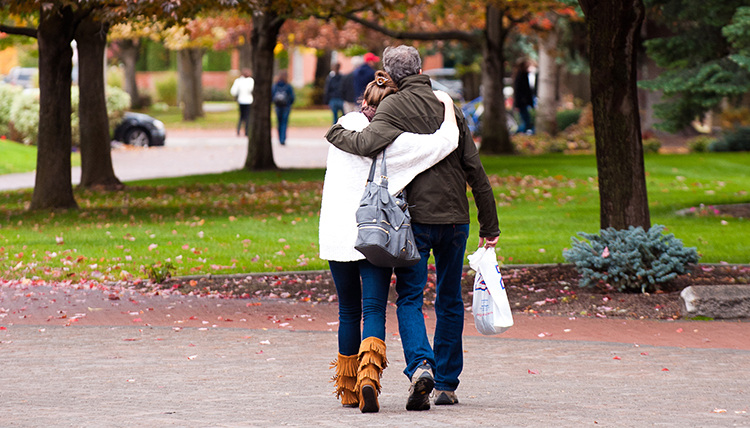 Fall Family Weekend is a time when families are invited to enjoy all that Gonzaga has to offer and experience a glimpse of student life.
Please be aware that Parent & Family Orientation is a separate experience for incoming first year families that takes place in August just before the Fall semester begins. Both are hosted by Parent and Family Relations.
Upcoming Family Weekend
Friday, October 8th through Sunday, October 10th, 2021
Friday, October 7th through Sunday, October 9th, 2022
Registration for Fall Family Weekend will open Summer 2021.