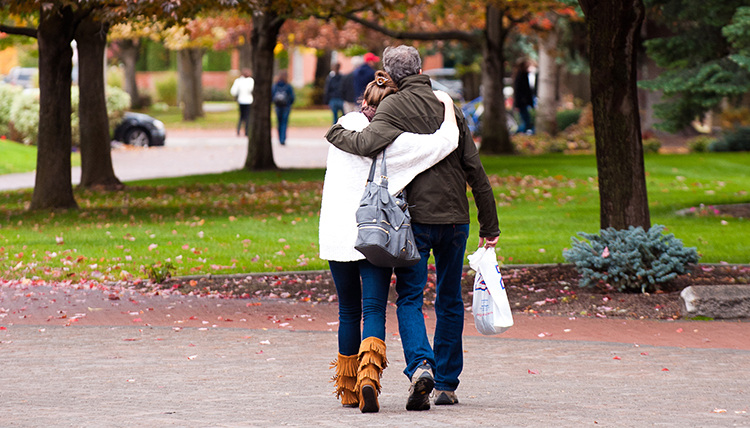 Fall Family Weekend is a time when families are invited to enjoy all that Gonzaga has to offer and experience a glimpse of student life.
Please be aware that Parent & Family Orientation is a separate experience for incoming families that takes place in August just before the Fall semester begins. Both are hosted by Parent and Family Relations.
Upcoming Family Weekend
Fall Family Weekend will not be hosted on campus this year. We are currently planning a series of Virtual Fall Family Engagement Events for this Fall 2020 semester. We will be communicating plans as soon as they are developed.