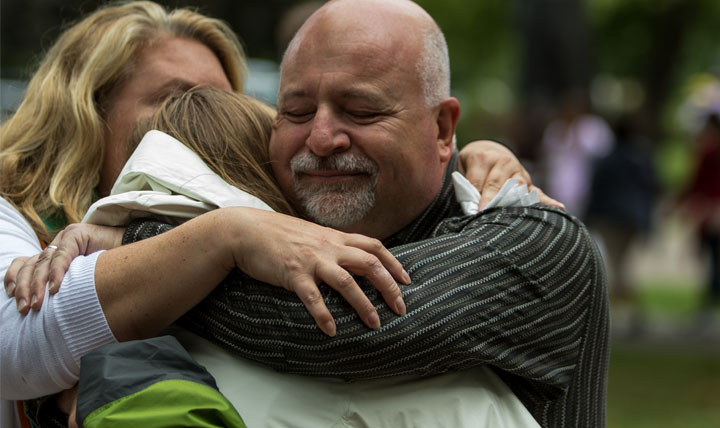 Treat Your Student
The Parent and Family Relations Office knows you may want to treat your student to more than a phone call or text at times, especially when you're far away for special occasions like birthdays or for more stressful times like before the big exam. We've provided a few ways for you to remind your student that you're thinking of them…
Care Packages
Send your student a care package during their busiest time of the semester or whenever they need a little pick me up. www.swaku.com/gonzaga

Want to treat your Zag to something sweet to celebrate a birthday or other special occasion? Sweet Frostings Blissful Bakeshop has everything you need, and they deliver to campus! If you're ordering for a student in isolation or quarantine please ask for your delivery to go to Parent & Family Relations in Crosby 022, and we'll ensure it gets to your student. Call now for more information (509) 242-3845.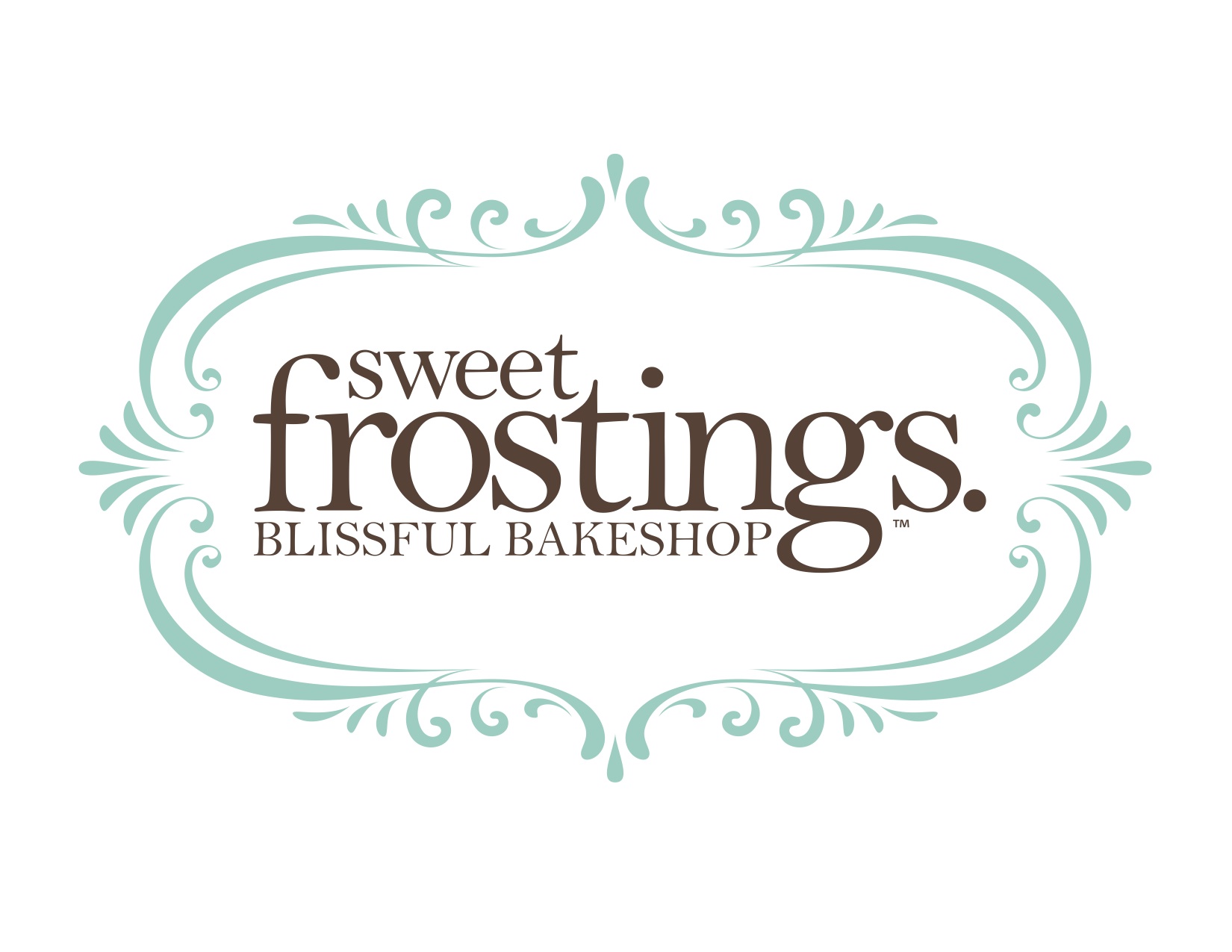 Make sure there are no "dog days" for your favorite Zag. Send your love with a bright flower arrangement, succulent garden or junk food basket. Call us today and they may even call you! 509.534.9381

Happy Cake Company is here to help you celebrate life's important moments. We're excited to help you send some love to your student. Whether it's a special occasion or you just want to send them a sweet treat, we take cake seriously. In the meantime please contact us for any of your cake needs, 509.924.8455.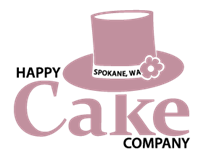 We are able to deliver to your student at Gonzaga, Flowers, Plants, Air plants, Chocolates, Novelty Candies such as Swedish Fish, Gummi Bears and more than 40 variety, Balloons,
Greeting Cards, Stationary, Journals.

Bloem offers over 41 years of experience and has a reputation for supreme European floral artistry. Floral arrangements are individually designed for each client for all occasions. Bloem, also formerly Boehms, offers award winning chocolates made in the Pacific Northwest including Moonstruck. Bloem also carries a full Papyrus card line along with Crane stationary and special occasion boxed cards and exquisite wrapping. With dedicated and unsurpassed service, Bloem Flowers Chocolates and Paperie is Spokane's premiere florist, chocolatier and paperie store. We offer local delivery to Spokane, Spokane Valley, and other neighboring areas.