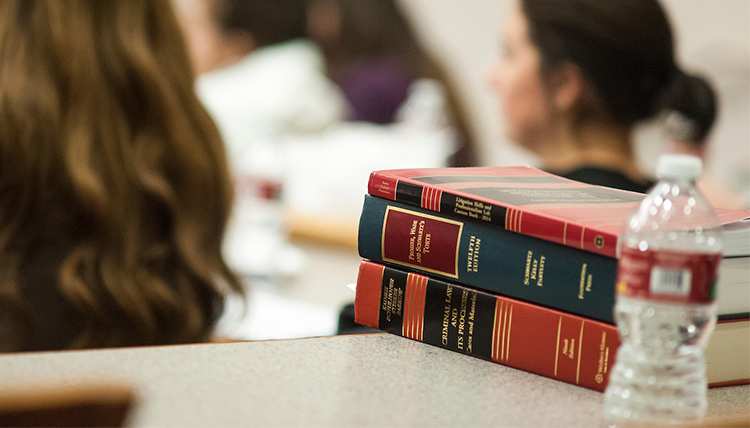 In a world that grows increasingly interconnected, there is a need to understand and embrace different cultures and traditions. Diversity enriches the student body and the legal profession. It defines our American society, and strengthens our nation.
Diversity affirms our mission-centered commitment to an inclusive community where human differences thrive within a campus community of equality, solidarity, and common human nature. We seek to nourish difference in an environment characterized by mutual respect and the sustainable creation of a campus climate that attracts and retains community members from diverse backgrounds. In this context, age, gender, ethnicity, disability, social class, religion, culture, sexual orientation, language and other human differences all contribute to the richness of our academic community life.
Our Commitment
The Gonzaga community is committed to the intellectual development of all students. It is grounded in the context of our mission to promote faith, service, ethics, leadership and justice, and is reflected in the fullness of our community.
The mission is fulfilled in a number of tangible ways, including community participation and education. The Law School Clinic is actively involved in the legal community through representation of individuals marginalized by society due to poverty and discrimination.
Equal Opportunity Policy
Gonzaga is an equal opportunity, affirmative action university.
The University does not discriminate against any person on the basis of race, religion, sex, national origin, age, marital or veteran status, sexual orientation, a physical or mental impairment that substantially limits a major life activity, or any other non-merit factor in employment, educational programs, or activities which it operates.
All University policies, practices, and procedures are consistent with Gonzaga's Catholic, Jesuit identity and mission statement and comply with federal and state regulations, including Sections 503 and 504 of the Rehabilitation Act of 1973.