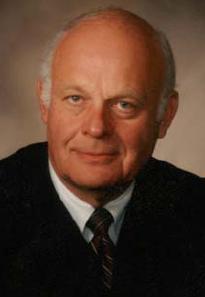 The Judge Justin L. Quackenbush Lecture honors Judge Quackenbush for his many outstanding contributions as a U.S. District Court judge. Nominated to the bench by President Jimmy Carter and confirmed by the U.S. Senate in 1980, Judge Quackenbush served as Chief Judge in Spokane from 1989-1995. He assumed senior status in 1995. An undergraduate alumnus of the University of Idaho and graduate of Gonzaga University School of Law (1957), Judge Quackenbush served in the U.S. Navy, worked as deputy prosecuting attorney in Spokane County, served in private practice, and taught as an instructor at Gonzaga's School of Law before his appointment to the bench.
---
2018: Corporate E-discovery and Privacy Concerns in the Digital Age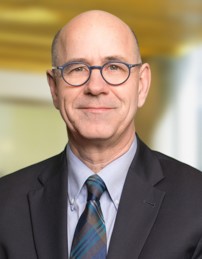 Named an "E-Discovery Trailblazer" by The American Lawyer, he assists corporate, law firm, and government clients with all facets of electronic discovery. Co-founder of the Electronic Discovery Reference Model (EDRM), a framework that outlines the standards for the recovery and discovery of digital data, and the Information Governance Reference Model (IGRM), George is skilled at developing and implementing electronic discovery strategies and managing electronic discovery processes. Prior to joining BDO, George spent 16 years as a litigation attorney in private practice before starting his own consulting firm focused on e-discovery issues in 2003.
View the 2018 Quackenbush Lecture here.
---
2017: Diversity's Challenge to Democracy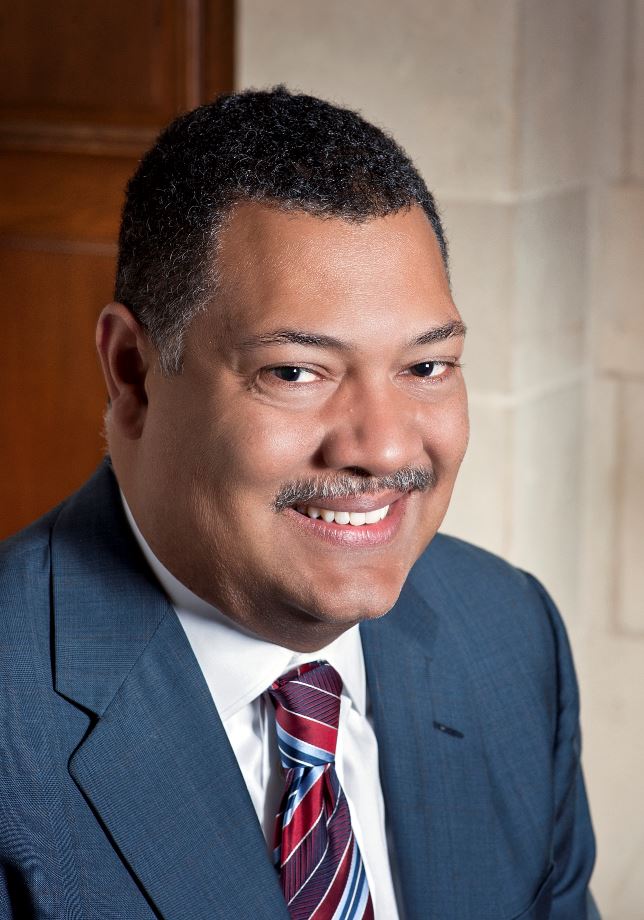 Vincent Rougeau became Dean of Boston College Law School in July of 2011. He previously served as a professor of law and Associate Dean for Academic Affairs at Notre Dame. A vocal advocate for change in legal education, Dean Rougeau has led a reorganization in leadership structure at the law school that supports a more holistic approach to student services, expands the school's national and international recruitment of a diverse student body through the new Associate Dean for External Relations, Diversity and Inclusion, and enhances the school's commitment to experiential learning and global engagement.
---
2016: Unraveling the mysteries of the U.S. Federal Election Commission and the 2016 Elections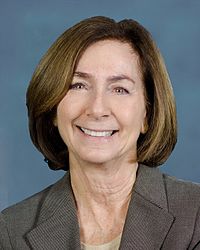 Commissioner Ann M. Ravel served as Chair of the Federal Election Commission for 2015 and the Commission's Vice Chair for 2014. Ms. Ravel joined the Commission in October 2013 after her appointment by President Barack Obama and the unanimous consent of the Senate. Ms. Ravel previously served as Chair of the California Fair Political Practices Commission (FPPC) from March 2011 to October 2013, where she oversaw the regulation of campaign finance, ethics, and conflicts of interest. Before joining the FPPC, Ms. Ravel served as Deputy Assistant Attorney General for Torts and Consumer Litigation in the Civil Division of the United States Department of Justice. Ms. Ravel also worked as an attorney in the Santa Clara County Counsel's Office, ultimately serving as the appointed County Counsel from 1998 until 2009.
View the 2016 Quackenbush Lecture here.
---
2015: A Conversation with Judge Kozinski
Judge Alex Kozinski was appointed United States Circuit Judge for the Ninth Circuit on November 7, 1985, and served as Chief Judge from 2007 to 2014. Prior to his appointment to the appellate bench, Judge Kozinski served as Chief Judge of the United States Claims Court, 1982-85; Special Counsel, Merit Systems Protection Board, 1981-82; Assistant Counsel, Office of Counsel to the President, 1981; Deputy Legal Counsel, Office of President-Elect Reagan, 1980-81; Attorney, Covington & Burling, 1979-81; Attorney, Forry Golbert Singer & Gelles, 1977-79; Law Clerk to Chief Justice Warren E. Burger, 1976-77; and Law Clerk to Circuit Judge Anthony M. Kennedy, 1975-76.
View the 2015 Quackenbush Lecture here.
---
2014: NSA Mass Spying, the Constitution and You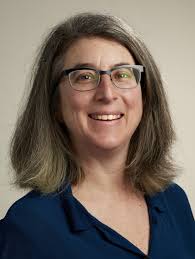 Cindy Cohn is the Legal Director for the Electronic Frontier Foundation as well as its General Counsel. She is responsible for overseeing the EFF's overall legal strategy and supervising EFF's fourteen staff attorneys. Ms. Cohn first became involved with the EFF in 1993, when the EFF asked her to serve as the outside lead attorney in Bernstein v. Dept. of Justice, the successful First Amendment challenge to the U.S. export restrictions on cryptography. Outside the Courts, Ms. Cohn has testified before Congress, been featured in the New York Times, San Francisco Chronicle and elsewhere for her work on digital rights and has traveled onto the Internet with Stephen Colbert.
View the 2014 Quackenbush Lecture here.
---
2013: Free Speech in the Roberts Court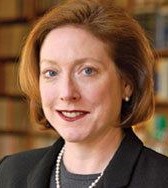 Kathleen Sullivan has argued seven cases before the United States Supreme Court; numerous cases in the US Courts of Appeals, including the First, Second, Third, Fifth, Seventh, Ninth, and Federal Circuits; and various cases in state high courts including three cases before the New York Court of Appeals. In addition to her appeals practice, she plays an active role in the firm's trial practice and has briefed and argued numerous significant motions in various federal district courts and state trial courts. Ms. Sullivan served as Dean of Stanford Law School from 1999 to 2004.

View the 2013 Quackenbush Lecture here.
---
2012: Can the Supreme Court deal with the 21st Century?: Privacy and the Court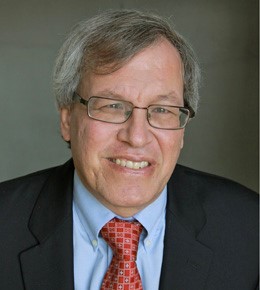 Erwin Chemerinsky was the founding dean and a distinguished professor of law at the University of California, Irvine School of Law. He previously taught at Duke University School of Law, University of Southern California Gould School of Law and DePaul College of Law. Dean Chemerinsky has served as a trial attorney for the U.S. Department of Justice and at Dobrovir, Oakes, and Gebhardt. In 2017, Mr. Chemerinsky became the 13th Dean of University of California, Berkeley, School of Law.
View the 2012 Quackenbush Lecture here.
---
2011: Hauptmann's Ghost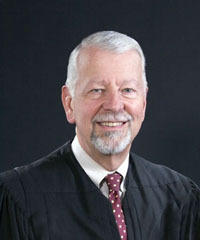 Judge Vaughn Walker was nominated by President George H.W. Bush and earlier by President Reagan, and confirmed by the Senate on November 21, 1989. He received his commission on November 27, 1989. Judge Walker clerked for the Honorable Robert J. Kelleher from 1971 - 1972. He worked in private practice until 1990 he was appointed to the Northern District of California District Court. Judge Walker retired from the bench in 2011. Since retiring, he has operated a private practice in San Francisco, as well as lectured at Stanford Law School and the University of California, Berkeley School of Law.
---
2010: The Death Penalty - Where are we now?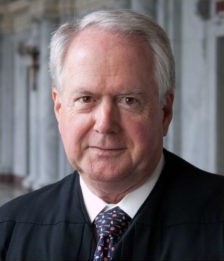 Judge William A. Fletcher was nominated by President Clinton on January 7, 1997 and confirmed by the Senate on October 8, 1998. He received his commission on October 9, 1998. After graduating with his law degree from Yale Law School in 1975, he clerked for Judge Stanley A. Weigel of the U.S. District Court and for Justice William J. Brennan, Jr. of the U.S. Supreme Court. From 1977 to 1999, he was a law professor at University of California, Berkeley.