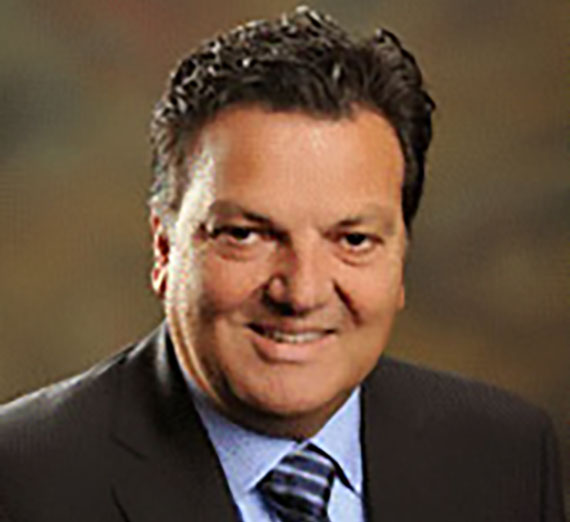 Frank Frentzas, received a BSEE and MSEE from the Illinois Institute of Technology, in Chicago, and has been with Commonwealth Edison (ComEd) for 28 years.  He has held various positions within the Transmission and Substation area from engineering to managing project design teams.  He has 26 years' experience in the Engineering and Design of new or modifying existing Transmission Underground Systems.


Currently he is the Transmission Line Design Manager, responsible for the Engineering and Design of new or existing Transmission lines as well as Technical Standards and Specifications.  Frank is a member of IEEE, Power Engineering Society, Standards Association, CIGRE and Insulator Conductors Committee (ICC).  Frank was the IEEE-PES-ICC chair from 2016-2017. 
Frank is currently the chair of Subcommittee C, Cable Systems, and has served as chair and vice-chair of several other ICC working and discussion groups.    He is the chairman of CEATI's Transmission Underground Cable Interest Group as well as a vicechair of EPRI's Transmission Underground Task Force.  Frank has authored and co-authored several technical papers and presentations pertaining to Transmission Underground Cable Systems. 
Publications
Frentzas, F. et al. Electrical and physical characterization of a 138 kV XLPE insulated cable with 12 years service life. 10th International Conference on Insulated Power Cables. 2019
Frentzas, F. Repairing High Pressure Fluid Filled (HPFF) Cable Systems. EUCI Underground Transmission Conference. 2019
Frentzas, F. et al. HV underground transmission line design for the Burnham Taylor project. IEEE PES T&D Conference and Exposition. 2014
Frentzas, F. Cable accessories workmanship - US perspective. 8th International Conference on Insulated Power Cables. Jicable. 2011