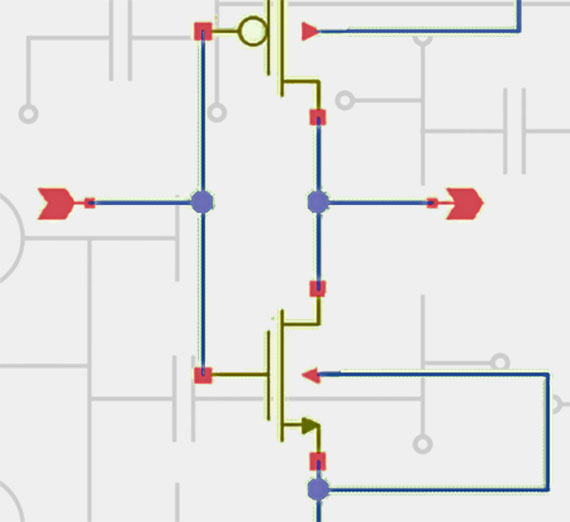 Shape the future of technology. Use advanced tools to design Very Large Scale Integration computer chips (VLSI) that drive all of today's electronic devices and systems. Design analog and digital chips with hardware description languages, analyze their timing and functionality, simulate their behavior, and create their physical layout. These methods also apply to ASIC, SoC and FPGA chips.
What can you do with VLSI/Microchips?
As a VLSI Engineer, you will be at the forefront of designing and developing cutting-edge integrated circuits that power all electronic devices and systems. Experts are needed in semiconductor manufacturing, consumer electronics, telecommunications, automotive, aerospace, defense, cyber-security, and AI sectors. Additionally, opportunities exist in research institutions, government agencies, and consulting firms.
What you'll study in VLSI/Microchips
Gonzaga students studying VLSI tools explore integrated circuit design methodologies, hardware description languages, digital synthesis, timing analysis, functional simulation, and physical layout.