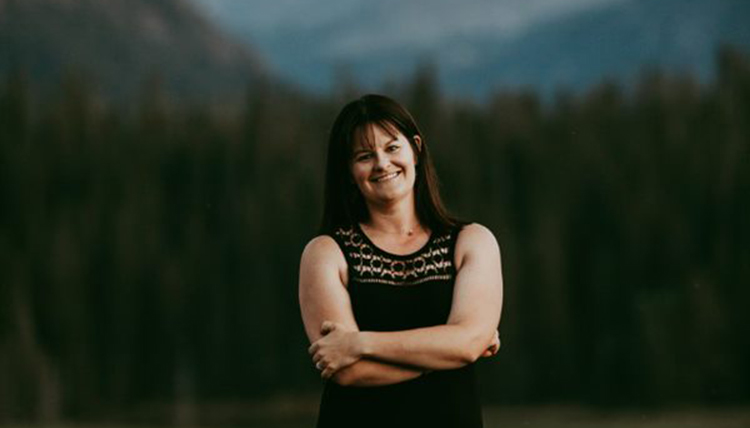 When I started as a freshman at Gonzaga, I did not speak a lick of French. My only exposure to the language itself was a Québécoise piano teacher, Mrs. Letourneau, from my childhood who used to have me play "chansons tristes" for recitals. Even still, I knew that I wanted to study abroad in France through the Gonzaga in Paris program at L'Institut Catholique and that to do so, I needed to learn and quickly!
Gonzaga in Paris taught me that with support, with the right attitude and with just enough stubbornness, I can push through barriers, linguistic or otherwise, to succeed. I have used that lesson throughout my life and my career as a lawyer in Bozeman, Montana.
After graduation from Gonzaga with a major in French and a major in Political Science, I started law school at the University of Montana, Missoula. Growing up with deep roots in Montana, it was natural that I would return and thrive. While I don't use my language major in my day-to-day law practice, I attribute a lot of the success I enjoy today to the lessons I learned in Paris. I learned how to incorporate passion and ambition into lifelong goals.
Since childhood, I had two goals: live in Paris and become a lawyer. Thanks to Gonzaga, I achieved both!