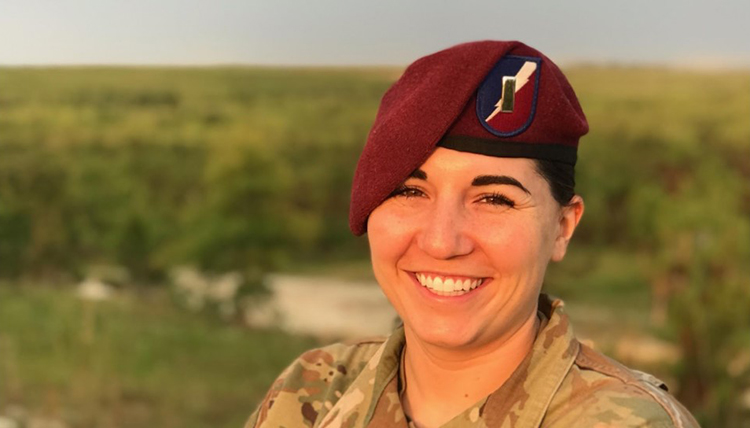 While at Gonzaga, I was fortunate to major in both International Relations and French, including studying abroad in Paris. The Modern Languages Department at Gonzaga University has provided me with intercultural skills and self-confidence, which I found particularly applicable as an Army Officer.
I currently serve in the Army as a Logistics Officer and have had the pleasure of directly leading over 250 soldiers who provide fuel, water, maintenance, and warehouse support to ensure every mission is accomplished. Our soldiers have such diverse backgrounds; leaders need to understand how to communicate across cultural differences. Having a leader who cares and can interact with all team members reinforces an individual's sense of belonging.
At GU, I experienced a global community that prepared me for the diversity I would experience while leading America's finest soldiers.