The GDI Administration
Glen Frappier, Gonzaga University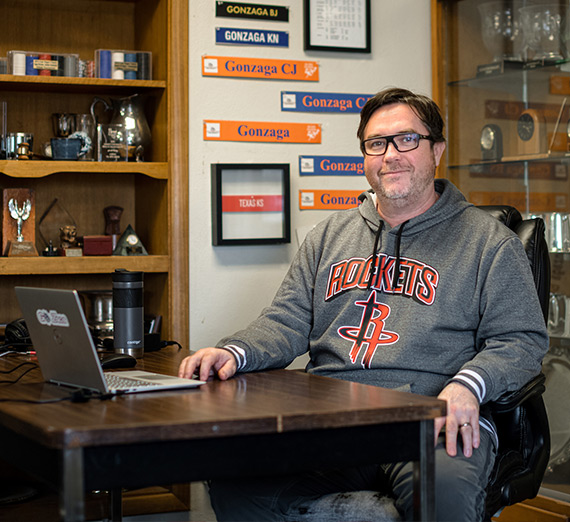 Glen has served as the Director of the GDI, and the Director of Forensics at Gonzaga University since 1999. In addition to his role with GU Debate, he serves on the faculty of the Department of Communication Studies. Under his direction GU Debate has qualified for the National Debate Tournament in 24 of the previous 25 years, and he is a previous recipient of the NDT's prestigious Ziegemueller Award. While he primarily focuses on administrative duties during camp, he has been known to judge some debates or lecture on the finer points of counterplans and cross examination.
Kara Smith, National Speech and Debate Association Competition and Events Manager (beginning in August 2023)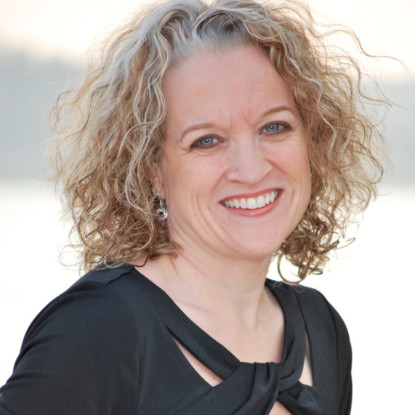 Kara, longtime Director of Student Relations at the GDI, will be returning. As the social coordinator for the GDI, Kara and her staff will help students to have an enjoyable and productive summer camp experience both in and out of the classroom by coordinating social activities during downtime, and overall, maintaining a fun, hospitable, and calming stay. Among other administrative duties she will also focus on safety initiatives to ensure we are compliant with all best practices and creating a positive learning environment. Kara is also the former Director of Forensics at Timberline High and Lake City High. As a former coach, high school teacher, and parent of teenagers, please know that Kara will be diligent in her efforts to ensure the safety of your students while they are visiting our campus.
The GDI Faculty
Maggie Berthiaume, Woodward Academy
Maggie Berthiaume is the Director of Debate at Woodward Academy. At Woodward, Maggie has coached the champions or finalists of nearly every major tournament including NDCA Nationals. Her teams have won the state debate tournament in Georgia nine times. As a debater, Maggie competed for the Blake School in Minneapolis, MN and Dartmouth College in Hanover, NH. While at Dartmouth, she reached the semifinals of the CEDA Nationals and was twice a first round at-large invitee to the National Debate Tournament, reaching the quarterfinals her senior year. Maggie is a member of the Georgia Hall of Fame and has been named Coach of the Year by the Georgia Forensics Coaches Association and Educator of the Year by the NDCA.
Adrienne Brovero, University of Kentucky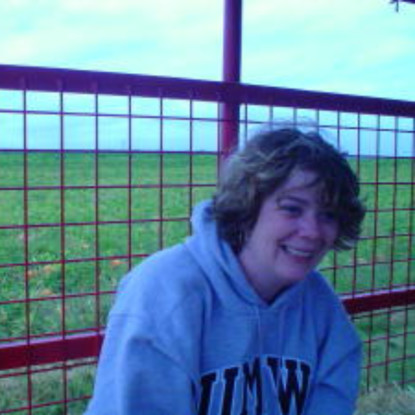 Adrienne debated for Wake Forest in the 90s, winning multiple national tournaments and reaching the semi-finals of the National Debate Tournament twice. She and her partner were also awarded the prestigious Rex Copeland Award as the top-ranked team during the regular season. Since then, Adrienne has coached at Wake, Michigan, Northwestern, Richmond, the University of Mary Washington in Virginia and is now coaching at the University of Kentucky. In over 25 years of coaching, her teams have won nearly every tournament on the national circuit, including four National Debate Tournament championships and multiple American Debate Association National Championships. In 2020, Adrienne was ranked in the Top Ten Coaches of the Decade and was named the top Outstanding Judge of the Decade. Adrienne has taught at multiple debate institutes since 1992, including Wake, Michigan, Iowa, Northwestern, and Capitol Debate, and for the past decade, she has been excited to work with the great students each summer at the GDI.
Judd Kimball, University of Mary Washington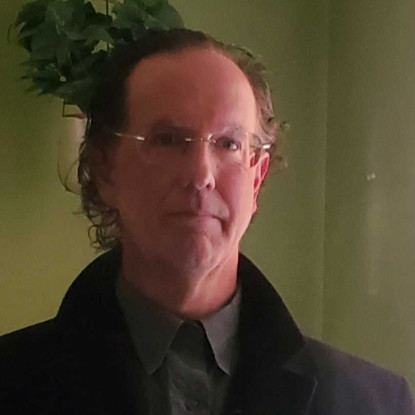 Judd has been involved in competitive policy debate for the last 30 years, starting at Ferris High School in Spokane Washington. He had a successful college debate career at Wake Forest University. He went on to coach at the University of Redlands, the University of Michigan, the University of Louisville, Northwestern University and currently at the University of Mary Washington. He has taught at high school debate institutes throughout that time, teaching labs with varied experience levels, from novice to highly competitive national circuit varsity debaters.
Tim Lewis, Damien High School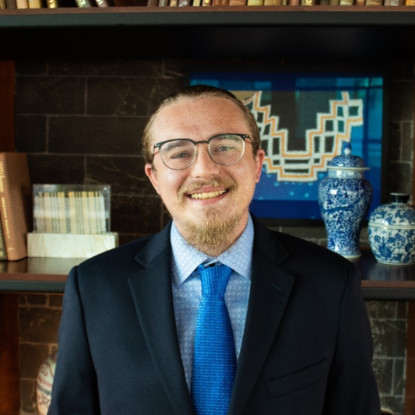 Tim Lewis is the Head Coach and Executive Director of Tri-School Debate at Damien High School in La Verne, CA. Tim debated for Damien from 2009-2013 on the national circuit and is a scholar-practitioner of cultural studies, poetry, and critical theory. In the five years that Tim has coached for Damien, Tim's teams have notably won the University of Washington Championship, Georgetown Day, Harvard Westlake, the Berkeley Round Robin, Woodward, Loyola, Lewis & Clark, they have participated in elimination rounds of the Tournament of Champions, they were finalists of Berkeley, Long Beach, and The Meadows tournaments, they have been in late elimination rounds of Greenhill, Emory, and The Glenbrooks, and they have been recognized by the University of Michigan's National Coaches poll as a Top 10 Team in the nation.
Dan Lingel, Dallas Jesuit Preparatory School
Dan Lingel is celebrating his 21st year as the co-director of debate at Jesuit College Preparatory School of Dallas. Before deciding on a career as a high school coach, Lingel was the Director of Debate at Illinois State University and was a graduate assistant coach at Wake Forest University. Lingel was most recently elected to the Texas Forensic Association Hall of Fame and is a Key Coach of the Barkley Forum specifically recognizing his team's competitive success, his continued judging preference, and his community service. In his 21 years at Jesuit his teams have won four TFA State championships in 2000, 2002, 2010, and 2011 and has had finalist and final four teams six other times. He has coached teams to the semifinals or beyond at nearly every National tournament including Greenhill, St. Mark's, Redlands, MBA, Lexington, Emory, and UC Berkeley. He has served as President of the NDCA and the Vice President of High Schools for the American Forensic Association and is a tireless ambassador for debate across the country. He has taught at workshops every summer since 1985 including Kansas, Illinois State, Michigan, Northwestern, UNT and Wake Forest. Lingel is the most preferred judge in the country over 40 and is considered one of the foremost tabroom directors in the country. He has worked or directed many High School and College tabrooms including the NDT, NDCA Championships, MBA, St. Mark's, and the Colleyville Heritage tabroom in the last five years. He has judged or his teams have run or experienced every type of argument in his debate tenure.
Geoff Lundeen, University of West Georgia
Geoff has been coaching debate for 15 years. As a debater Geoff had a very successful high school and college career. In high school, he reached the semifinals and was the top speaker at the Tournament of Champions. In college, he received a first-round bid to the National Debate Tournament where he reached the quarterfinals and was the 6th speaker. At the high school level, Geoff has coached numerous state championship teams and TOC qualifiers, including a semifinalist and the 4th speaker in 2005. At the college level, Geoff has coached NDT first round qualifiers, top ten speakers, and elimination round participants.
Sarah Lundeen, University of West Georgia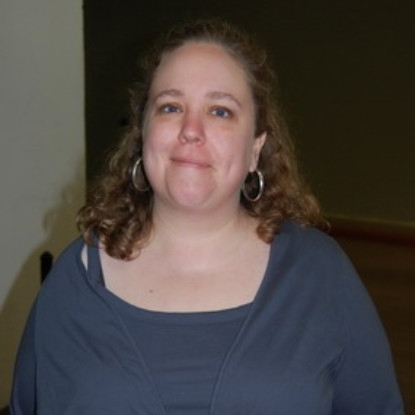 Sarah is a 2x CEDA National Champion and Semi Finalist at the NDT. As a coach her teams are among the most talented and successful in the nation. She is currently the Assistant Director of debate at the University of West Georgia. She has coached high school and college debate for over 15 years, qualifying teams consistently to the high school Tournament of Champions and college National Debate Tournament and CEDA Nationals. She has experience coaching both critical and policy-oriented teams and was named one of the top ten college judges of 2000 – 2010. Her previous teaching experience includes Stanford, Cal, Northwestern, and Texas.
Molly Martin, University of Pittsburgh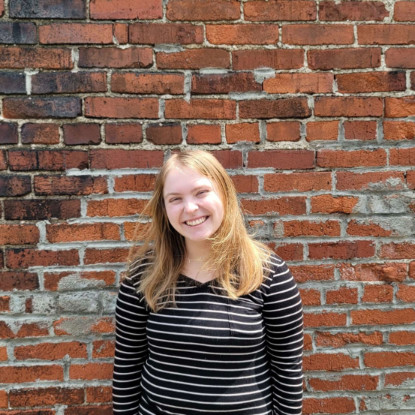 Molly Martin is a proud alum of Gonzaga debate and is currently a doctoral student in the Rhetoric program at the University of Pittsburgh. This will be their sixth year working at the GDI. As a competitor, they were a four-time National Debate Tournament qualifier, Lafayette Debates tournament champion, and CEDA octafinalist. As a coach, they worked with the Sacramento Urban Debate League in California and Lewis and Clark High School in Spokane, Washington. Having also attended the GDI as a high school debater, Molly is incredibly excited to continue working with the GDI Junior Varsity lab.
Dr. Tracy McFarland, Dallas Jesuit Preparatory School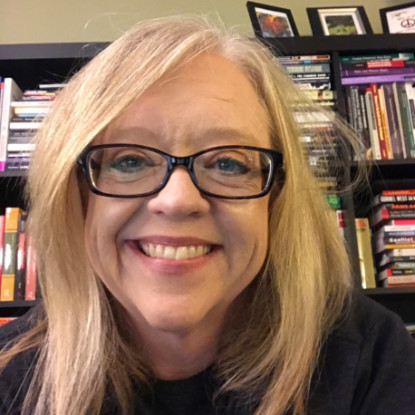 Dr. McFarland is the Associate Director of Debate as Jesuit College Preparatory School in Dallas, Texas. Tracy is past president of National Debate Coaches Association. Tracy also sits on the Executive Board of the Dallas Urban Debate Alliance. In 2012, Tracy was awarded the NDCA's Educator of the Year award. Tracy is the 2002 recipient of the Acolyte Coach of the Year Award presented annually at the St. Mark's tournament. Jesuit's teams have had enormous success, including TFA State Champions in 2011, close-out 2010, 2002 and 2000. Tracy has also coached teams to the late elimination rounds of Greenhill, St. Mark's, Emory, Berkeley, and Lexington tournaments. Tracy most recently taught at the Debate Institutes at Dartmouth. In addition to coaching and teaching at Jesuit, Tracy received her doctorate in international relations and comparative politics at the University of Texas-Austin in 2006 and an MA in conflict resolution at SMU in 2015.
Martin Osborn, Wake Forest University
As a competitor for Missouri State University, Martin was awarded Top Speaker at the NDT and CEDA Nationals. Later, Martin received a masters degree at Wake Forest University while successfully coaching teams including a Kentucky round robin appearance, first-round bids, and multiple elimination appearances. Since then, he has worked with NDT programs at Kansas State and the University of North Texas. As a high school coach, Martin's teams have made appearances in late elims at Montgomery Bell Academy, Emory, the Glenbrooks, and multiple TOCs. He is excited to spend this summer with Gonzaga and has done time at many of the country's premier high school camps including Michigan, Michigan State, Berkeley, Stanford, Kansas, and UMKC.
Jason Regnier, Gonzaga University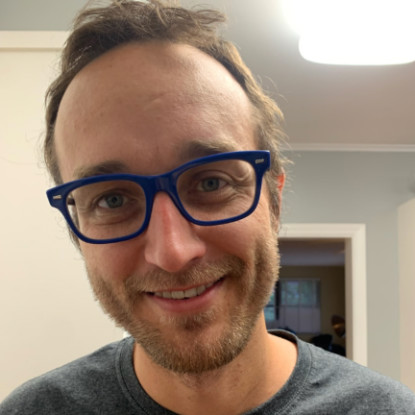 Jason debated for the groundbreaking Fort Hays State team of the early 2000s that was among the early innovators of critical argumentation in policy debate. As a competitor he earned 3 first round at-large bids, was a quarterfinalist at the National Debate Tournament, and won the 2002 CEDA National Championship. Since graduating and earning his masters degree in communication, he has been coaching debaters to competitive success at the University of Iowa, Concordia College, the University of Michigan, and Gonzaga. Jason has taught at numerous institutes over the past two decades and is generally recognized as one of the best basketball players in the game today. Jason currently serves as the Assistant Director of Debate at Gonzaga University.
Avalyn Renee, Gonzaga University
Avalyn Renee has been debating competitively for nearly a decade and is currently a Senior at Gonzaga University. Avalyn was a successful Lincoln-Douglas debater for Centennial High School, winning multiple speaker awards at national circuit tournaments and qualifying for the Tournament of Champions. She has continued that success at Gonzaga as a 4x qualifier to the National Debate Tournament, appearing in elim rounds and winning speaker awards throughout the season. She has extensive experience coaching high school, middle school, and elementary school debate and has taught at the GDI for the previous three years. She loves working with younger students to help them cultivate strong foundations that will enable them to further their competitive success as they grow into their debate careers.
Patrick Waldinger, University of Miami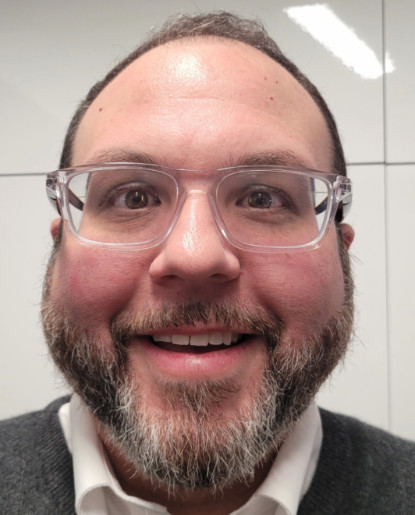 Patrick is currently the Assistant Director of Debate at the University of Miami. Prior to Miami, Patrick served as the Debate Coach at Boston College. Patrick received his M.A. in Communication at Wake Forest University, where he was a Graduate Assistant for the debate team. As a debater, Patrick won several tournaments including the American Debate Association (ADA) National Championship and was a two-time qualifier to the National Debate Tournament. Patrick is currently the Vice President of the Cross Examination Debate Association (CEDA) and the Vice President of the ADA. Patrick has a lot of experience teaching at debate institutes over the years, including the Capitol Classic, the Wake Forest Debate Workshop, Millennial Speech & Debate Institute, Spartan Debate Institute, Harvard Debate Council Summer Workshop, Hurricane Debate Institute & the Miami Dade Urban Debate League Summer Camp.