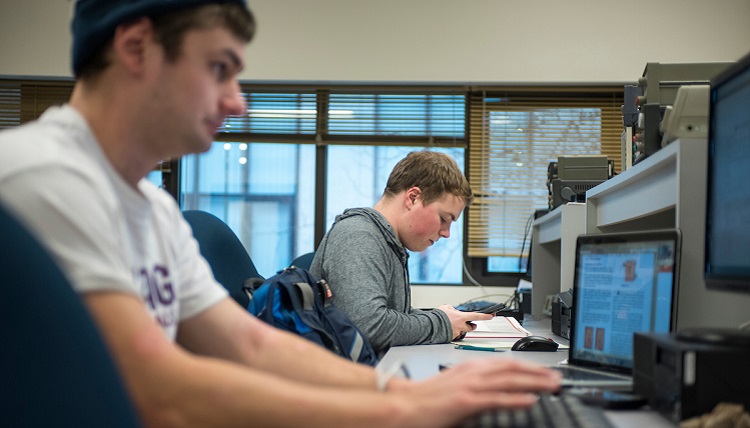 In support of our current and potential students, Gonzaga's Financial Aid Office maintains a database of scholarships for students to access, search and apply for scholarships. Search our list of scholarships by following the link below.
Tips for Searching:
Don't narrow your search too much; otherwise, you may miss out on an opportunity!
For those who would like to narrow the search, use keywords or check the appropriate boxes. For example, searching by the word "accounting" will result in all scholarships that have the word accounting listed in the description
For scholarships that require a paper application please contact the Financial Aid Office at (509) 313-6582, by email at finaid@gonzaga.edu or visit our office located in the lower level of Crosby.
Outside Scholarship Opportunities exist through many organizations within your community, and we encourage you to pursue them whenever possible. Contact your guidance counselor or check with service organizations such as Knights of Columbus, Rotary Club, and Elks Club. Other possible sponsors include employers, parent's employers, trade associations, banks, credit unions, corporations, schools, and churches.