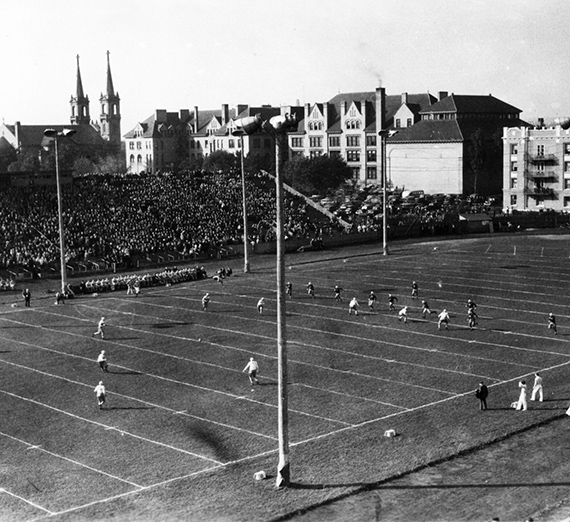 Undefeated Since 1941: Gonzaga Football
It may be basketball season, but Gonzaga is celebrating its football history with a new exhibit titled "Undefeated Since 1941: the History of Gonzaga Football". The exhibit is now open to the public free of charge and is located in the Cowles Reading Room on the 3rd floor of Foley Library at Gonzaga University.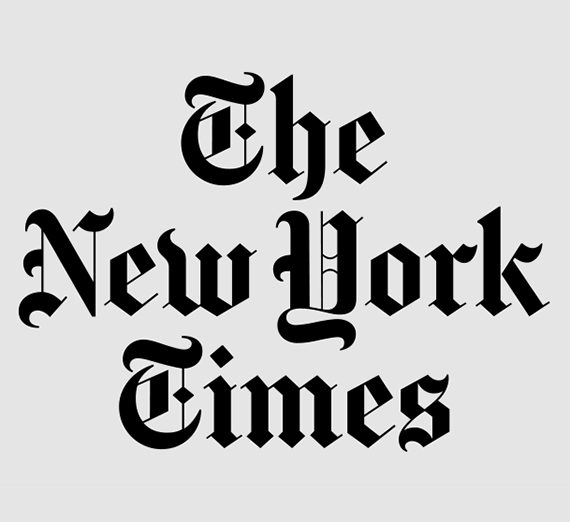 In fall of 2016, the Foley Library unveiled a new subscription to The New York Times (NYT) newspaper. Since then, both professors and students have been utilizing this service in fascinating ways.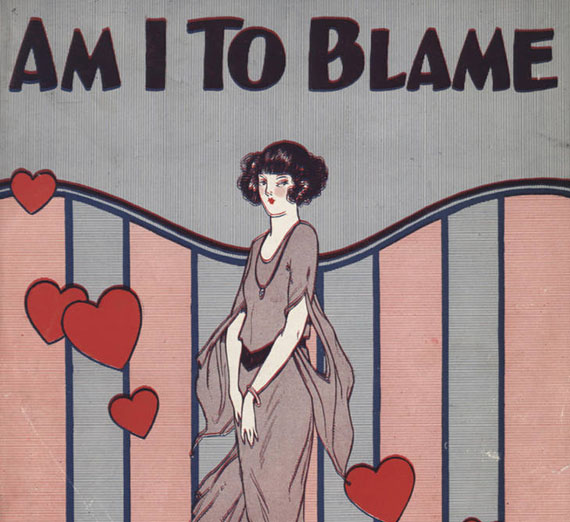 As of January 1, 2019, because of changes in US copyright law, published works from 1923 have now entered the public domain. Therefore, the full version of about 270 additional titles from The Howard W. Wildin Sheet Music Collection will be available for viewing online soon at the Gonzaga University Digital Archives site.
Past Articles