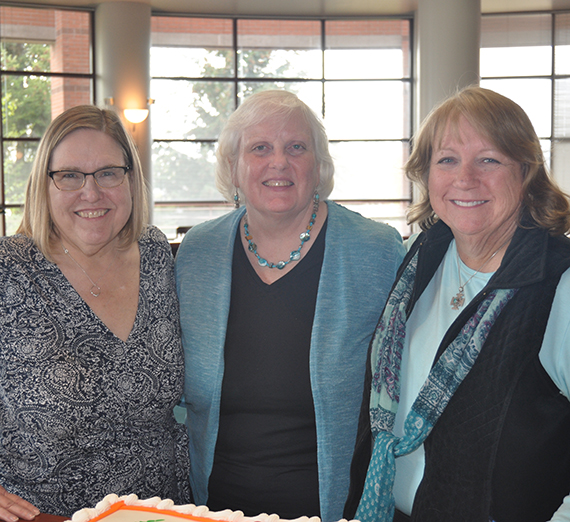 On Wednesday, May 1st, Foley Library celebrated the upcoming retirements of three long time librarians: Theresa Kappus, Linda Pierce and Kathleen Allen. Between them, they have 83 years of cumulative work at Gonzaga, and over the years, they have each served in numerous roles at Foley at varying levels of leadership, including overseeing departments, projects, transitions, losses and additions to the library.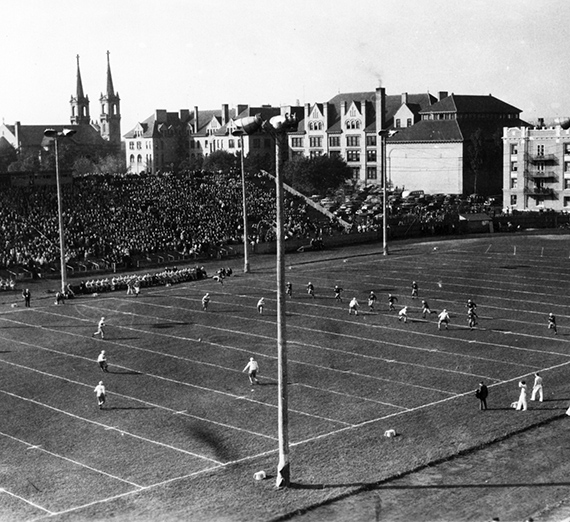 Undefeated Since 1941: Gonzaga Football
It may be basketball season, but Gonzaga is celebrating its football history with a new exhibit titled "Undefeated Since 1941: the History of Gonzaga Football". The exhibit is now open to the public free of charge and is located in the Cowles Reading Room on the 3rd floor of Foley Library at Gonzaga University.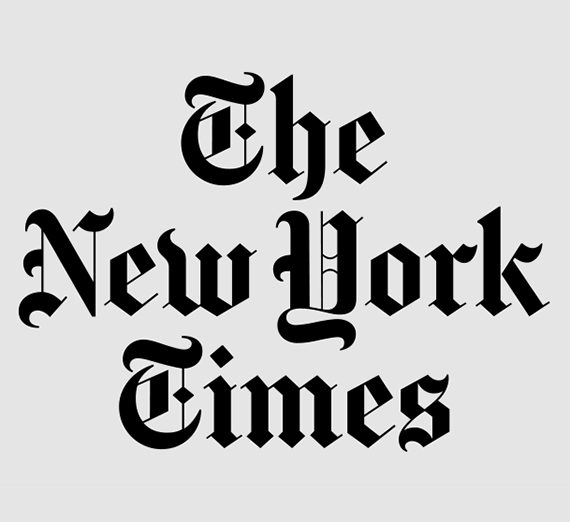 In fall of 2016, the Foley Library unveiled a new subscription to The New York Times (NYT) newspaper. Since then, both professors and students have been utilizing this service in fascinating ways.
Past Articles
More Wildin Collection Sheet Music Now Available Online