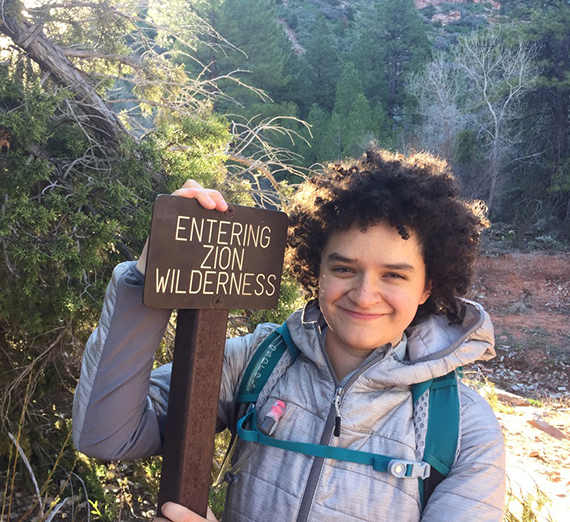 Kelly Rovegno works in the University Archives and Special Collections.
"What's one thing you wish the students knew about Foley?
Come to the library! I remember I was just walking back to [my office]—I'm on the third floor—and I heard a tour guide say that the third floor was scary, to never go up there, it's so intimidating, so I was kind of disheartened. It's like, come to the library!"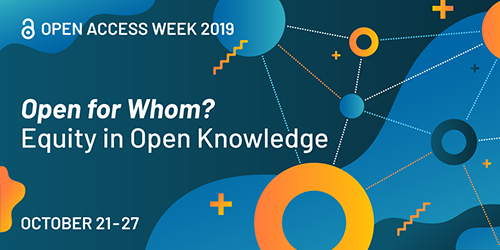 During the week of October 21-25, Open Access Week will be observed around the world. Foley Library is joining in this event, and highlighting different aspects of Open Access each day of the week. Watch Morning Mail for the topic of the day and participate in the world wide celebration of sharing!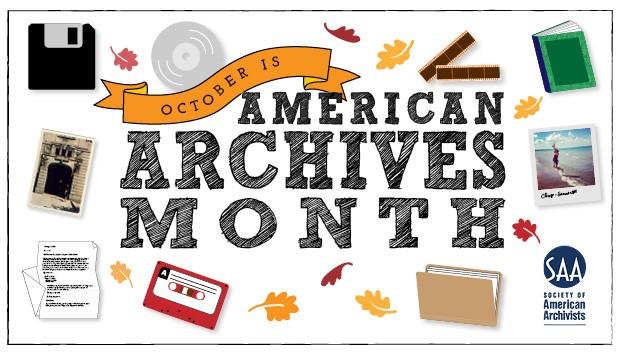 October is American Archives Month. Gonzaga University Archives and Special Collections (UASC) preserves the heritage of Gonzaga University and the surrounding region, making it available to students and researchers. UASC proudly supports Gonzaga's long and distinguished tradition of humanistic, Catholic, and Jesuit education.
Past Articles
It's the Sign of the Times! New York Times at Foley
Undefeated Since 1941: Gonzaga Football
More Wildin Collection Sheet Music Now Available Online