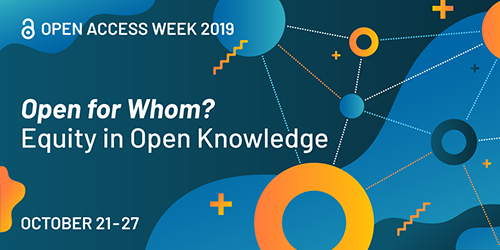 During the week of October 21-25, Open Access Week will be observed around the world. Foley Library is joining in this event, and highlighting different aspects of Open Access each day of the week. Watch Morning Mail for the topic of the day and participate in the world wide celebration of sharing!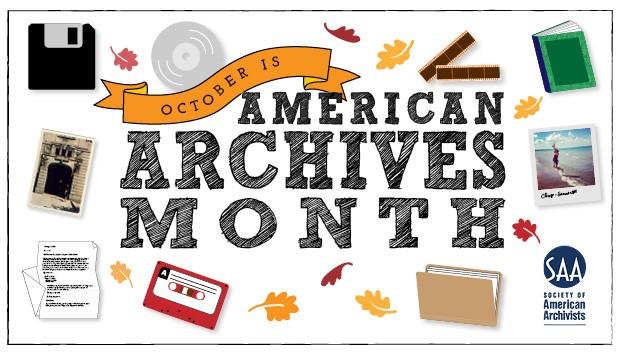 October is American Archives Month. Gonzaga University Archives and Special Collections (UASC) preserves the heritage of Gonzaga University and the surrounding region, making it available to students and researchers. UASC proudly supports Gonzaga's long and distinguished tradition of humanistic, Catholic, and Jesuit education.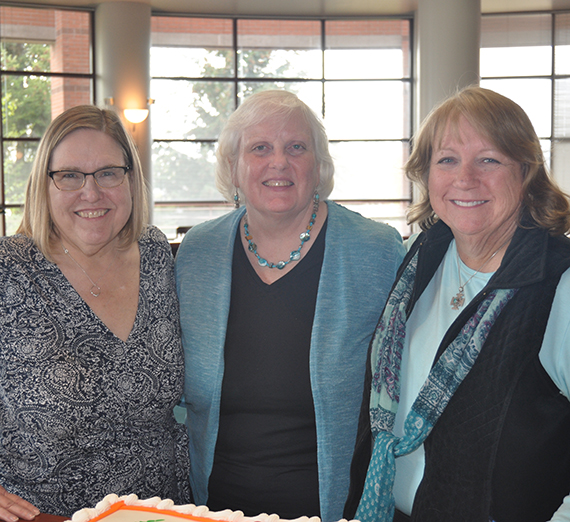 On Wednesday, May 1st, Foley Library celebrated the upcoming retirements of three long time librarians: Theresa Kappus, Linda Pierce and Kathleen Allen. Between them, they have 83 years of cumulative work at Gonzaga, and over the years, they have each served in numerous roles at Foley at varying levels of leadership, including overseeing departments, projects, transitions, losses and additions to the library.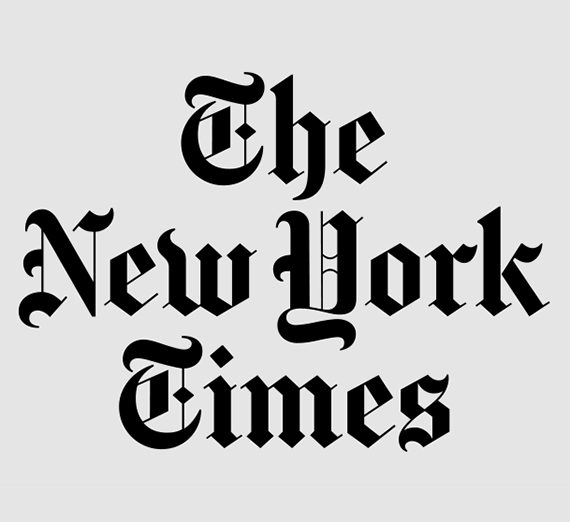 In fall of 2016, the Foley Library unveiled a new subscription to The New York Times (NYT) newspaper. Since then, both professors and students have been utilizing this service in fascinating ways.
Past Articles
Undefeated Since 1941: Gonzaga Football
More Wildin Collection Sheet Music Now Available Online