Foley Library is one of 50 U.S. libraries selected to host Americans and the Holocaust, a traveling exhibition from the U.S. Holocaust Memorial Museum that examines the motives, pressures and fears that shaped Americans' responses to Nazism, war and genocide in Europe during the 1930s and 1940s.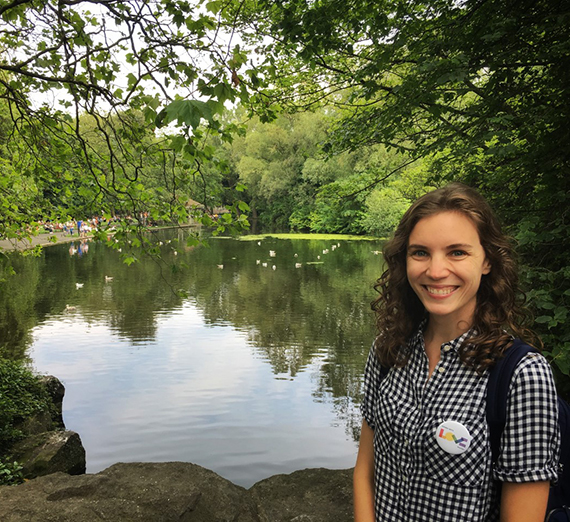 Shayna Pekala works in the Instruction and Research department at Foley Library.
"What do you think is your favorite thing about being a librarian?
I like that every day is different. You never know what kind of questions you are going to get or what disciplines you are going to have to dig into."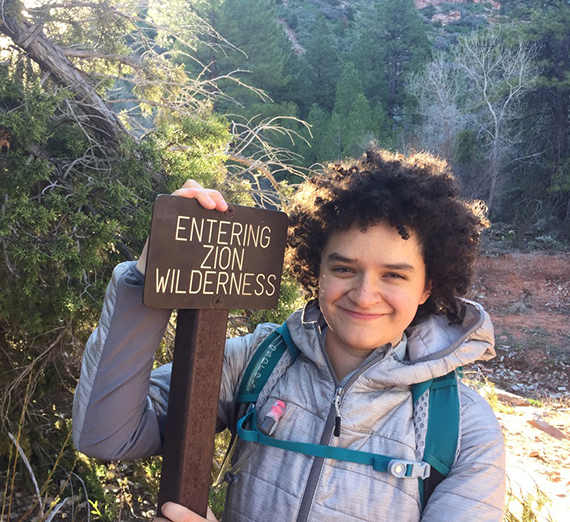 Kelly Rovegno works in the University Archives and Special Collections.
"What's one thing you wish the students knew about Foley?
Come to the library! I remember I was just walking back to [my office]—I'm on the third floor—and I heard a tour guide say that the third floor was scary, to never go up there, it's so intimidating, so I was kind of disheartened. It's like, come to the library!"
Past Articles
International Open Access Week 2019
It's the Sign of the Times! New York Times at Foley
Undefeated Since 1941: Gonzaga Football
More Wildin Collection Sheet Music Now Available Online