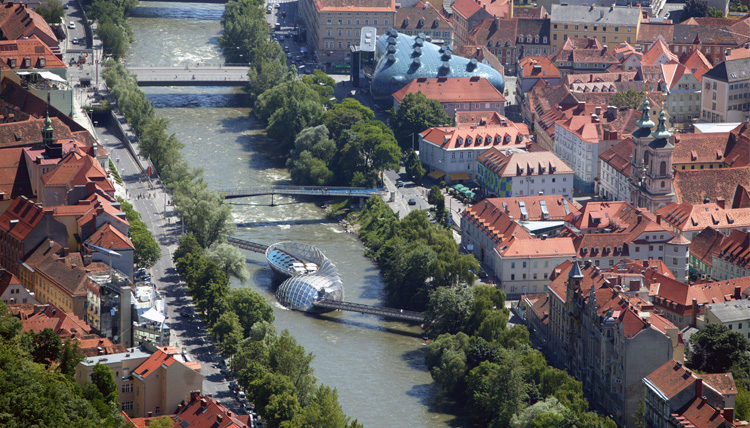 From the rich culture of South Africa to Auckland, New Zealand, if you want to see the world while studying at Gonzaga, there's a place for you. We can arrange study opportunities on every continent, with the exception of Antarctica.
In addition to Gonzaga in Florence, other semester programs are available! These programs are affiliated with other universities that fulfill the academic requirements of Gonzaga University while letting you experience a different culture, so you can work toward your educational plan while taking advantage of a robust network of programs. Semester programs reflect Gonzaga's high standards of excellence in every way, so you'll feel right at home wherever your adventure unfolds.
Honors Information
Honors students can use their Gonzaga scholarships and financial aid on one non-sponsored study abroad program. This means you can choose from many programs that are not listed in the current offering of programs available through Gonzaga. Honors students are encouraged to use the Sponsored Programs that Gonzaga has already vetted before exploring non-sponsored programs, but we also have recommendations for programs and opportunities that may be ideal for you. To learn more about participating on a non-sponsored program, please meet with a Study Abroad staff member.
Course Offerings by Program
Africa
Asia and Middle East
Central America
South America
USAC in Santiago Chile (coming soon)
Europe
AIFS Paris in France (coming soon)
Democratic Institutions & Citizenship in Strasbourg France (coming soon)
Gonzaga in Florence (Fall or Spring courses)
North America
Oceania
Apply
To apply for study abroad, use the Program List to apply and read the instructions in the Application Guide for Sponsored Programs.