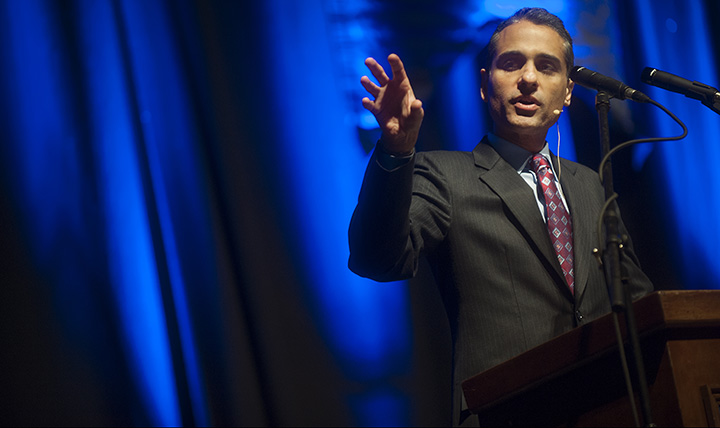 Inside the Business of Sex Trafficking and Modern Slavery (2014)
Siddharth Kara is one of the world's foremost experts on human trafficking and modern slavery.
Since first encountering human trafficking in a Bosnian refugee camp in the 1990's, Kara has traveled to more than thirty countries across six continents to research modern slavery, personally documenting the cases of over 1,300 former and current slaves, witnessing firsthand the sale of humans into slavery, and confronting some of those who trafficked and exploited them.
Kara currently advises the United Nations, the U.S. Government, and several other governments on anti-trafficking policy and law. Kara has testified before the U.S. Congress and several foreign Parliaments on his research. Kara has also appeared extensively in the media as an expert on modern slavery.