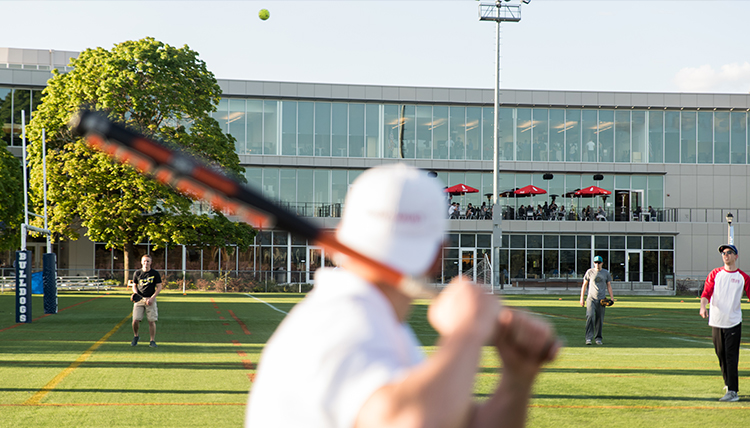 Rules
Participation is for current students, faculty, and staff only
Gonzaga issued ID card is the only form of ID accepted for participation; no exceptions
All sport rules can be found on IM Leagues under "Info" and "Rules and Handbooks"
League Descriptions:
The "Competitive" leagues are intended to be for teams that are seeking the highest level of competition (former high school athletes, club players, former varsity athletes that recently had their eligibility expire).

The "Recreational" leagues are intended to be very recreational and are for teams that have little or no experience playing that sport and want to play for purely for social and recreational reasons.

The "Intermediate" and "Rec-Intermediate" leagues are intended to be somewhere in between.
COED CLUB LEAGUES are intended for social and business club on campus for socializing and team building within the clubs while playing Intramurals. This league is not for sport club teams!