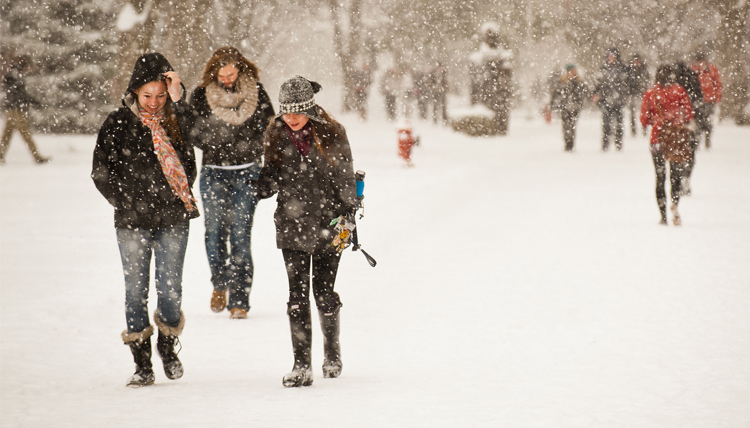 Measles can be a serious and life threatening illness. As a public health measure and in accordance with the Centers for Disease Control guidelines, the University requires verification of measles (Rubeola) immunity for all students born after December 31, 1956. You may not be permitted to register for courses without proof of measles (Rubeola) immunity at Gonzaga University Health & Counseling Services.
Proof of immunity means:
Two doses of measles (Rubeola) vaccine received after one year of age, at least one month apart, or
A blood test showing measles (Rubeola) immunity, or
Diagnosed measles (Rubeola) disease (health care provider's signature required).
**The proof of measles immunity documents will need to be submitted to our office through the secure online patient portal. New students will receive an email to their zagmail with instructions and a link that will take them to this online medical form portal.** For more information about the New Student Health Clearance process, please visit the For New Students web page.


Acceptable documentation is (copies only, please keep your originals):
School Certificate of Immunization, or
Official immunization records from your health care provider or public health department, or
Copy of your immunization card, or
Copy of your military immunization record
For more information about measles, the vaccine, and the occurrence of this disease in the United States, please visit the CDC Measles Information page.
We also strongly recommend that our students are up-to-date on their routine immunizations.
If you have any questions about immunizations, please contact Health & Counseling Services at (509)313-4052