Career & Professional Development is proud to support our faculty partners in integrating career development into their education plans. There are two funding opportunities open for applications every academic year in the form of the Compass Award and the FUSE Faculty Engagement Grant.
Faculty Fellow - Career Compass Award
The Career Compass Award annually honors a faculty member committed to building career competencies through engagement with our office, integration of career readiness into curriculum, and development of programs with a career focus. Applicable categories of engagement include:
Engaged Mentorship & Advising - Strategic and relevant advising to students as they determine undergraduate and post-graduate academic and career paths
Instruction & Training - Assistance to students through discussion of potential career fields represented by a specific industry or a variety of disciplines
Integration of Career Curriculum - Inclusion and development of professional skills or experiences into the classroom or through assignments
Collaboration - Partnership with Career & Professional Development for additional training, class presentations, and participation in career building events
Recipients are chosen based on nominations, which can be submitted by faculty, staff, or students online. Once received, a selection committee including prior faculty fellows and a CPD staff member review the nominations & select the recipient in the spring semester of each academic year. The recipient will be recognized at the annual faculty awards ceremony.
You can nominate a Career Compass Award candidate by completing our online form. Click the button to the right.
Previous Award Recipients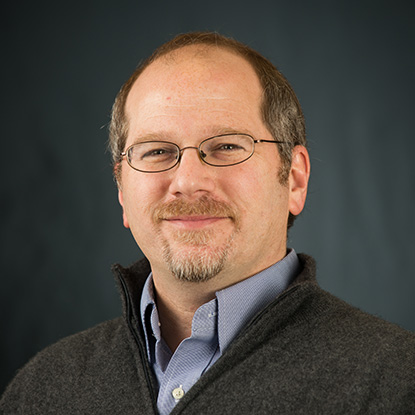 2014
Andrew Goldman, Ph.D.
History Professor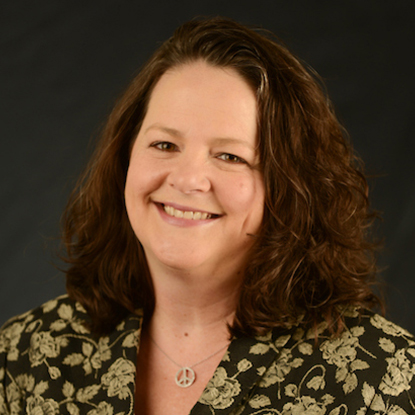 2015
Molly Pepper, Ph.D.
Professor of Management and Associate Dean for Undergraduate Programs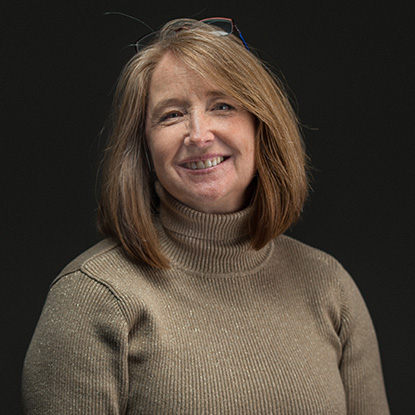 2016
Kristine Hoover, Ed.D.
Associate Professor, Organizational Leadership; Director of the Institute for Hate Studies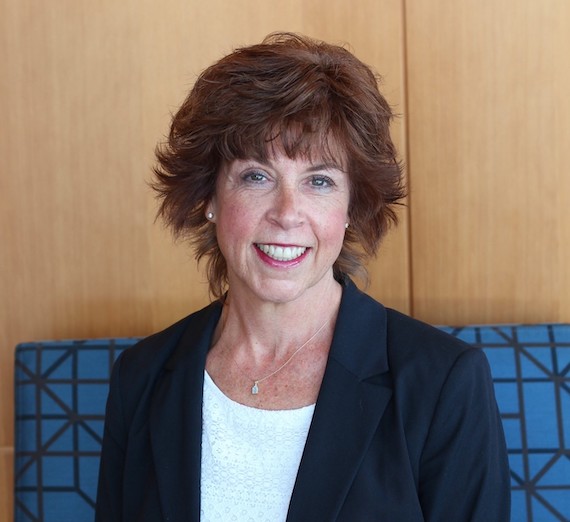 2017
Colleen McMahon
Associate Professor of Integrated Media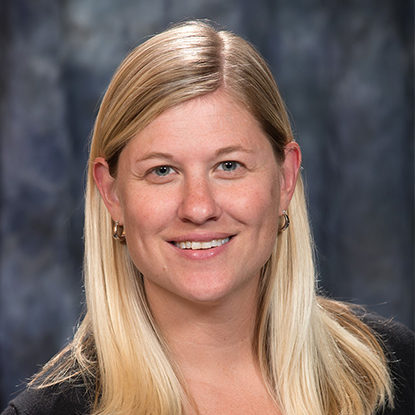 2018
Heidi Nordstrom
Assistant Professor of Teacher Education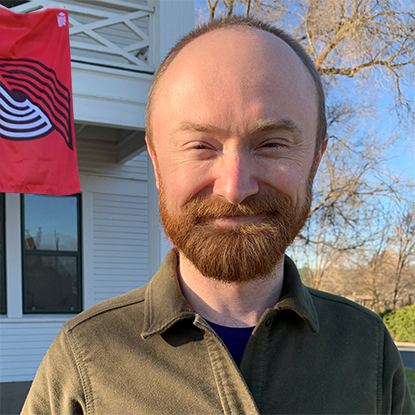 2019
Joe Johnston, Ph.D.
Assistant Professor of Sociology & Criminology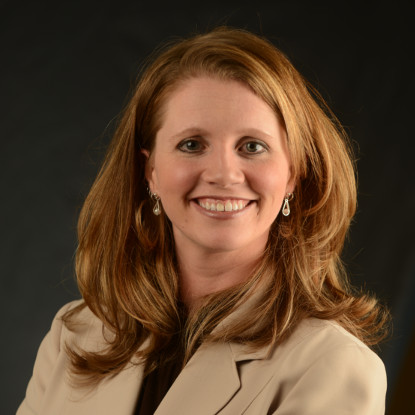 2020
Rebecca Bull Schaefer, Ph.D.
Associate Professor of Management