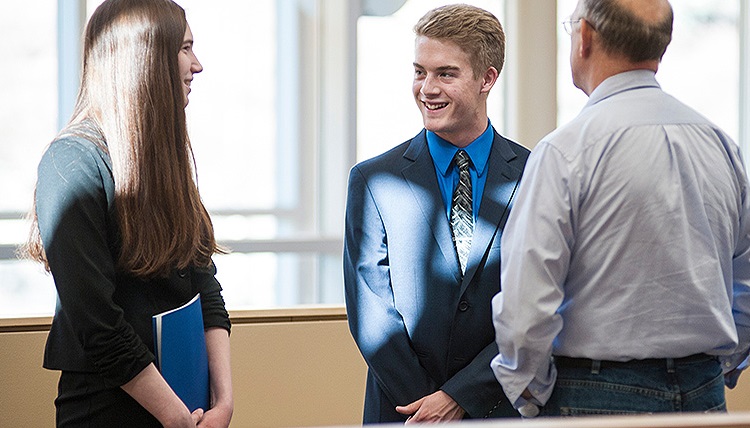 Application Deadline: 11:59 p.m. October 3, 2021
Enrollment in the Hogan Program is highly competitive and limited to 25 students per year. Students currently in their freshman year are eligible for admission. Applicants should demonstrate:
High academic achievement (typical high school GPA of 3.5+)
Proven leadership, creativity, and service to others
The Hogan Program admissions committee will evaluate all applications received by the deadline. Applicants do not need to submit any supporting materials such as transcripts. Applicants selected for the second level of evaluation will then be scheduled for an interview. Please note that the majority of correspondence will be by email.
Questions regarding admission to the Hogan Program should be directed to Nicole Cooney at cooneyn@gonzaga.edu or 313-3405.