School of Business Administration
Menu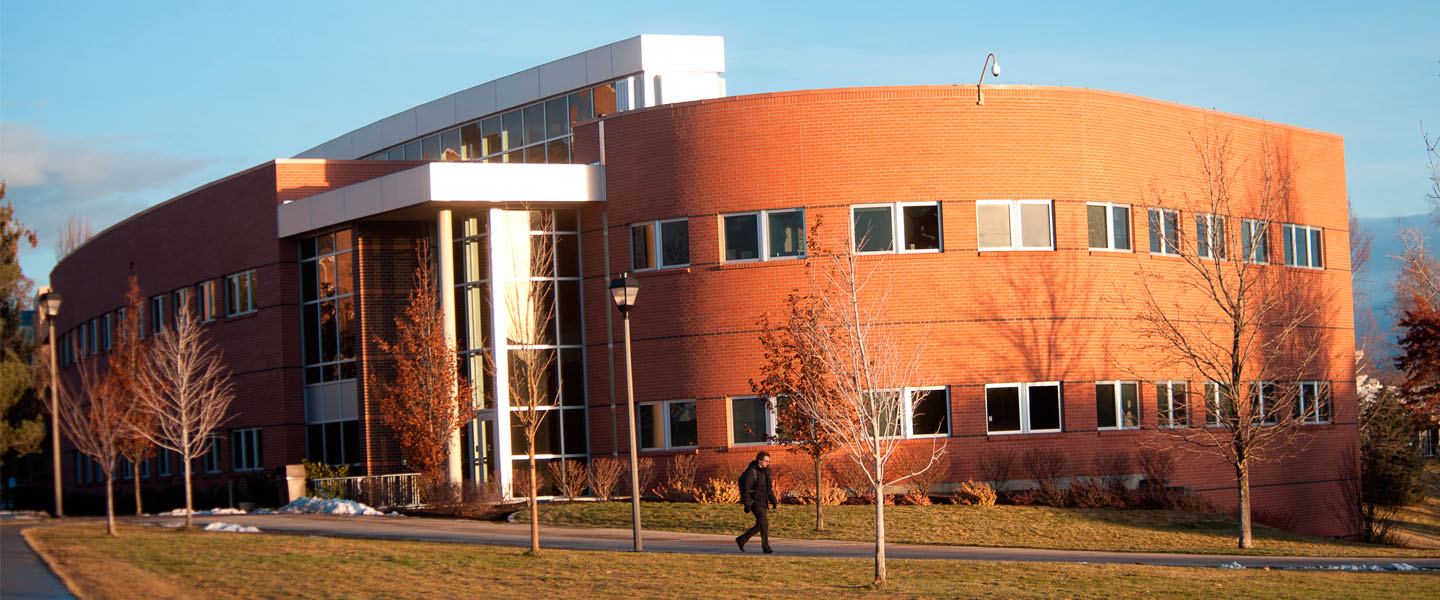 Master of Business Administration (MBA)
Gonzaga University MBA:
Quality, Flexible, Affordable
Play Video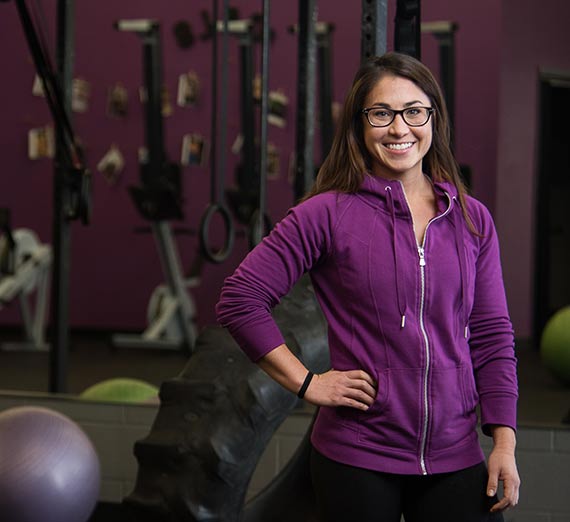 Co Owner - Farmgirl Fit
Jaunessa Walsh graduated from the Gonzaga MBA in 2007 and is now the Co-Founder & Co-Owner of Farmgirl Fit! Hear her story and why she chose Gonzaga.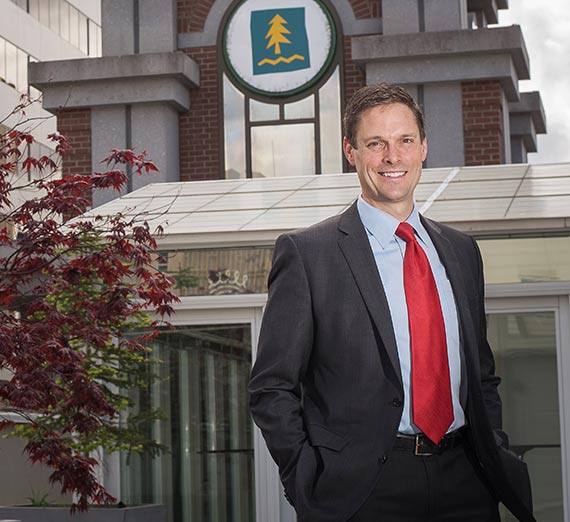 President & CEO, STCU
Ezra Eckhardt is an Air Force veteran and MBA '02 alumnus. He became VP at Umpqua Bank. He is now CEO at STCU. Hear about his GU experience.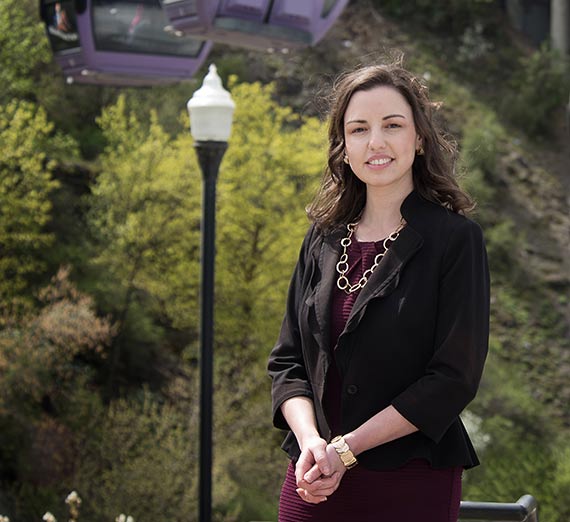 President/CEO - Spokane-Valley Chamber of Commerce
President & CEO of the Spokane-Valley Chamber of Commerce, Katherine Morgan, describes her experience in the Gonzaga MBA. She discusses attending part-time while working and the value of the MBA.
Your Future Unfolds Here
There's something big in store for you. This is where you'll find it.
Connect with the Graduate School of Business Staff