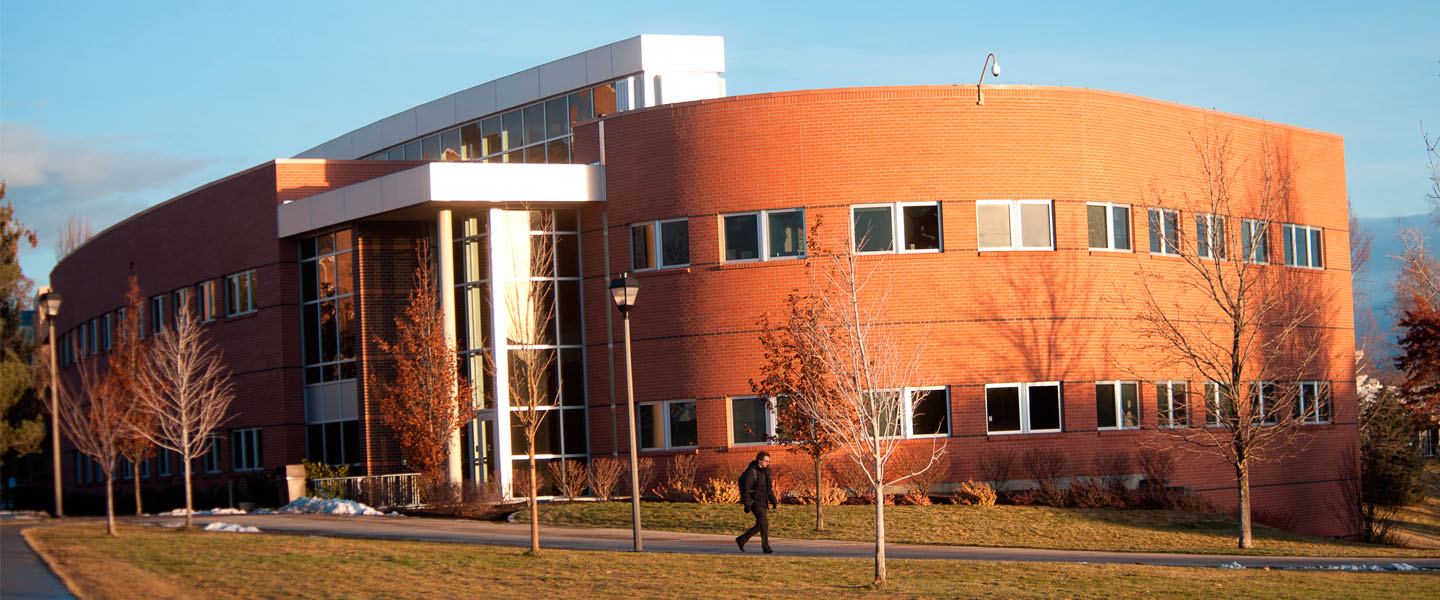 Master of Business Administration
Built on the rigorous academic traditions of the Jesuits, the MBA program is designed to develop strategic business leaders with a genuine sensitivity to the ethical, socially responsible, and sustainable aspects of a global society.
Top 50
Ranked MBA Program by U.S. News & World Report
90%
of graduates realized an ROI within 5 years
74%
of graduates received a raise or bonus while in the program or within 1 year
Tier One
Ranked MBA Program by CEO Magazine
Alumni Spotlights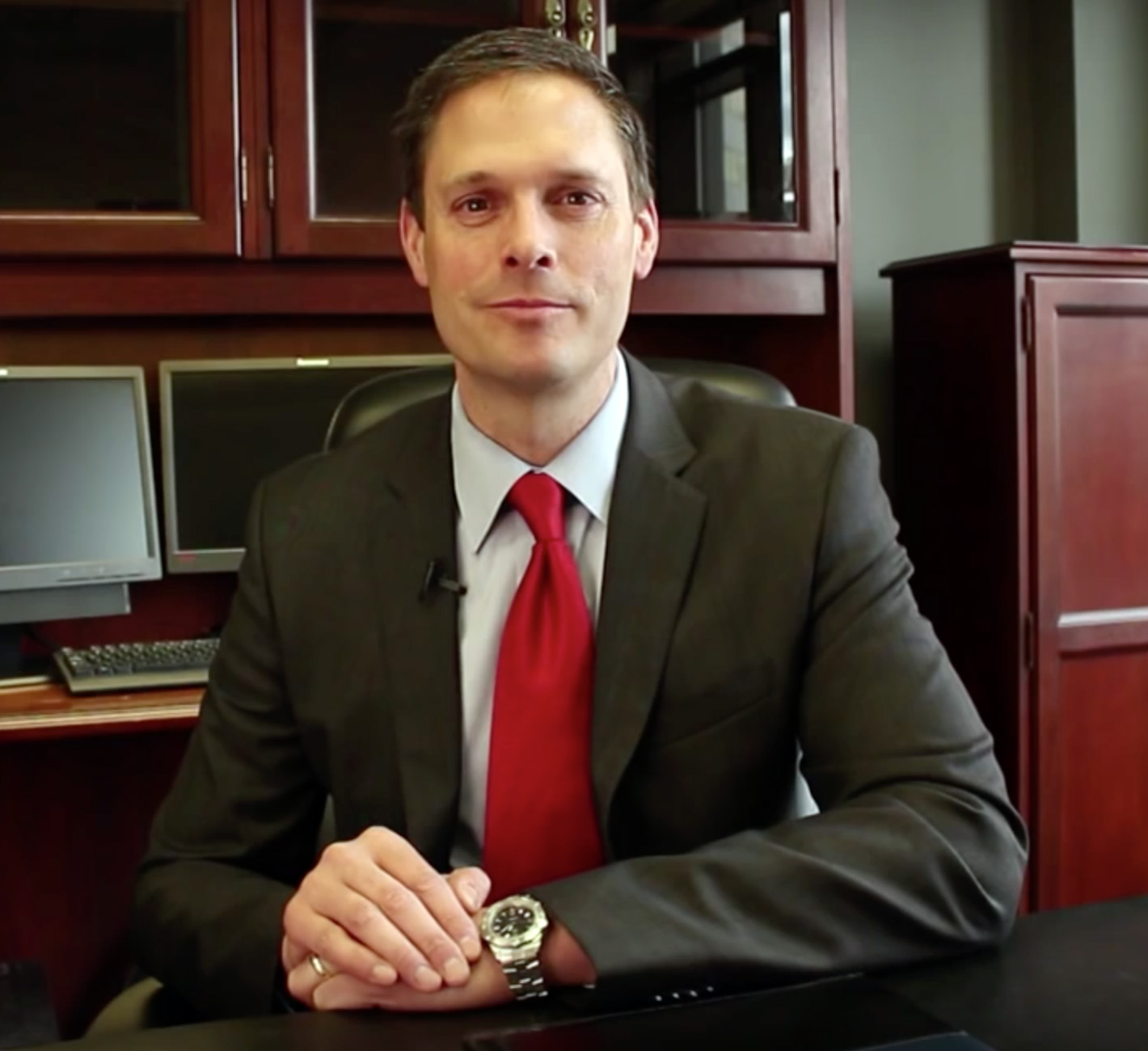 Ezra Eckhardt '02 is President and CEO of Spokane Teachers Credit Union. He explains how Gonzaga's program furthered his success story.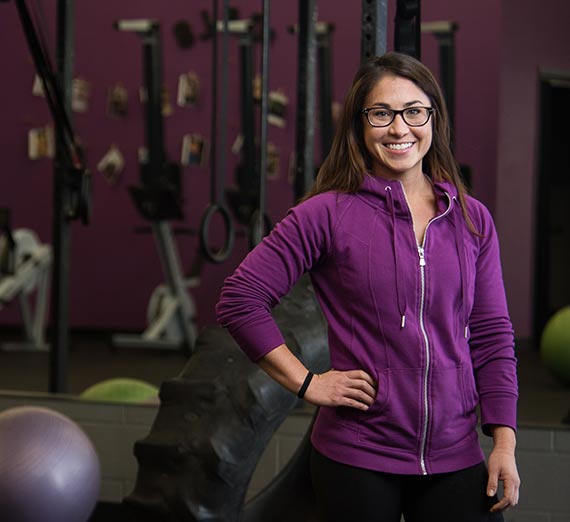 Jaunessa Walsh is Co-Founder and Co-Owner of Farmgirl Fit! Hear her story and why she chose Gonzaga.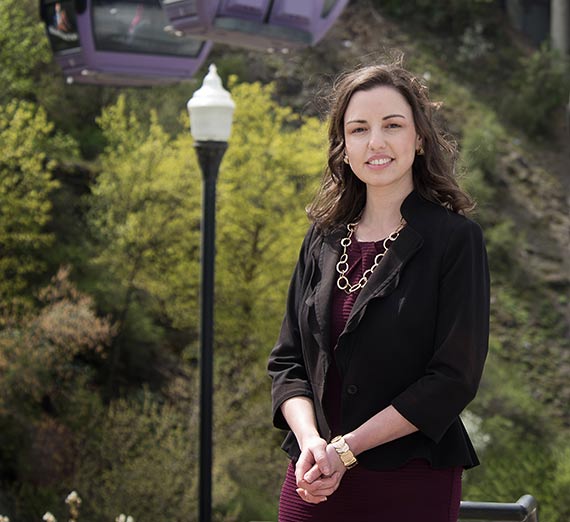 Katherine describes her experience in the Gonzaga MBA in this video. She discusses attending part-time while working and the value of the MBA.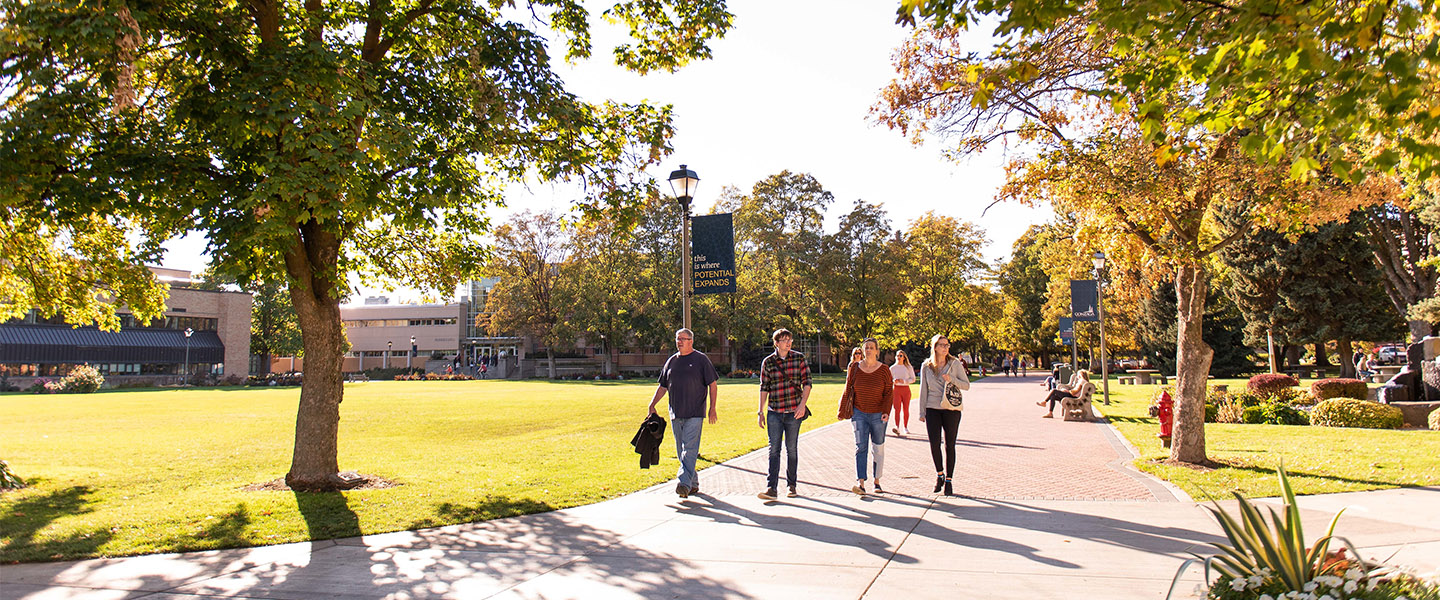 Gonzaga MBA Ranks Among Nation's Best
Gonzaga's MBA program is the only top-ranked program in the Inland NW. The part-time MBA ranks 44th, and the MBA in Finance ranks 21st in the nation by U.S. News & World Report (2019).
Connect with the Graduate School of Business Staff