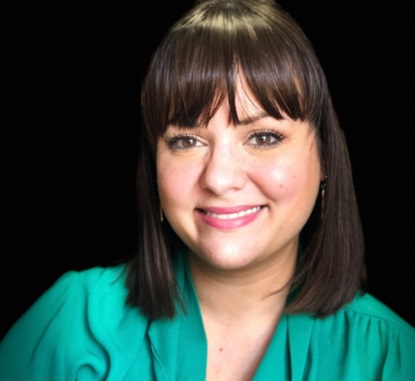 Stephanie Elie-Martin is a communication, equity, and leadership consultant in the Inland Northwest. She specializes in engaging and empowering diverse audiences through informed, intentional communication.
Stephanie spent 15 years serving in leadership roles primarily in the manufacturing and construction fields. Her duties included overseeing marketing, finance, production, installation, and design. Her greatest successes stemmed from communication and culture audits aligning people and processes for maximum impact. She now harnesses her expansive experience and researched based methodology to help organizations reach their full potential.
Stephanie ardently believes that our future depends on cultivating a more equitable social and organizational landscape. She is a doctoral student at Gonzaga where her research focuses on storytelling, communication, and equity.
Courses:
COML 530: Women, Communication & Leadership
BUS 268: Equity & Storytelling
Education:
B.A., English, Portland State University
M.A., Communication & Leadership Studies