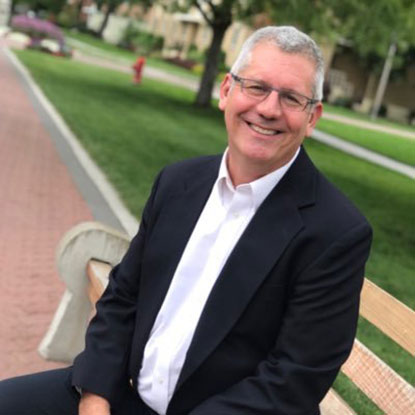 Jeff Bunch is a Web Content Strategist at Gonzaga University. As a member of the Marketing and Communications team, Jeff is a core member of the university's storytelling team, working with stakeholders across campus and in the community.
Jeff knows SEO and is the lead for SEO and Google Analytics at Gonzaga. He was also a core team member during Gonzaga's website redesign process.
Jeff started his career in journalism working as a reporter for various outlets.
Courses:
COML 540: Digital Media Analysis
Education:
B.A., Journalism, Eastern Washington University
JD, Gonzaga University Law School