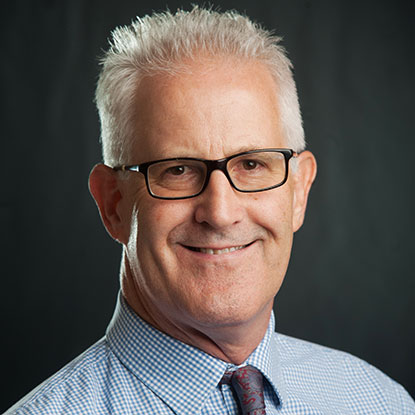 Dr. Peter Tormey is an author, editor and educator who holds a Ph.D. in Leadership Studies from Gonzaga University. A former reporter, state and regional editor for United Press International news wire service, he has won numerous awards for his news and feature stories. Dr. Tormey serves full time as the associate director of university and public relations at Gonzaga. Peter directs the Gonzaga University News Service, which he started.
Peter played football for Coach Don James for four years at the University of Washington and played in a Rose Bowl victory over Michigan and a Sun Bowl victory over Texas.

In 2014, he published "The Thursday Speeches: Lessons in Life, Leadership, and Football from Coach Don James", which is based on his doctoral dissertation. The book explores and explains how Coach James utilized language – through teaching, philosophy, history and leadership – to motivate his players and coaches to do what he called "the awful work" necessary to reach the pinnacle of college football: the National Championship. The book has received highly favorable ratings and has been featured in many publications, including The Seattle Times and The Spokesman-Review, among others.
Courses:
COML 512: Strategic and Corporate Communication
Education:
B.A., English, University of Washington
M.A., Organizational Leadership, Gonzaga University
Ph.D., Leadership Studies, Gonzaga University