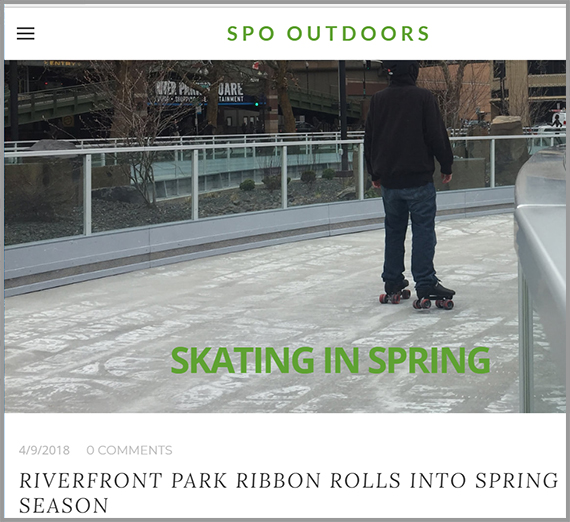 Joey Thompson and Molly Gianarelli wrote about the recently opened downtown Spokane skate rink. The Spokane Outdoors website article includes background on planning, development, and building. It includes personal interviews and a video the team produced and featured in the article.
---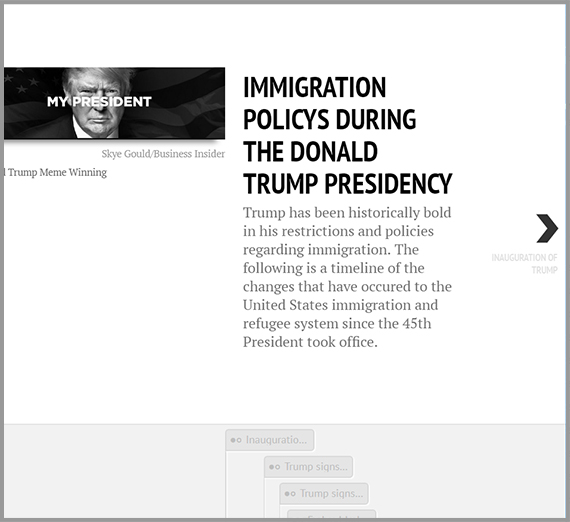 Donald Trump has been historically bold in his restrictions and policies regarding immigration. Brianna Vasquez and Ian Thompson created an interactive timeline of the changes that have occurred to the United States immigration and refugee system since the 45th President tool office.
---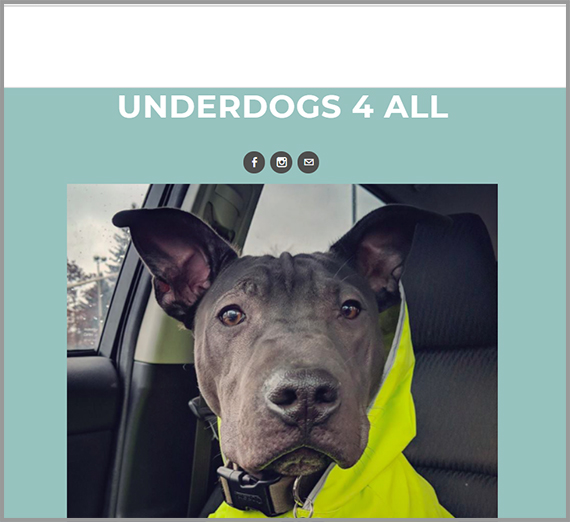 Underdogs4All is the Emerging Media class project raising awareness for dog rescue. From misconceptions about dogs to the struggles of saving dogs from puppy mills, U4A's main mission is to raise awareness and support for the dogs who deserve loving homes and adequate care.
---