Fall 2018
A seminar on the confluence of faith, contemporary film, and philosophy. Precise dates, topic, and speakers to be announced in early 2018. Stay tuned for more info.
Faith, Film, and Philosophy 2018
Dates: TBD
Speakers: TBD
Spring 2018
"Mulier Fortis: Women Scholars on Women in the Early Church"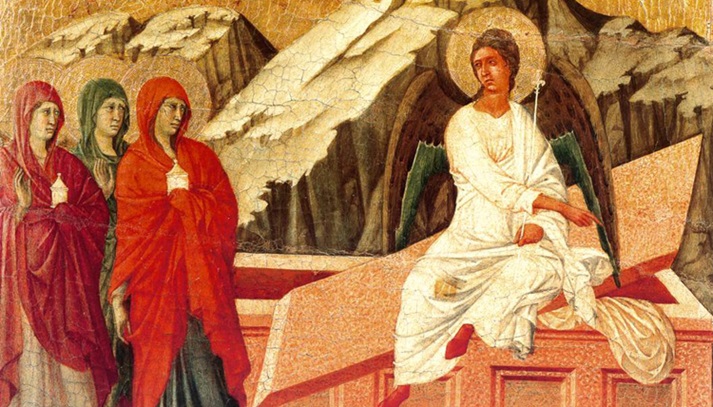 A series of free public lectures on the Catholic Intellectual Tradition, in honor of Professor. Patrick J. Hartin. Sponsored by the Faith and Reason Institute of Gonzaga University, Bishop White Seminary, and the Gonzaga Socratic Club.
Dates: Monday, February 19 - Wednesday, February 21, 7 pm
Speakers:
Monday, February 19: Prof. Anna M. Silvas
"St. Macrina the Younger, the Spirit of Holiness and the 'God-breathed Scriptures"
Tuesday, February 20: Prof. Catherine Brown Tkacz
"A Christian Innovation: Women as Types of Christ."
Wednesday, February 21: Sister Sara Butler, M.S.B.T., Professor Emeritus
"The Importance of Retrieving 'the Women of Galilee'."